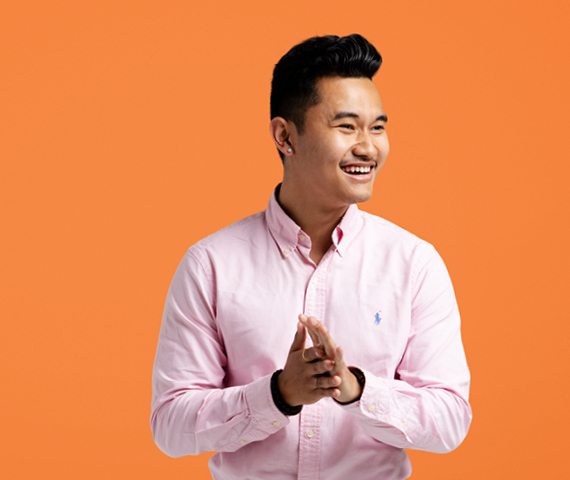 The IT people, who are people-people
Computer Merchants was founded 40 years ago with a mission to create innovative IT solutions that align with their customer's unique situations and ambitions. However, as technology has advanced and their client's needs evolved, so too have their capabilities and market coverage. Today, as a multi-vendor software and hardware solutions partner, they help clients across Australia and neighbouring countries to prosper and grow.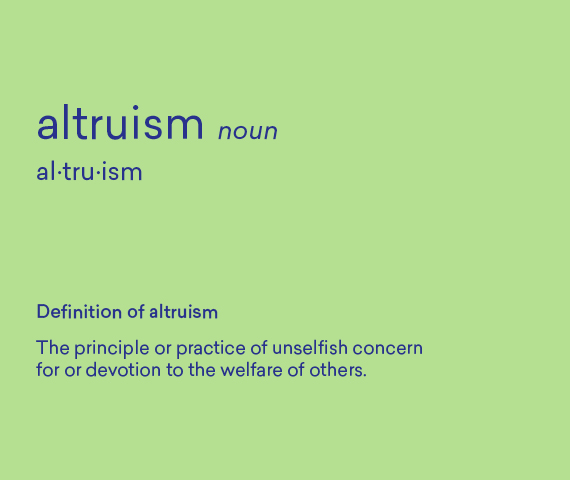 The meaning behind 'Truis'
Truis derived from the word 'Altruism', which means – the principle and moral practice of concern for the happiness of other human beings. The name was inspired by the brand's core values – empathy and transparency.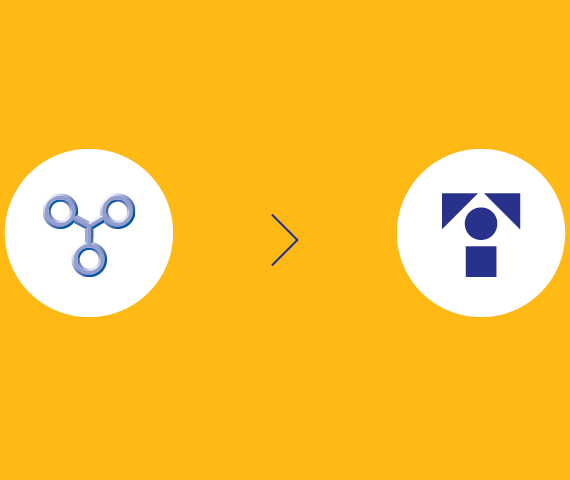 Then and now
From Computer Merchants to Truis, this evolution injects a well-needed human-touch into the tech-world. Unlike your traditional IT company, Truis are standing for something much bigger than just IT solutions. By putting 'people' at the heart of everything they do, Truis looks beyond IT to unlock untouched business potential in today's market. If you would like to learn more about where we've been and how we have grown click below.
Learn more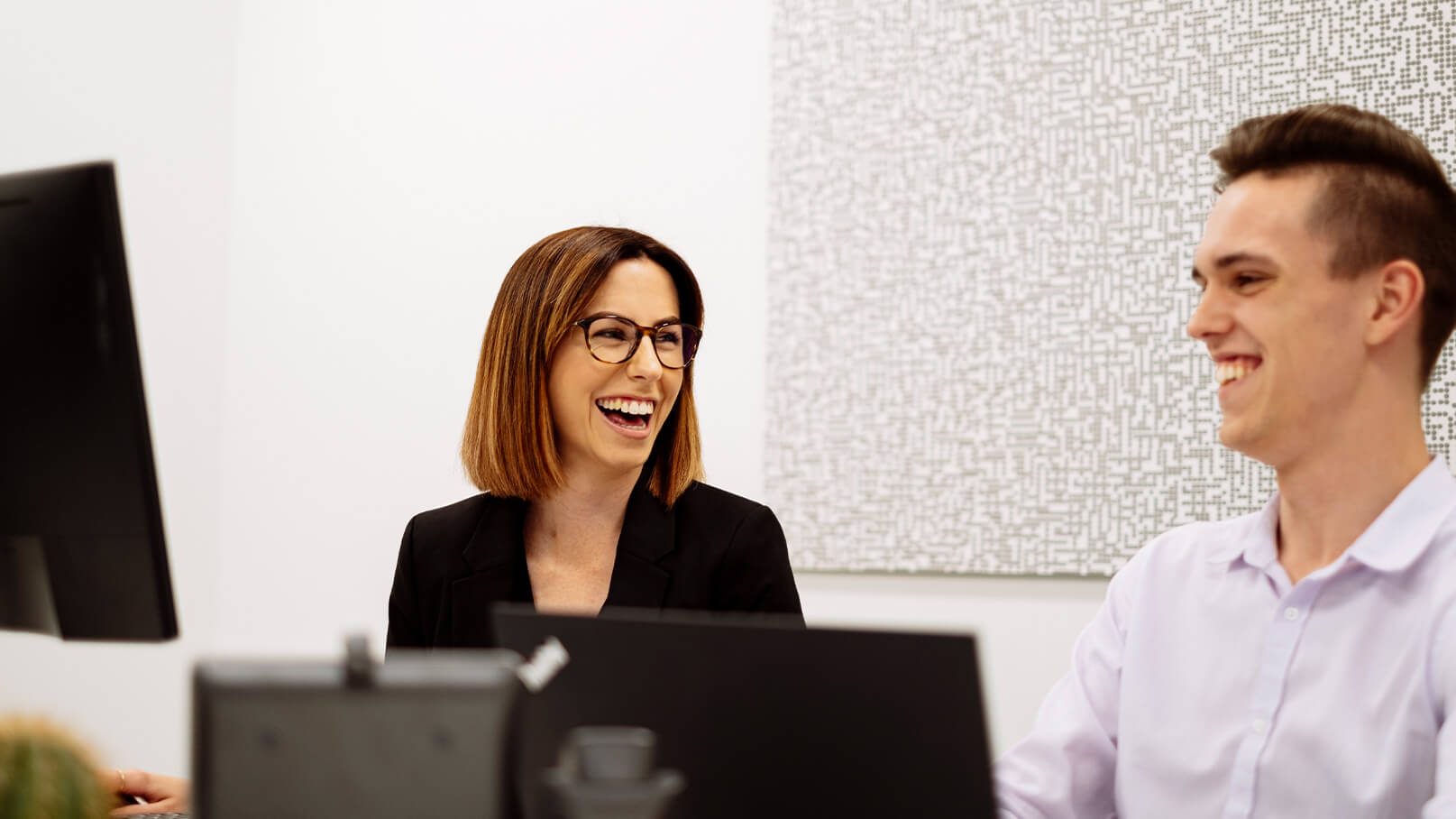 Want to learn more?
If you would like to learn more about us or how our expertise can help your business, we are always happy to chat.