We stand by our security team, we use the same IT security measures and solutions within our own business and datacenter. From day-to-day audit documentation and penetration testing of in-house data centres to action plans for rapid scalability of your endpoint devices, we can customise a solution for any of your IT security-related needs.
Penetration testing
Let the experts become the 'hackers', testing your existing security solutions' to find weak points and loopholes that may be exploited in a real-world scenario.
Security policy reviews
By reviewing your existing documentation, we can see where additional or altered solutions may fit into your current processes
Endpoint security
We keep your fleet of devices secure regardless if your employees are working in the office or remotely.
Network and firewalls
As the backbone of your data centre and security infrastructure, our networking and firewall solutions are designed to strengthen your organisations working conditions
Email and web security
Phishing attacks and encryption malware are becoming increasingly common. Our tailored solutions secure your organisation's email and web.
Audit documentation
Stay on top of business. Our process accurately documents results and uncovers new business opportunities.
Outsourcing
We only include third parties when necessary. Maybe you want a second opinion or require a niche solution, our partner consultants are fully trusted and vetted by Truis.
No one size fits all
Every business is different. In the way you collect data, engage with your customers and the technology underpinning it all. We understand this and often explore every avenue to find the right security solution.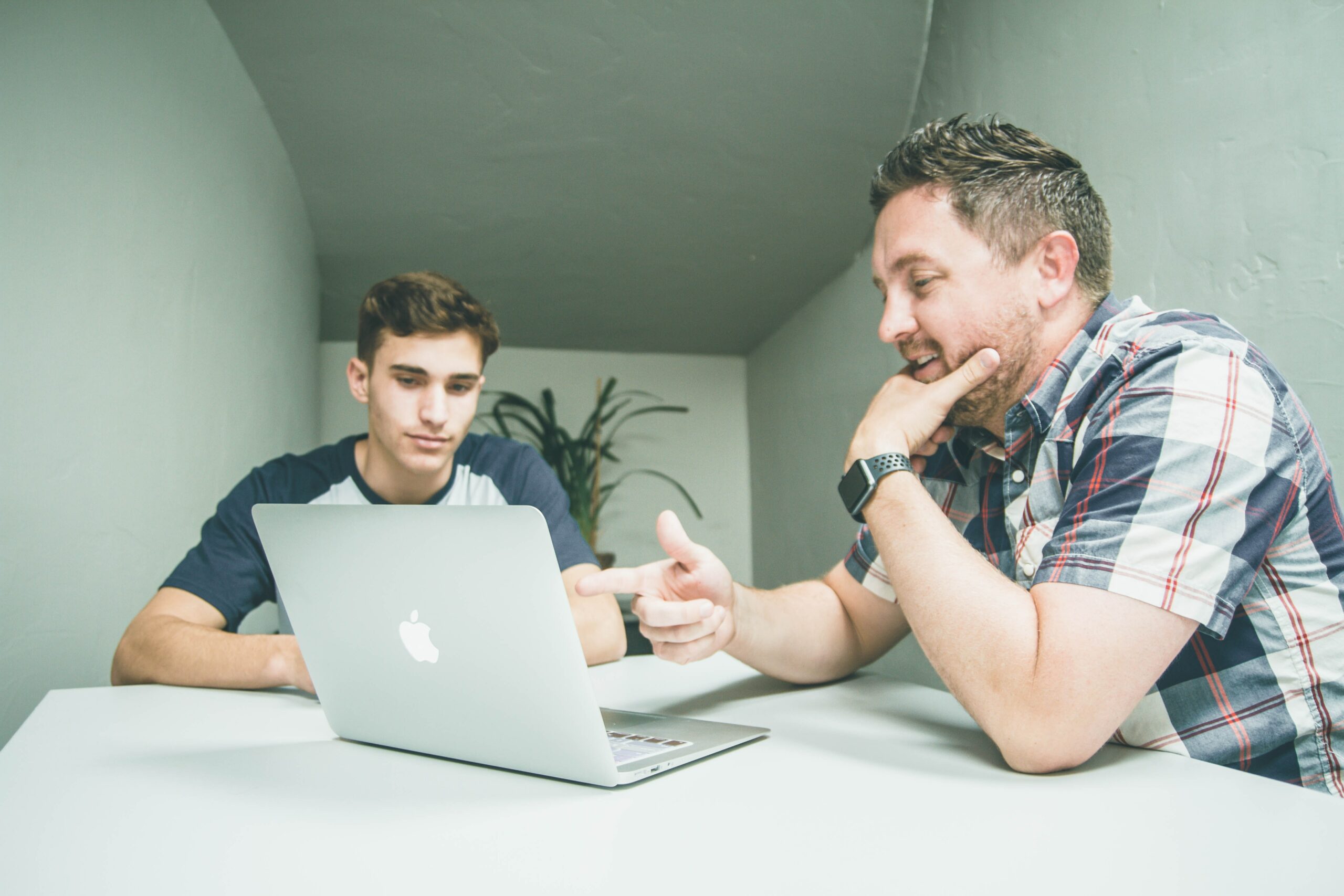 Security policy documentation
IT security is an ever-changing landscape. New standards and policies are continually being implemented. Our security consultants can help you ensure your new or existing security solutions adhere to current code and are reviewed and documented for future tests or business obligations.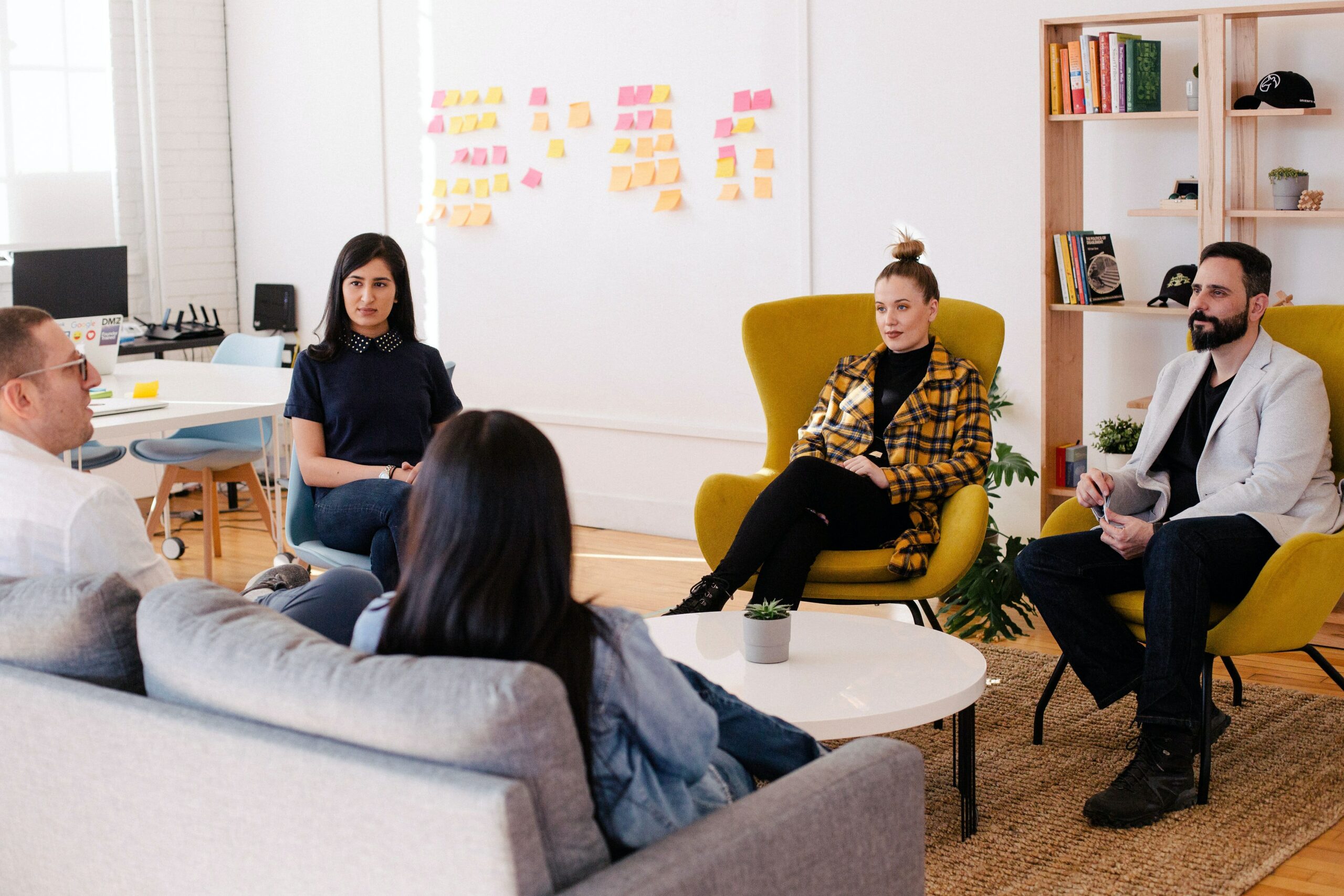 Stay educated
We get it, sometimes the world of IT is full of jargon and confusing terms, we're here to simplify things. Knowledge is power, and we want to empower you with an understanding of your security system. Knowing your business is protected is one relief, but enabling you to understand how it is being protected is just as important.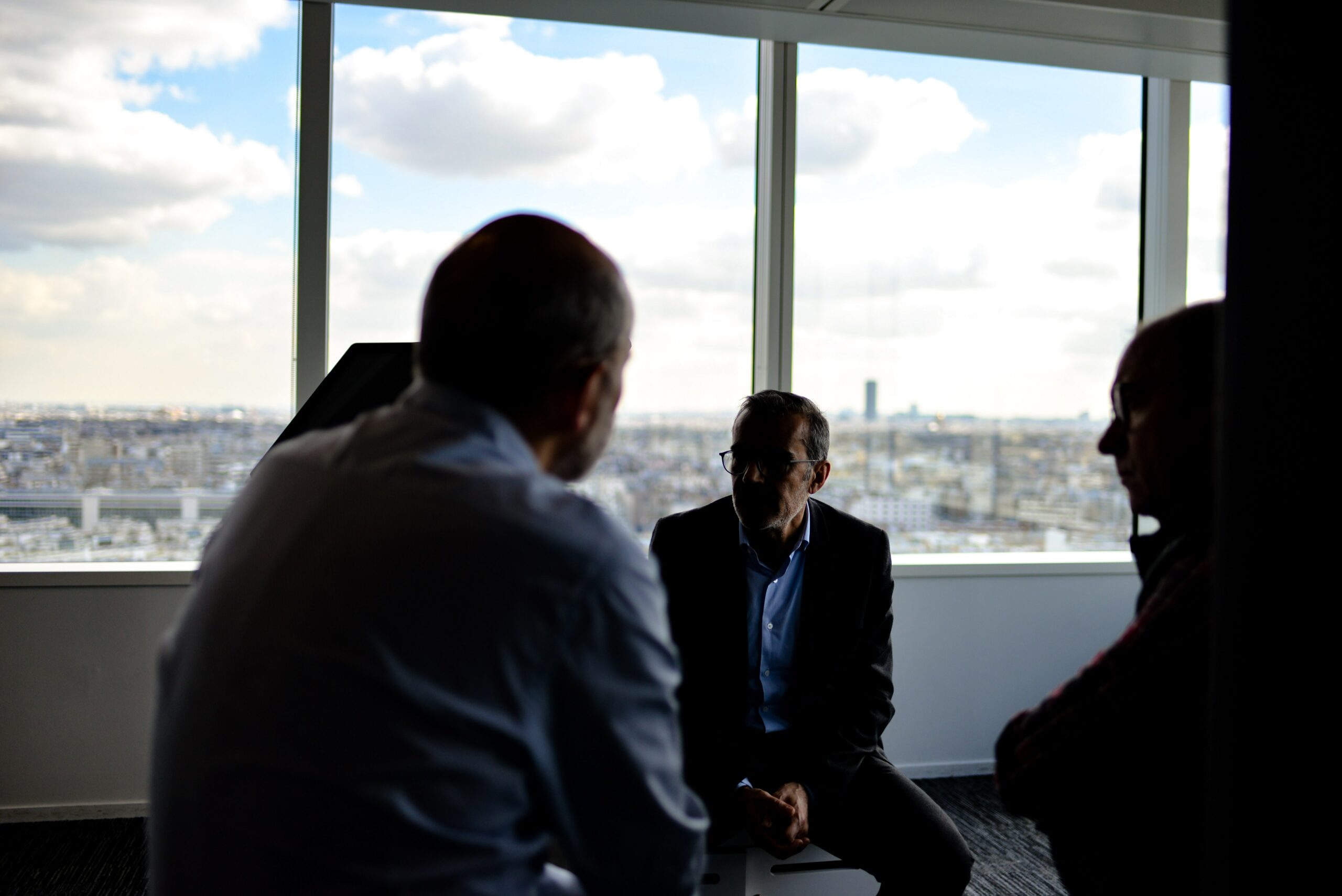 Secure your security
Sometimes security breaches happen. If your business is on the receiving end of a security breach or cyber attack, that's ok, we are experts in helping companies get back on track.