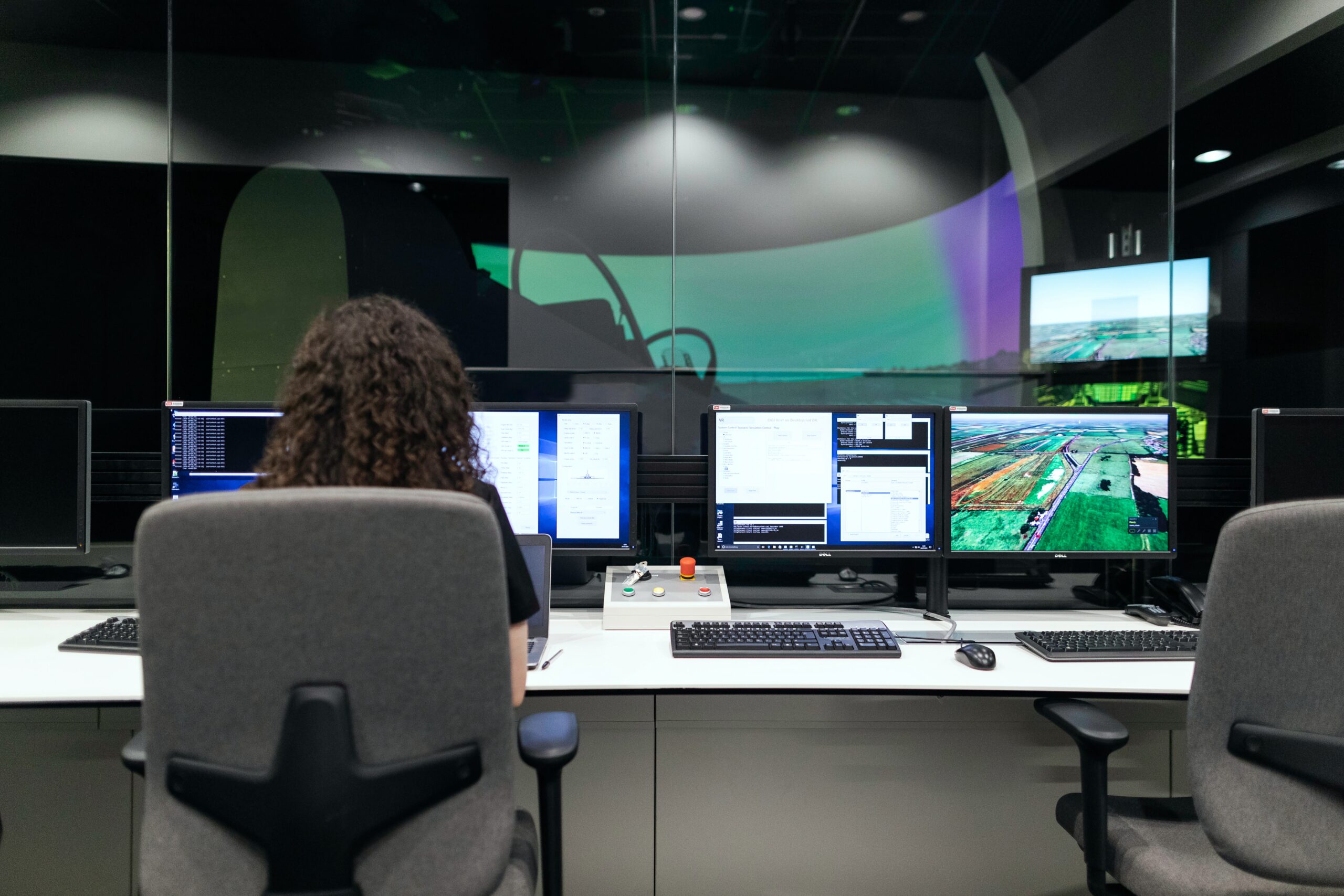 What is Office 365?
Office 365 takes all that's great about Office apps like Word and Excel – and throws in some impressive extra features, like collaboration tools, intelligent cloud services and world-class security. It's productivity and collaboration on a whole new level.
Office 365 allows your team to work remotely – accessing files, email and programs from anywhere with an internet connection. So yes, it's got the whole working from home thing covered.
And because it's cloud-based, programs can be accessed from any device and files can be edited in real-time by multiple users. So you're going to see your team collaborate like never before!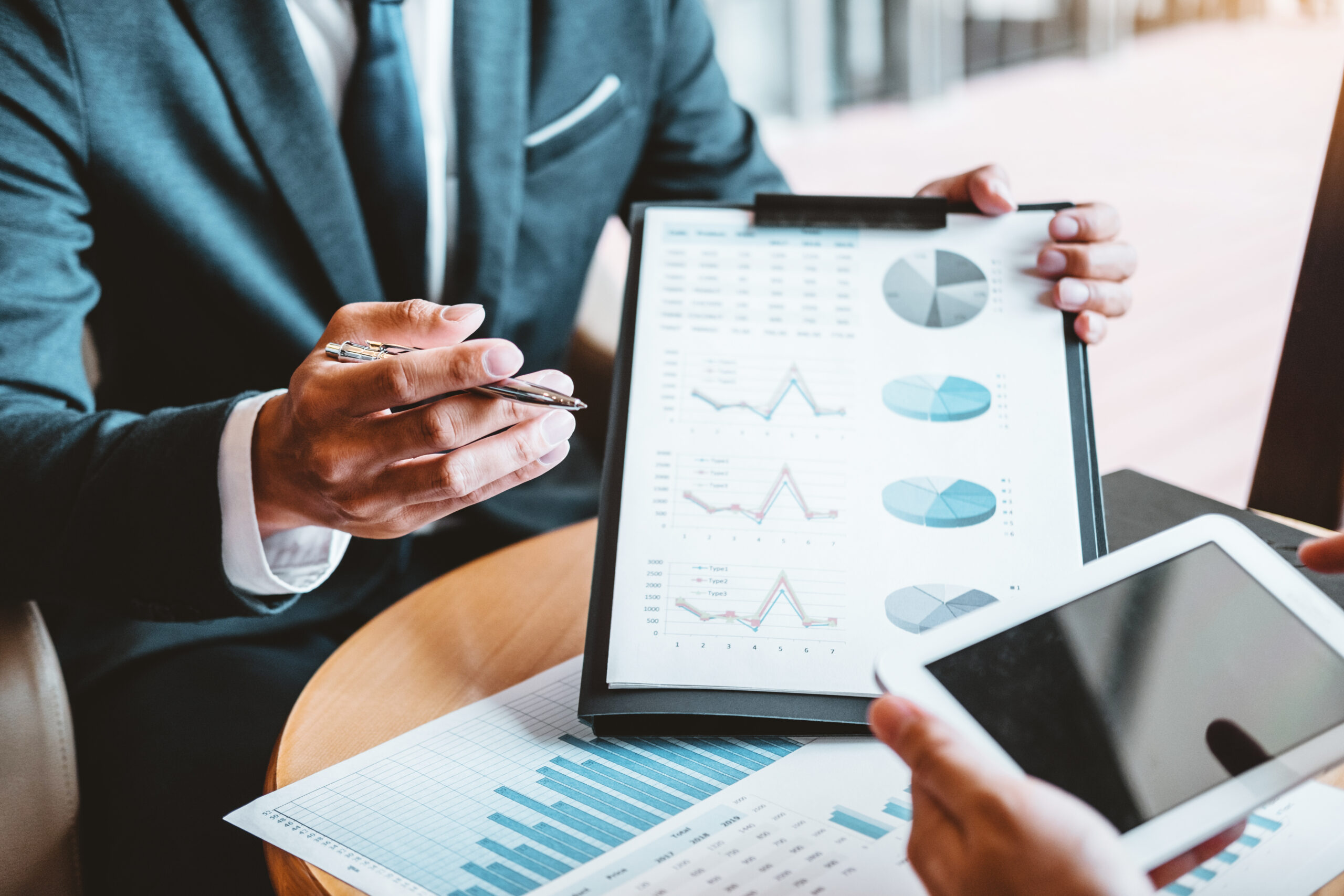 How do businesses benefit from Office 365?
Office 365 is all about letting you do what you do best – helping your business thrive, grow and unlock its true potential. Among other benefits, Office 365 gives you the tools to:
Run crucial business-building applications

Collaborate on projects more effectively

Meet your compliance and auditing obligations

Provide a platform for business continuity

Share content and ideas more easily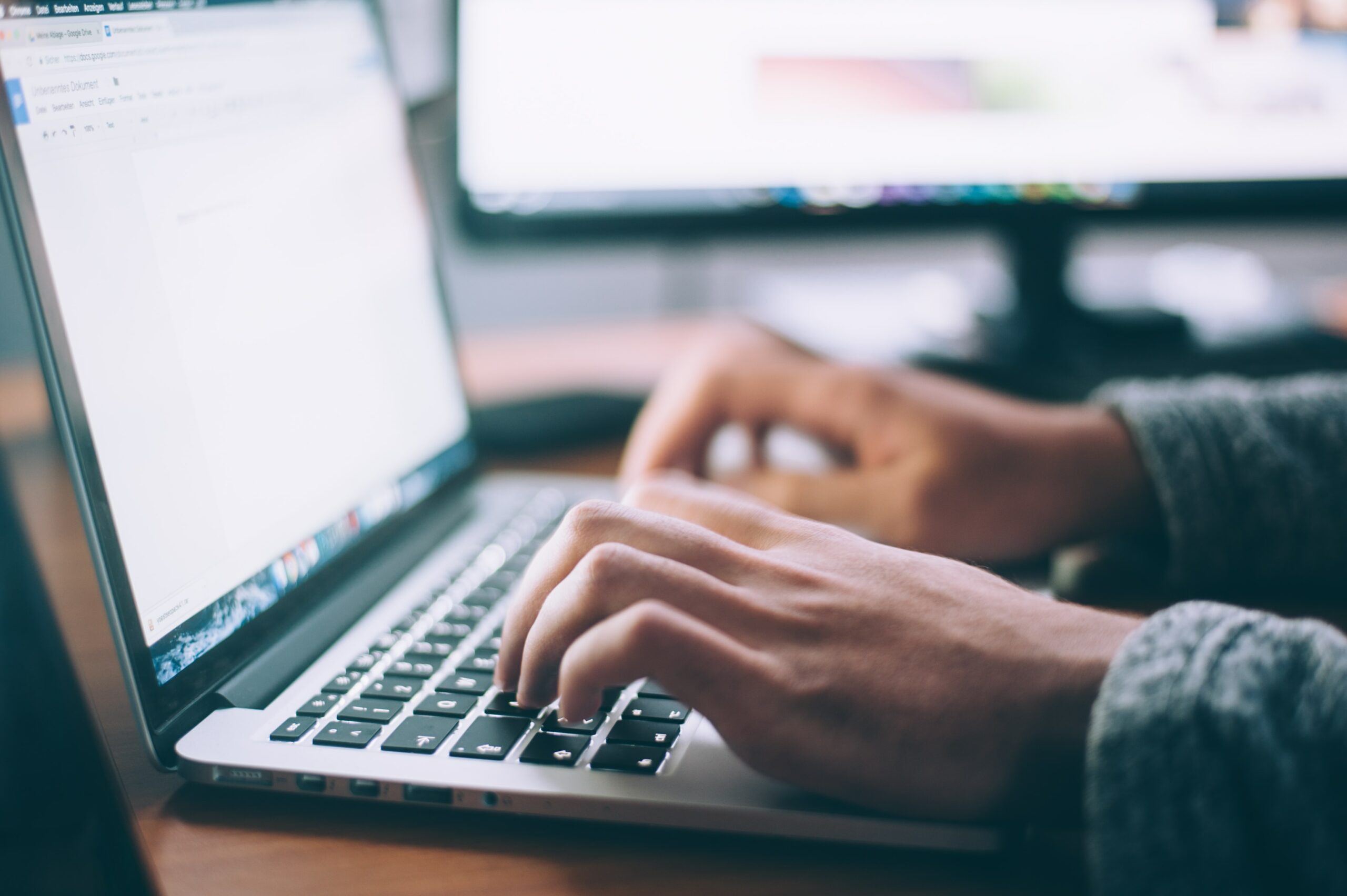 How does Office 365 work?
How does Office 365 work?
Office 365 is a subscription service that delivers elements of the Microsoft Office suite through cloud-based software. It includes a number of powerful apps that will equip your business to work, create and collaborate more effectively.
You're probably already familiar with the suite of Microsoft Office apps (who isn't?) but there's plenty more to Office 365 besides – so let's take a quick look at some of these. Depending on the plan you choose, your subscription could include:
Microsoft Office apps


Always up-to-date versions of Microsoft Word, Excel, PowerPoint, OneNote and Outlook.

Email and calendaring tools


Business class email and hosting, custom domain names and advanced calendaring.

File storage and sharing


OneDrive cloud storage, secure file sharing, and synching across devices.

Teamwork and communication tools


Online meetings and video calls with Microsoft Teams and SharePoint intranet access.

Security and compliance


Protection against spam and malware and advanced controls for your compliance needs.
How can Truis help you with Office 365?
Close Microsoft partner
As a Microsoft-approved partner, we have the skills and experience in-house to ensure your migration to Office 365 is simple and streamlined. All of the benefits – none of the hassle.
Experienced team
Our experienced Solutions Architects will liaise with all the relevant areas of your business to ensure you choose the right subscription plan for your organisation. And we'll look to support your business in four key areas – Procurement, Management, Migration & Support.
We take out the hard work
We'll happily take on all the tricky integration work that will help ensure a smooth transition, and make sure you have all the licences you need to hit the ground running from day one.
Flexible billing options
We can even offer you a choice of billing options. If you prefer the simplicity of annual contracts – that's what we'll do. But if you find monthly billing more convenient, that's fine with us. Whatever your needs, we can build a flexible solution around them.
Speak to our Microsoft certified techs today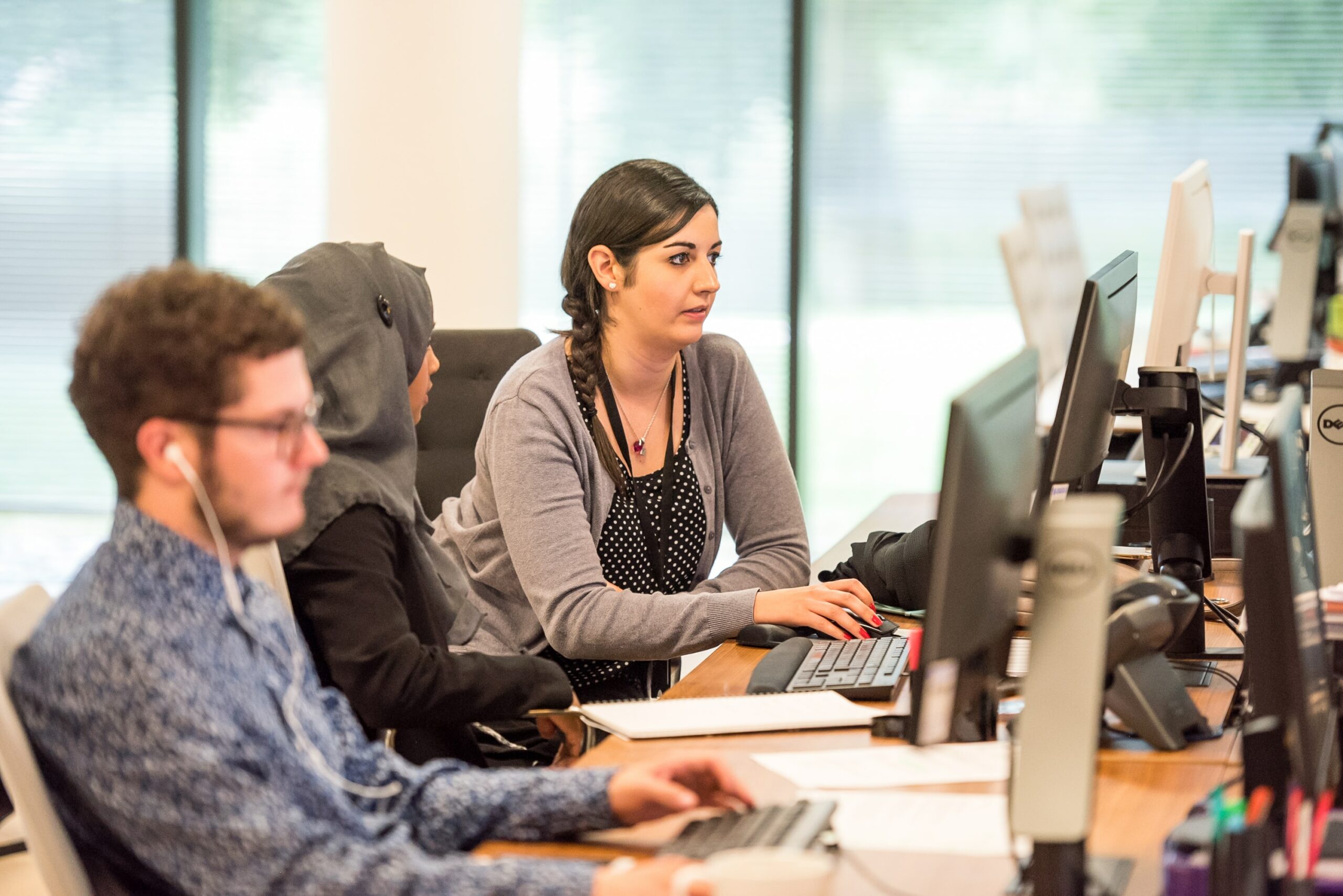 Are you already running Office 365?
If you're already running Office 365, you may have found that managing the subscription can be a hassle. We'll be happy to do the heavy lifting for you – tracking renewals, managing subscriptions and renewing or updating licenses. We even have a customised tracking tool that simplifies tracking and budgeting for you!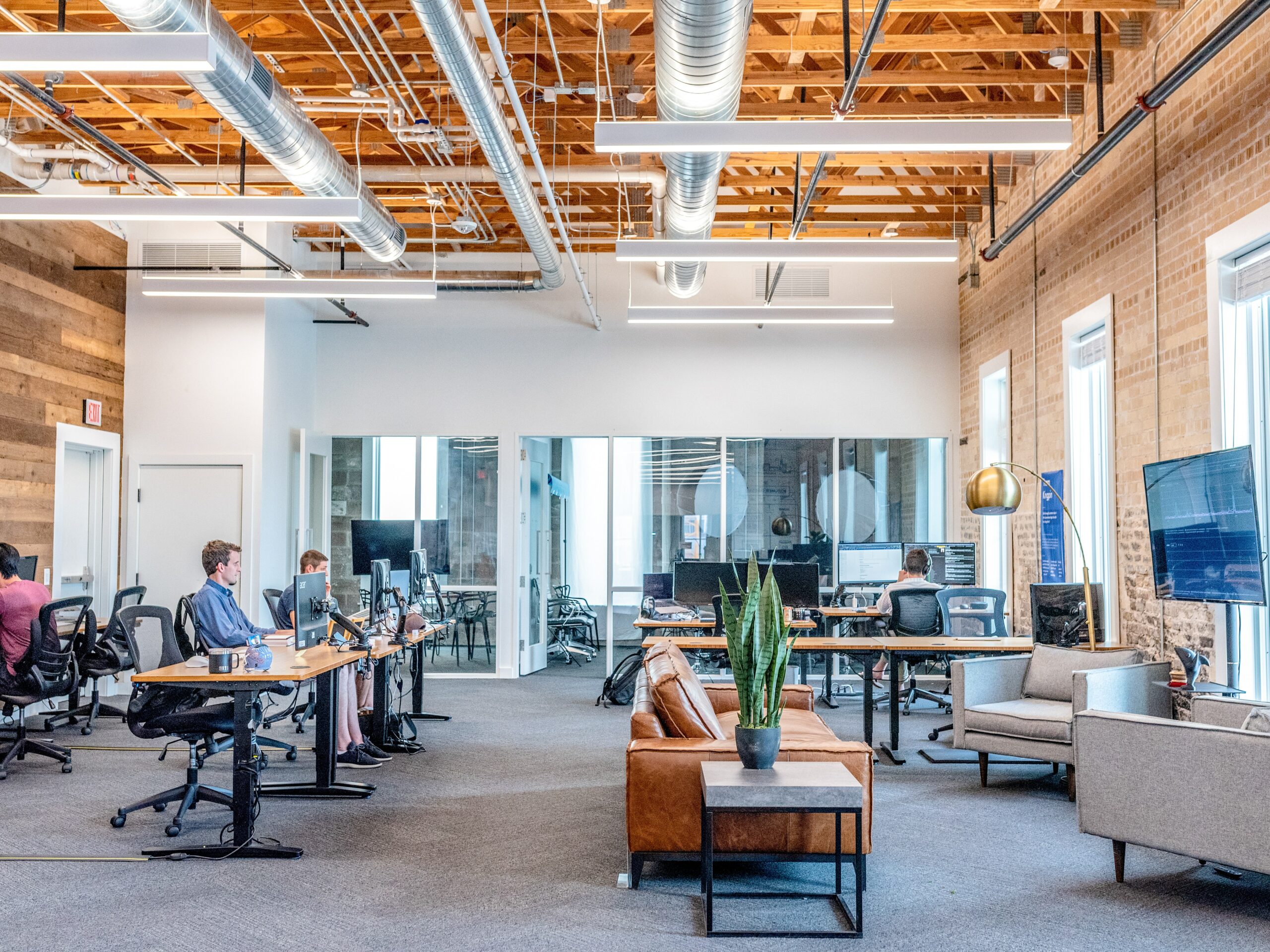 Take the next step towards an Office 365-powered future.
So are you ready to explore the benefits of Office 365 for yourself? Then be sure to get off on the right track by talking to the Truis team. We'll discuss your needs and objectives with you, and help you find an Office 365 subscription plan that meets your needs – and exceeds your expectations.