Well, it's pretty much what it sounds like — getting your devices ready for the end user. This may include placing a recent hire onto an old employee's laptop, or installing a whole new fleet of PCs into the office. Whatever your challenge, we offer a streamlined approach that gets every user immediately up and running.
What is End User Compute?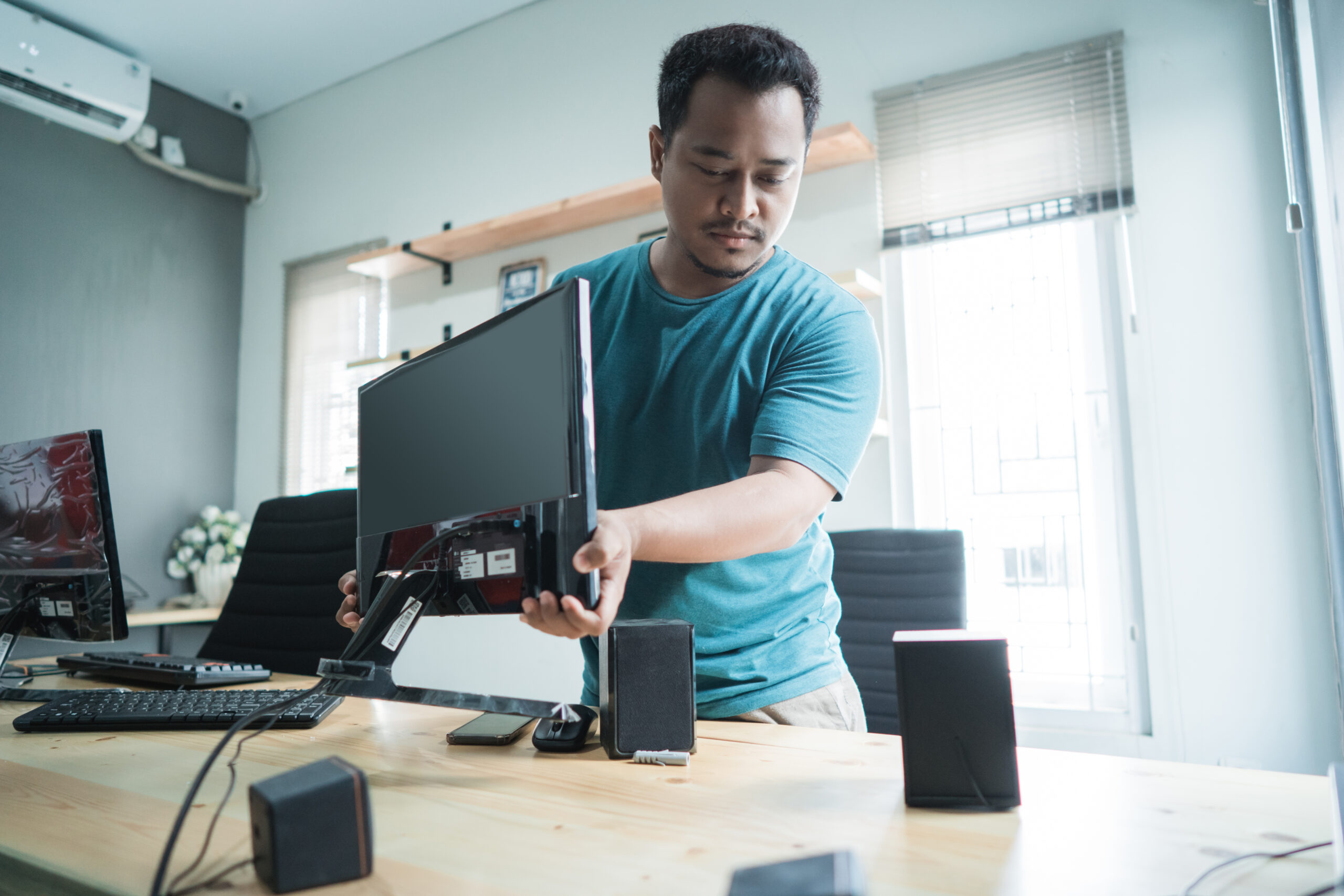 Scaleable bundle options
We understand that every business is different. So we avoid giving our services a single pricing plan. Instead, we offer a range of bundles, spanning from Silver to Gold and Fully Managed.
On Silver, you'll receive our basic End User Compute solutions, which include Hardware Build, Anti-Virus Installation and Device Removal & Destruction.
With Gold, you'll get the same services as Silver, as well as our additional — and incredibly helpful — Support Desk Service. On our Fully Managed bundle, you'll have the complete package, benefiting from On-site Installation, User Migration and Warranty Management.
Of course, you may prefer to pick and mix. Well, we have an option for that too. Depending on your chosen service, these basic and Disk Shredding solutions are priced on a per device, per HDD/Tape or per hour basis.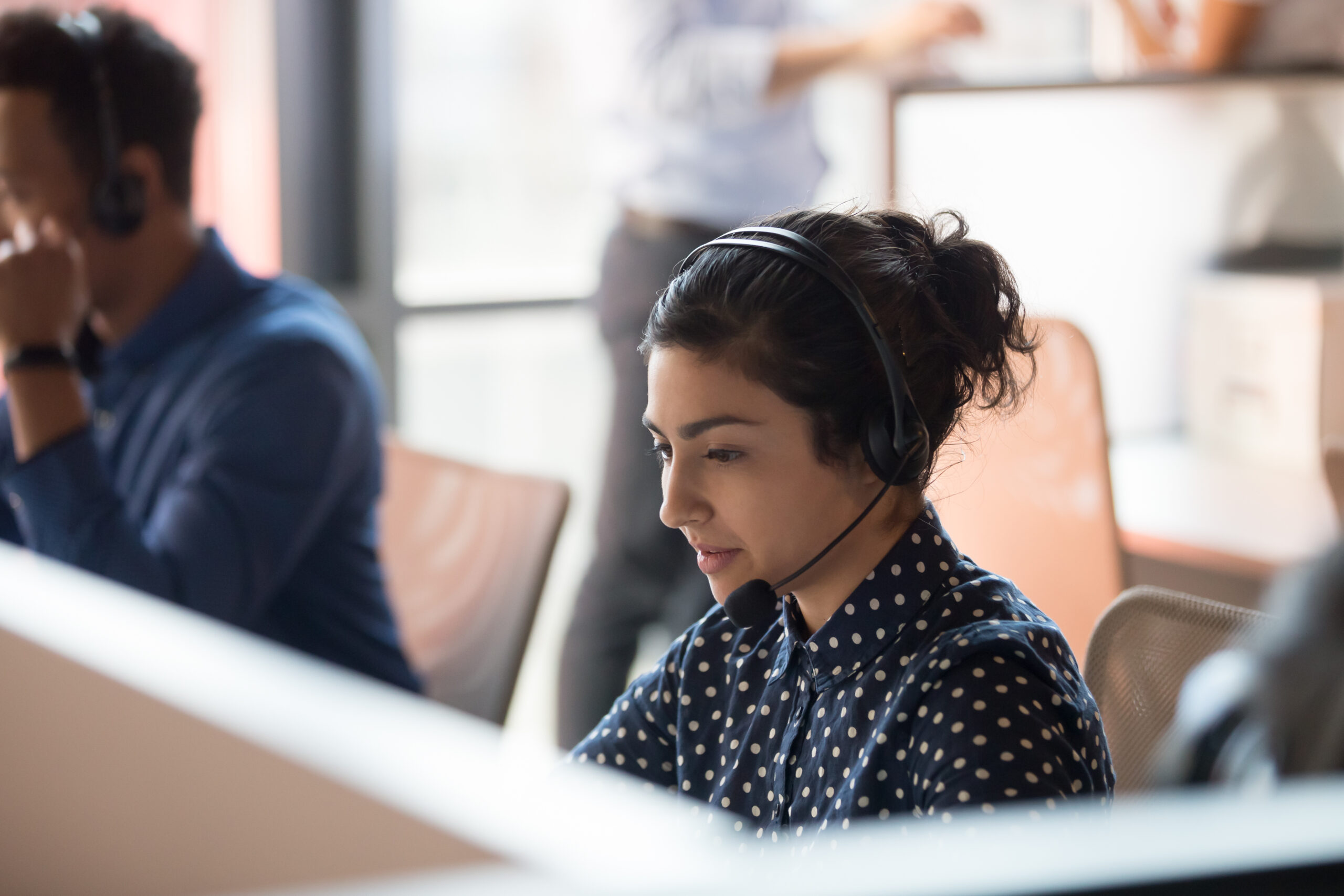 On-call support
Not everything goes to plan with new devices and software. Sometimes, bugs get in the system! And you're especially prone to issues if your end users aren't particularly techsavvy.
Fortunately, we offer an IT service Desk for a wide range of your end user devices. And, if that wasn't enough, we can also help with on-demand services, including software installations, virus and malware removal, plus various admin tasks.
Need more information? Download some our services brochures here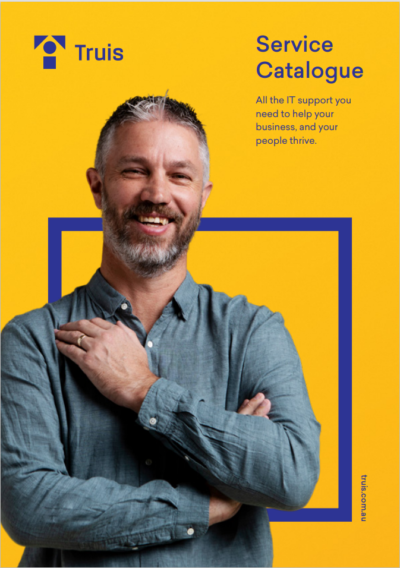 Download the ultimate guide to our IT services and solutions
All the IT support you need to help your business, and your people thrive.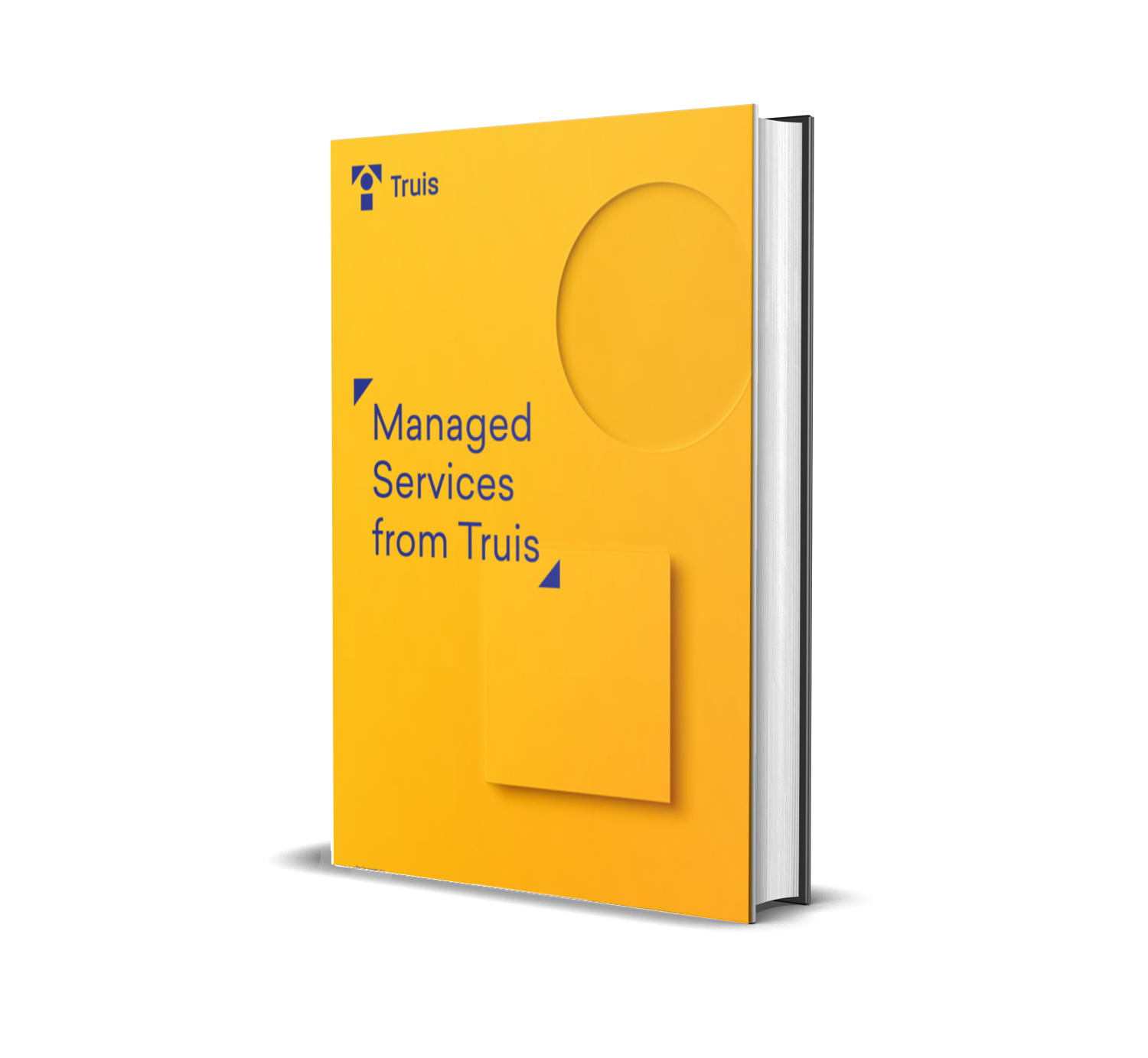 Need support to keep your end users happy?
Download our Managed services brochure to learn more
Thanks! We will send through your content soon!
Thanks! We will send through your content soon!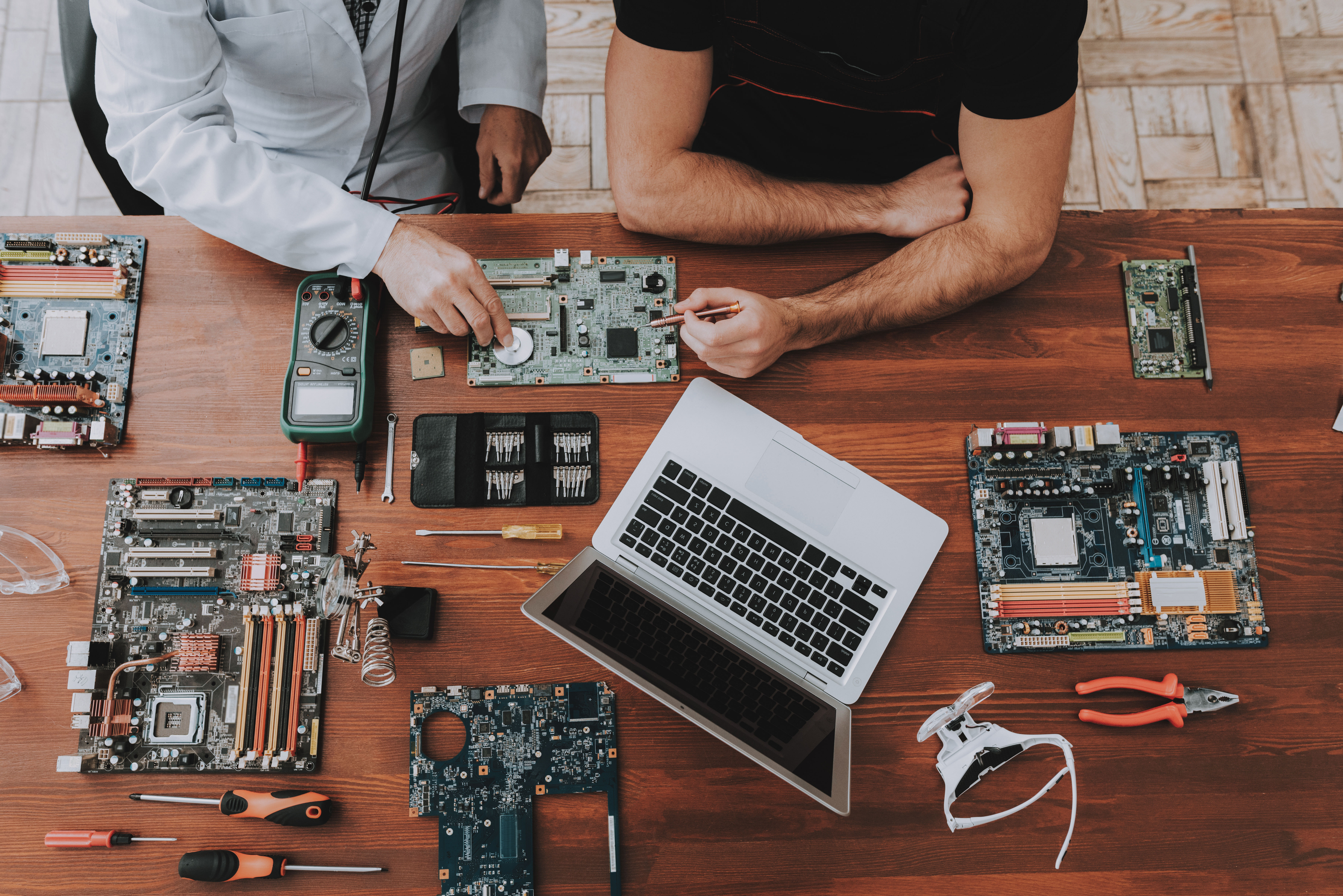 Machine wipe and repurposing
When procuring a new device for the business, it's easy to forget about the old ones. However, this oversight can present a serious security risk. After all, these machines are full of emails, chats and documents that could contain sensitive data about you, and your clients.
So instead of letting these old bits of kit waste away in a cupboard, we can completely wipe away all data — and security flaws. From here, we can either help you repurpose the device for a new user. Or, if you're done with the machine, you can use our End-of-Life Device Removal and Destruction service, which is available in all of our bundles – disks wiped or disk destruction (video and certification).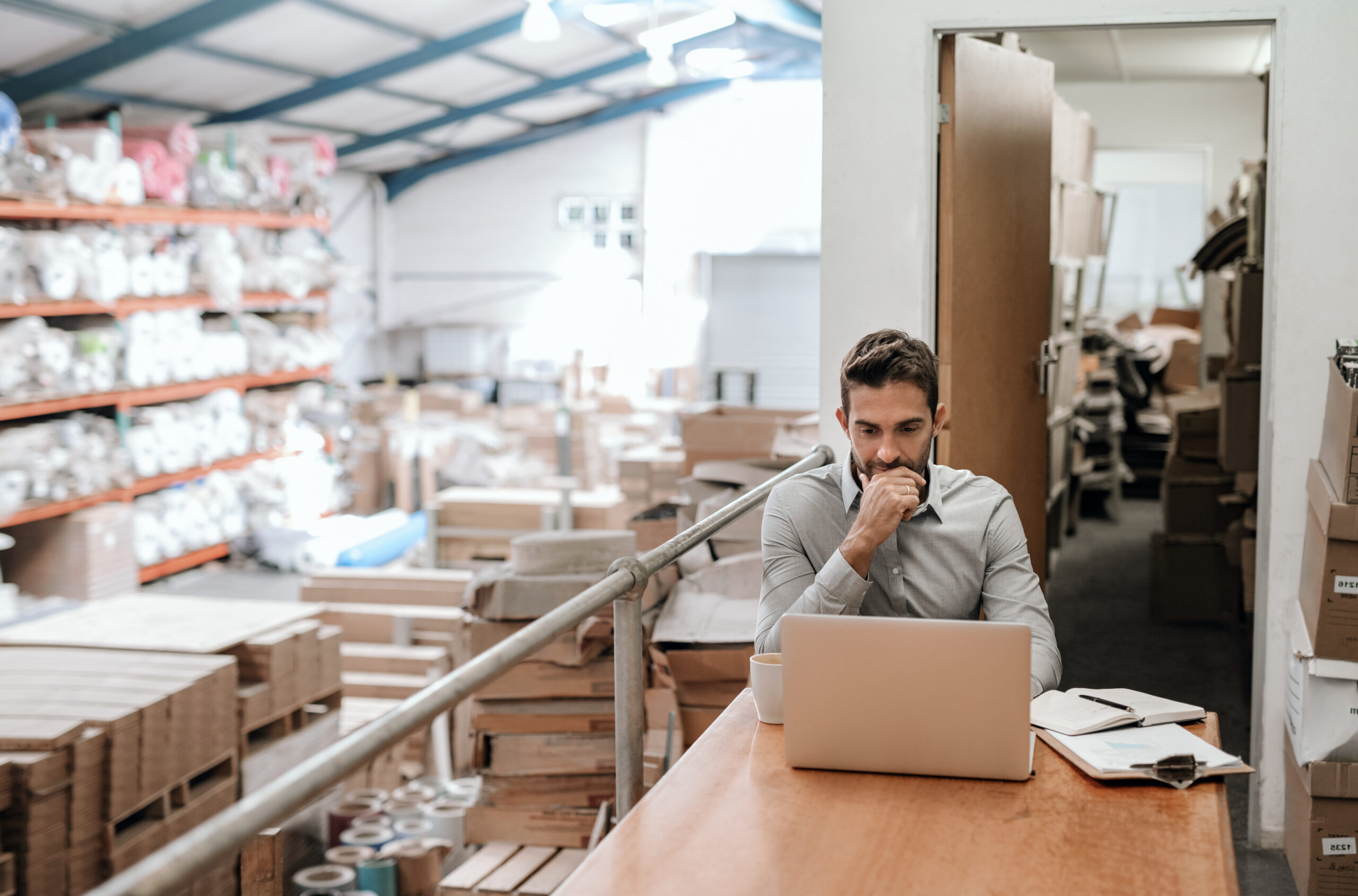 Flexible procurement options
It can be difficult deciding on the right piece of technology for your end users. Each device has a fantastic advert, rave reviews and varying price points. Do you pick the simple PC, or splash out on the Mac requested by your Marketing department? Even if you do know what you want, finding the best value for money comes with another collection of headaches. So we'll always make the best decisions for you, your users and your organisation.
When it comes to End User Compute, there's no 'one-size-fits-all' solution. Which is why we prefer effective, suitable services that provide a seamless experience. That way, you can make the biggest changes with the fewest disruptions. So let us explain how we can help.
From deployment to disposal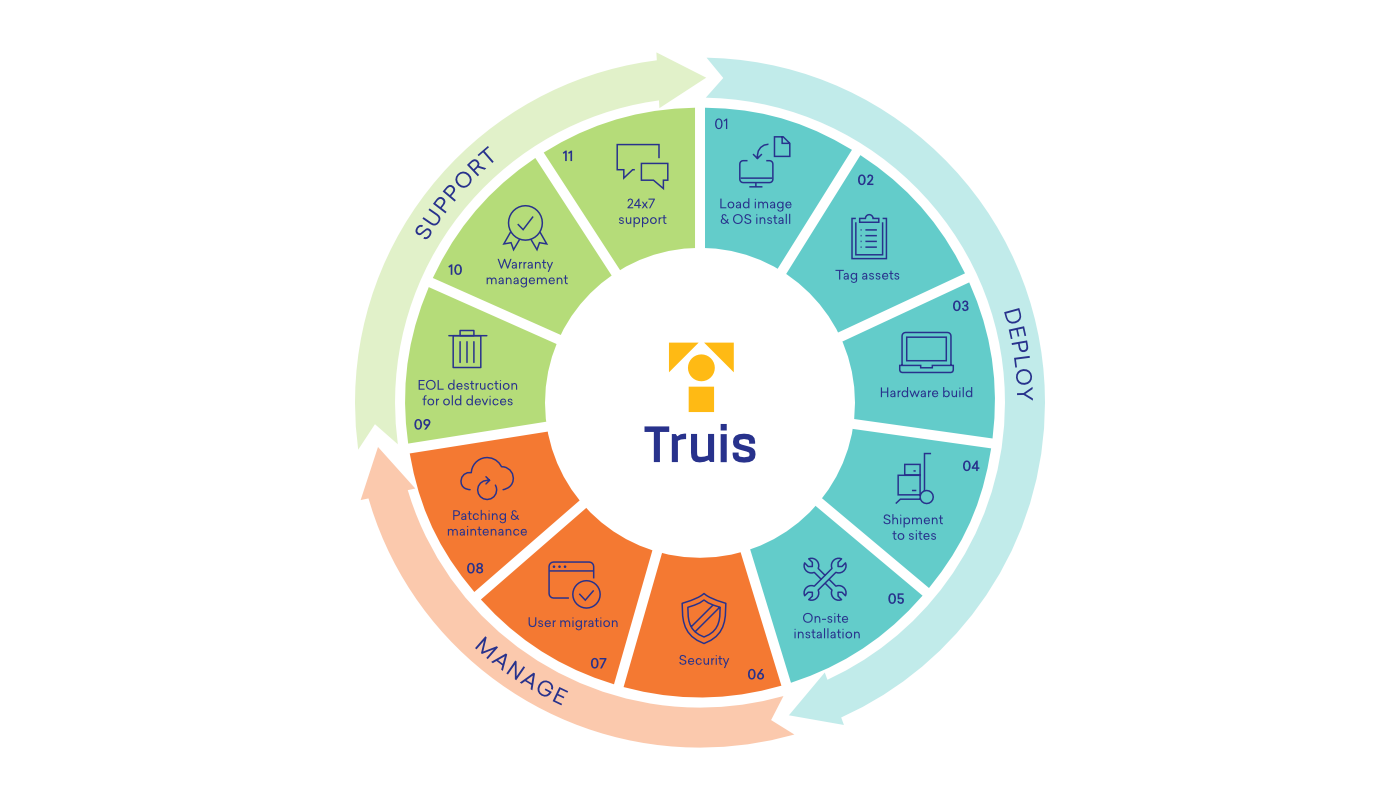 Load image
By either developing a new image, or reviewing your current one, we'll ensure you have the right standardised operating environment for you.
Tag assets
We'll document every device within the rollout, making sure you can keep an eye on your whole fleet.
Hardware build
From laptops to specialist desktops, we'll put all the pieces together.
Install operating system
New kit is nothing with old software. Which is why we'll install the latest relevant operating system onto your new fleet.
Shipment to sites
From the warehouse to the office, we get the products to their final destination.
On-site installation
We'll install everything ourselves, providing a smooth transition so your staff can just pick up where they left off.