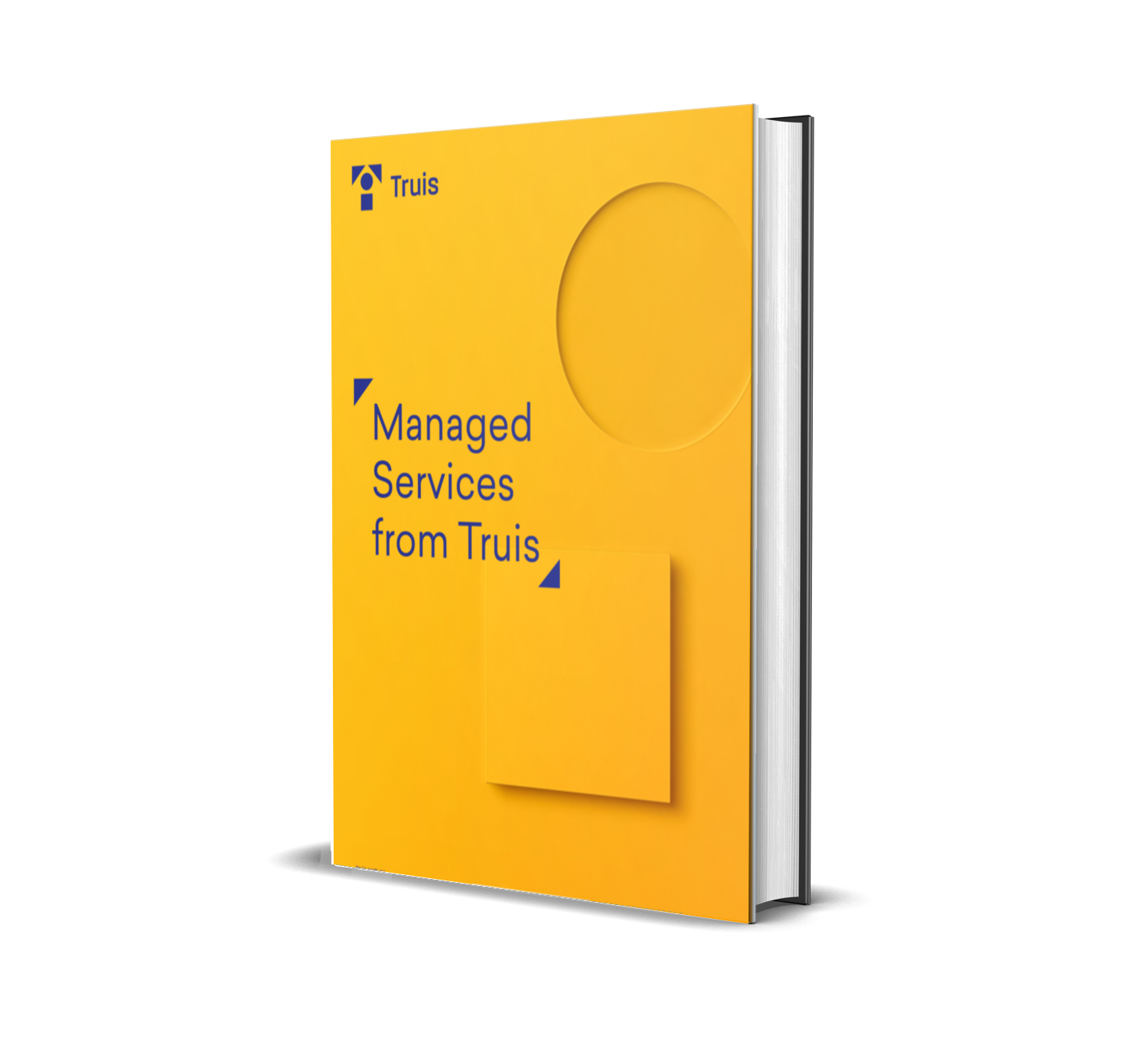 What are our IT Managed Services and how can we help?
Our managed services are designed to take the hard work out of getting your business online.
Supporting both your staff and IT infrastructure can be a cumbersome task. Our team of experts have a wealth of knowledge ready to help.
Maybe you only need your servers supported or you just need a help desk for your team. That's why we can put together a personalised agreement tailored to your businesses needs. Whatever your requirements are, we are here to help.
Download our Managed service ebook to learn more about how we can help.
Download now
Thanks! We will send through your content soon!
What are the next steps?
Lets breakdown what are your next steps in getting the right help for your business.
Step 1: Review your IT
Let's review your existing infrastructure and IT processes. From here we can discover what will work best for you and your team.
Step 2: Approach
Once we have an understanding of your IT we can build out an approach to supporting your staff and your business
Step 3: Implementation
Now let's get things in place so you can carry on business as usual!
Contact us to find out how we can help.
Contact us
Extra Resources
Download some extra reading material on our managed and professional services.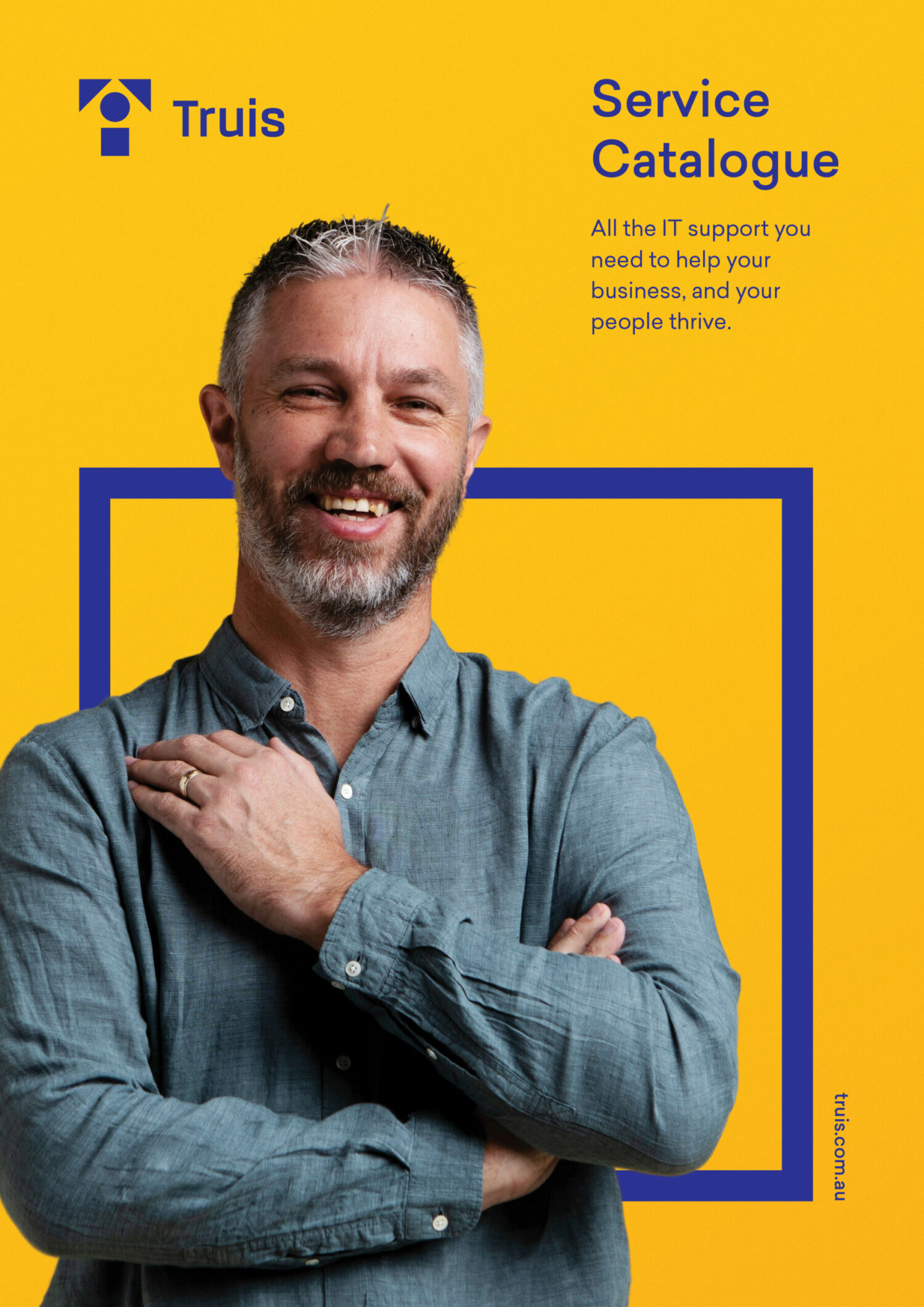 Our all in one IT service guides
Download our all in one services catalogue, a great guide to every IT and professional services.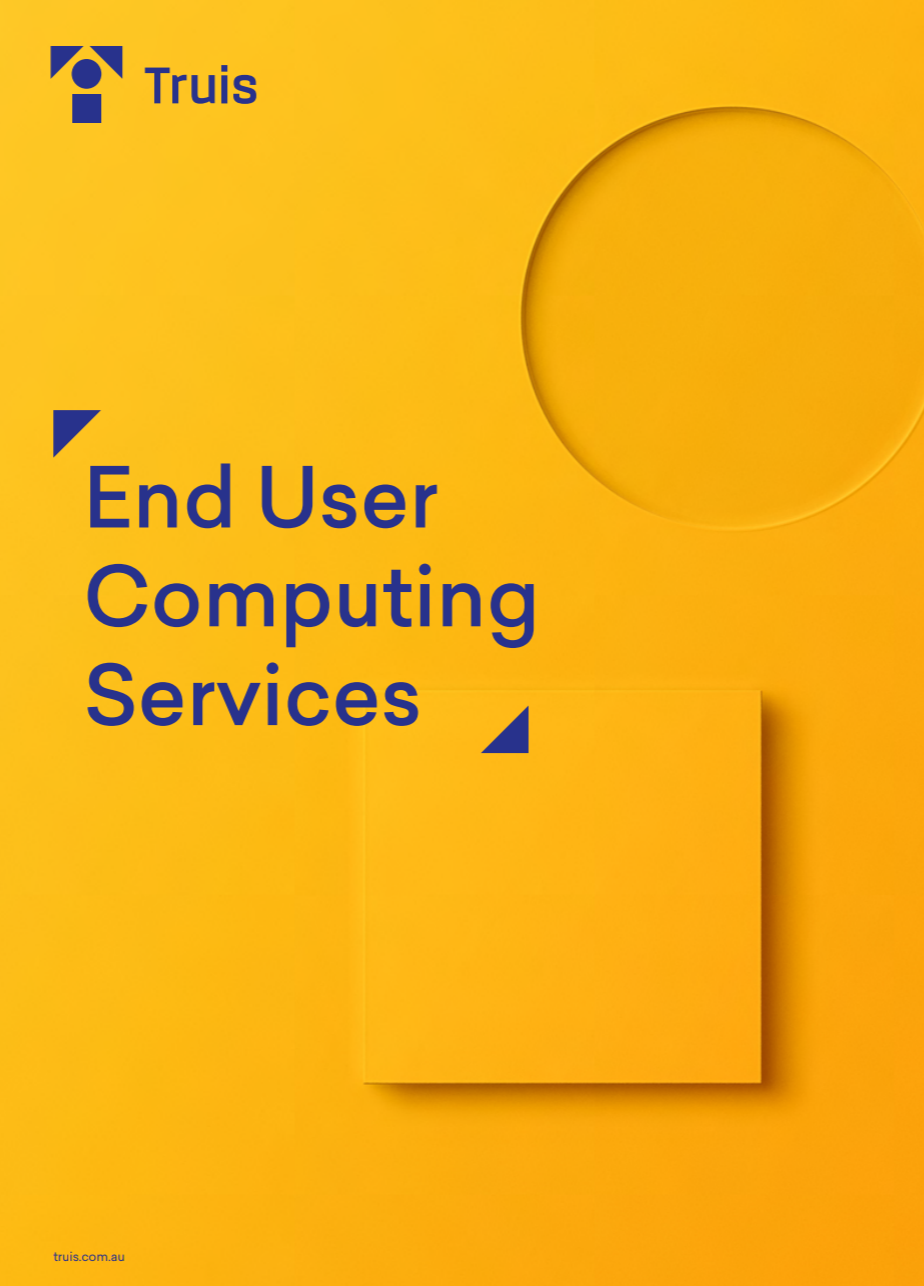 Get your desktops and laptops ready for business!
Download our End user computing price guide and get those new laptops and desktops ready for work.
Thanks! We will send through your content soon!
Thanks! We will send through your content soon!
Book a free consultation with one of our IT managed services specialists today.
We make your IT investment make sense.
Want IT solutions that make total sense for you and your pocket?