We derived our name from altruism. We look to embody the meaning behind our name in all aspects of our organisational culture. We need to do the right thing for our community and planet, not because we get something out of it, but simply because it's the right thing to do.
In the pursuit of living up to our name, we provide financial aid, support charity events, and provide paid labour hours to the initiatives our people want to support.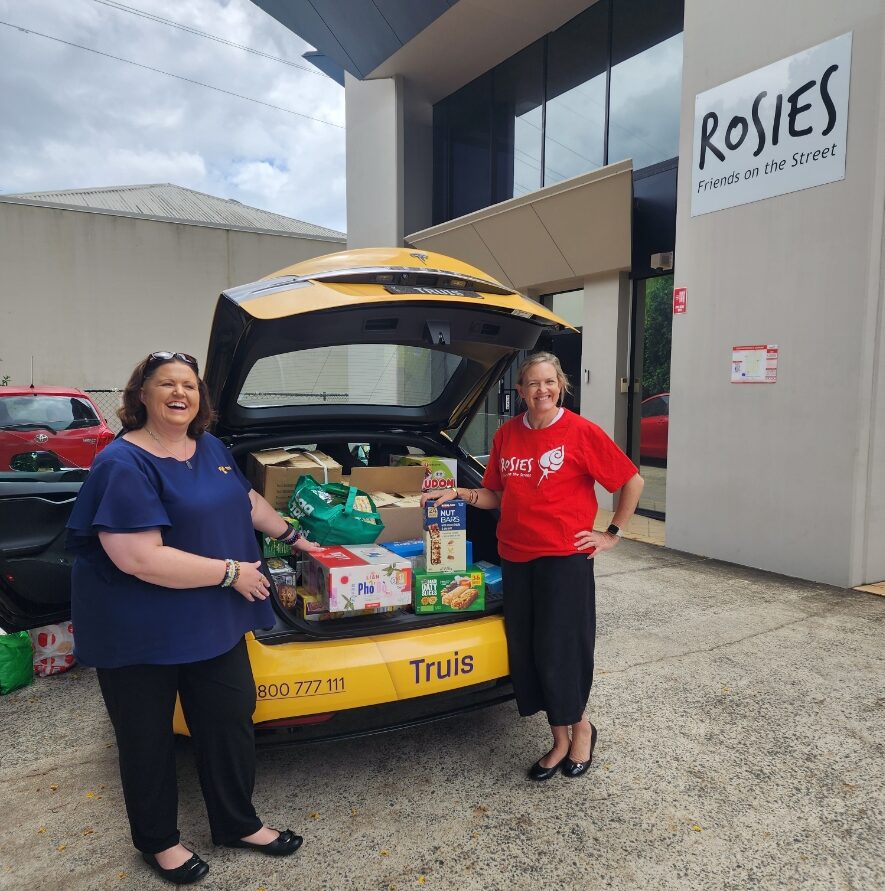 The Giving Back program
As part of our corporate giving and charity-based initiatives at Truis, our Giving Back program partners our organisation with a charity that our employees feel strongly about supporting. This commitment to charitable giving includes paid volunteer time and financial aid by Truis to these partner charities. This year our chosen charity is the Cancer Council QLD, however, we are also supporting other causes throughout the year such as the Men's Shed, CPL and Outside the Locker Room – those in which our employees feel personally driven to contribute towards.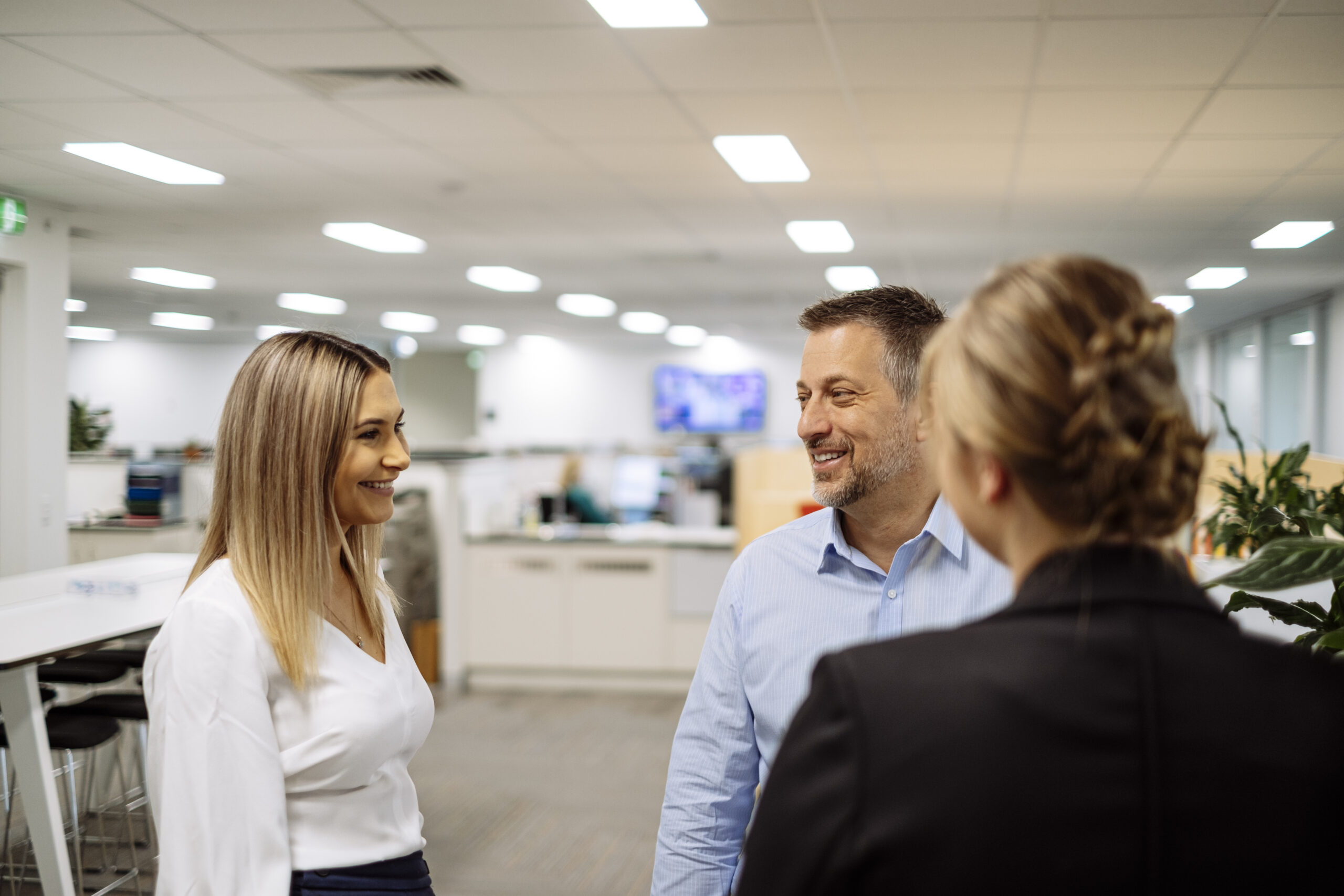 Hearing our employees
We pride ourselves on our empathy and transparency both with our clients, but also our team. After speaking with our employees, we heard their feedback and want for giving back to the community with both financial and time resources. We developed our Giving Back program to support our people and our team in their endeavours to do good by others. The program has already seen very positive feedback both in our staff happiness levels and the response from the organisations in which we are supporting.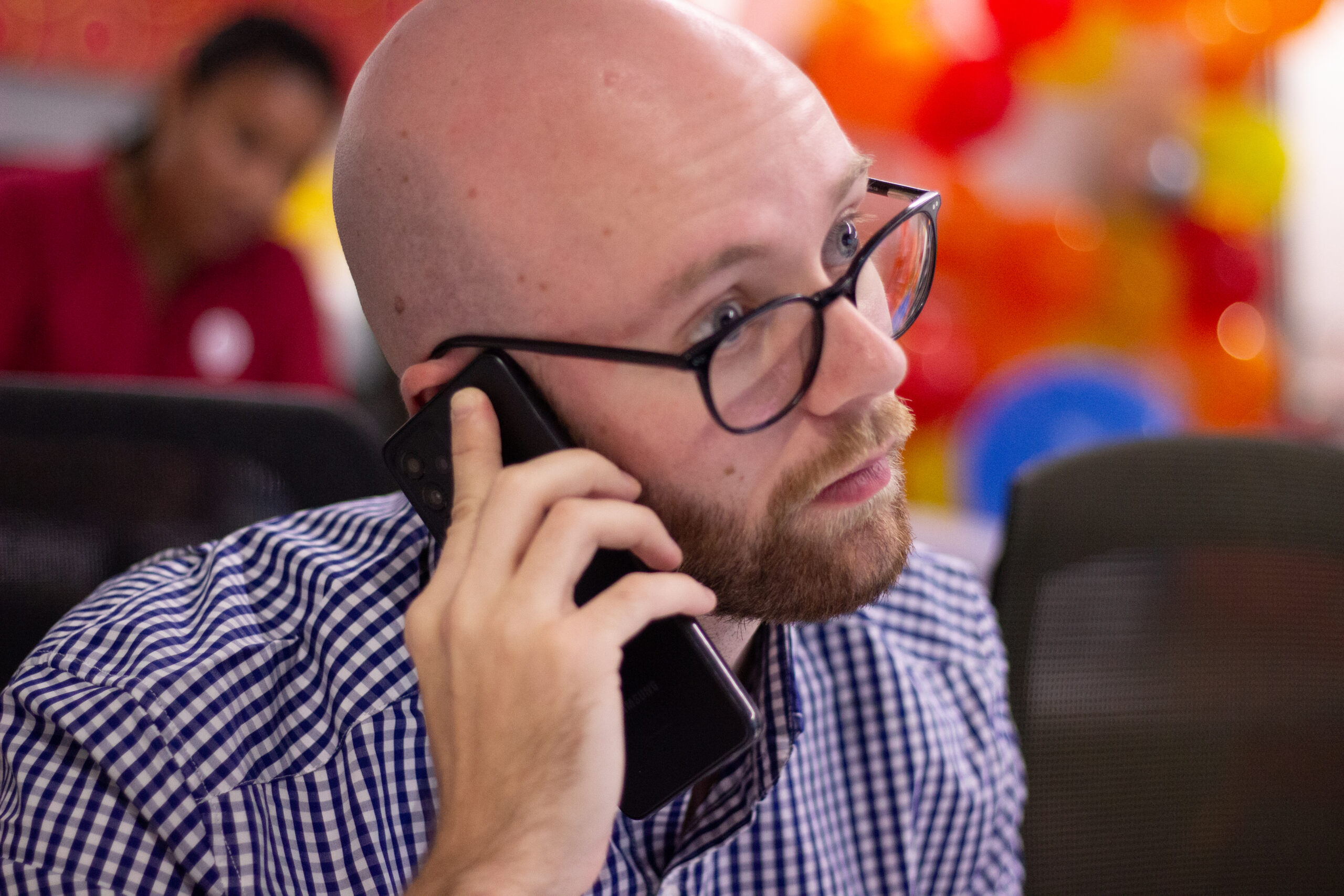 CPL
Choice, Passion, Life are a Queensland-based charity focused around providing disabled care and building a more inclusive community for everyone. CPL works with corporations and organisations that share this vision. Truis partnered with CPL in 2022 and have since enjoyed working with CPL on multiple fundraising events including running the Bridge to Brisbane and CPL's annual Giving Day.
Learn more about CPL's corporate partnerships
Our sustainability vision, CSR and ESG initiatives
As a business, we have always been passionate about providing a viable future for our children, environment and workforce. Moving forward, we are working towards empathically and transparently showcasing our efforts and driving these based on our sustainability vision.