Additional redundancies should be considered as part of your overall DR strategy. An offsite and external data backup solution can protect your business and its data in the event that your team are unable to reach the office, there's a power outage or the inability to access your DR products directly. Our external data backup solution can protect your business at all times. Rest easy with the knowledge that your data is safely stored in our state-of-the-art facility here at Truis.
Get a Free consultation today to discuss your data backup and disaster recovery strategy.
Disaster Recovery Strategy
DRaaS
Disaster Recovery as-a-service is another way your business can house its data to account for emergencies. Our team at Truis include experts in the data recovery space, we have been the trusted advisors to business large and small for over 40 years. Our trained engineers and consultants work onsite to ensure best practice is followed and your data is available should the need arise.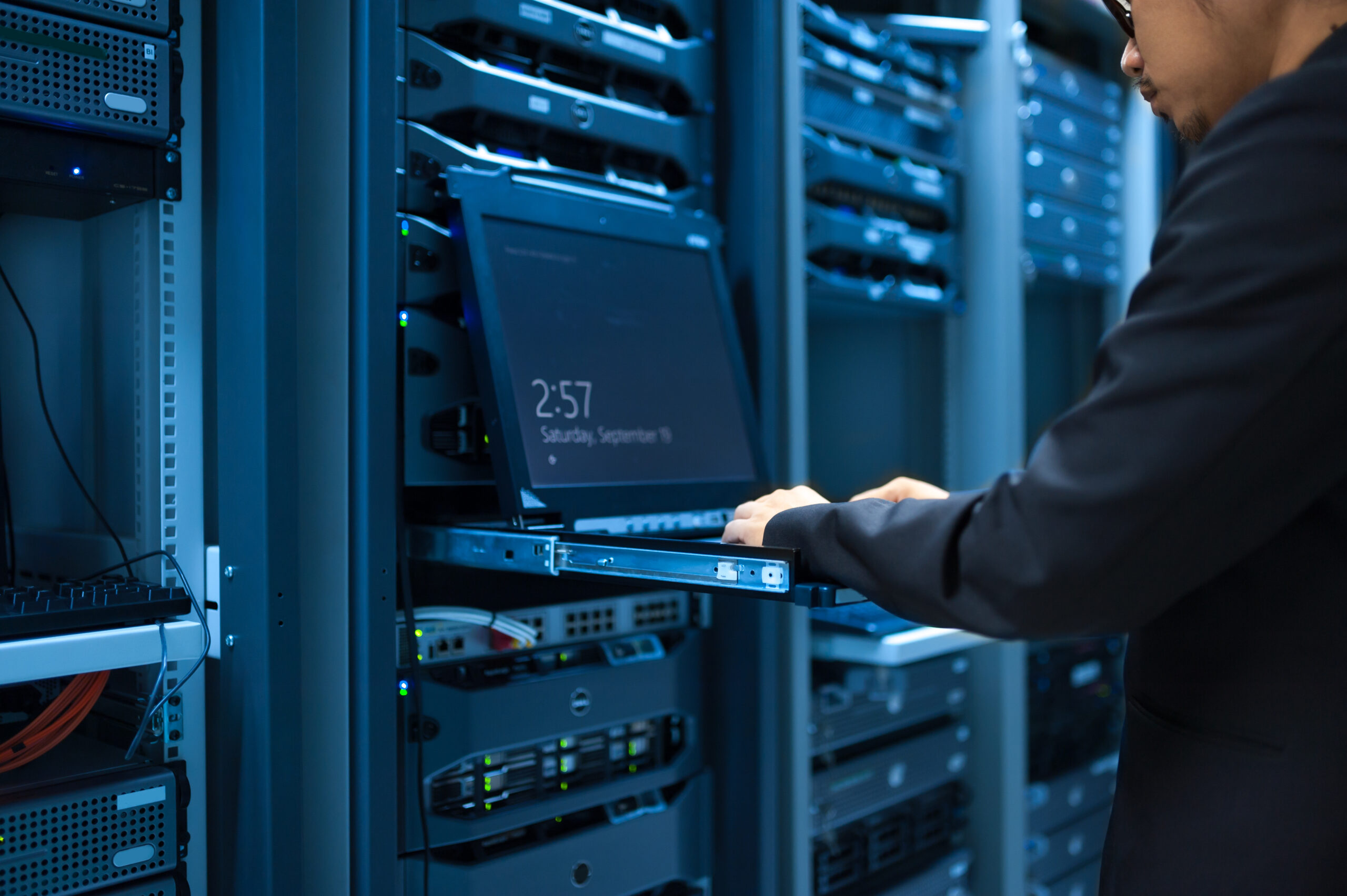 Facility capabilities
Our DR solution includes a data centre onsite at our office, with our own additional redundancies in place in the event of a natural disaster. We have an advanced solar power set up and exterior generators. We also have access to an additional and external third party datacenter to bring yet another layer of security to your backups.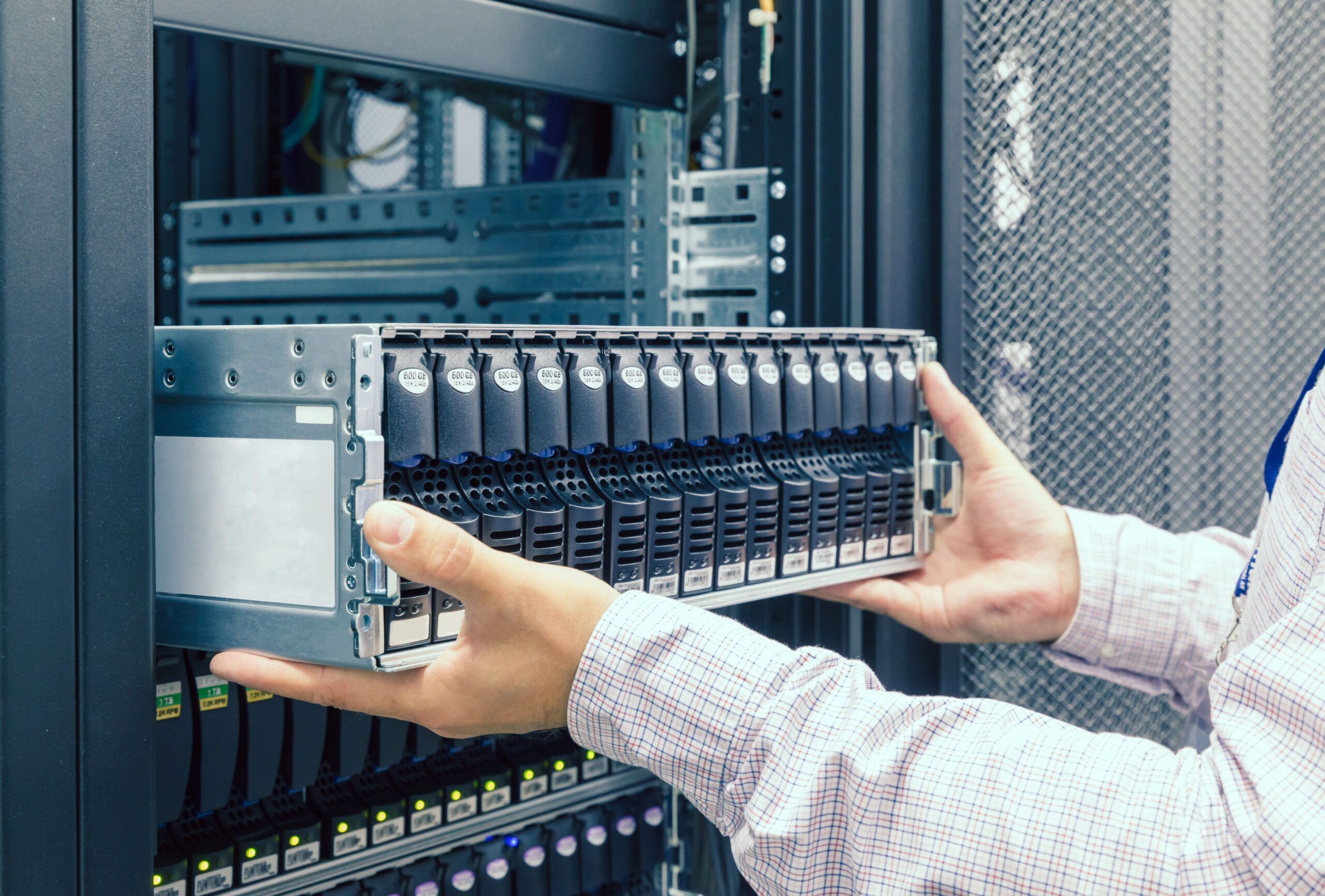 Cloud solutions
In addition to an external physical facility, we offer a cloud-based solution to host your data backups and work as part of your overarching disaster recovery strategy. Cloud solutions bring an alternate approach to DR, directly combatting the issues a physical disaster may cause, such as fires or floods.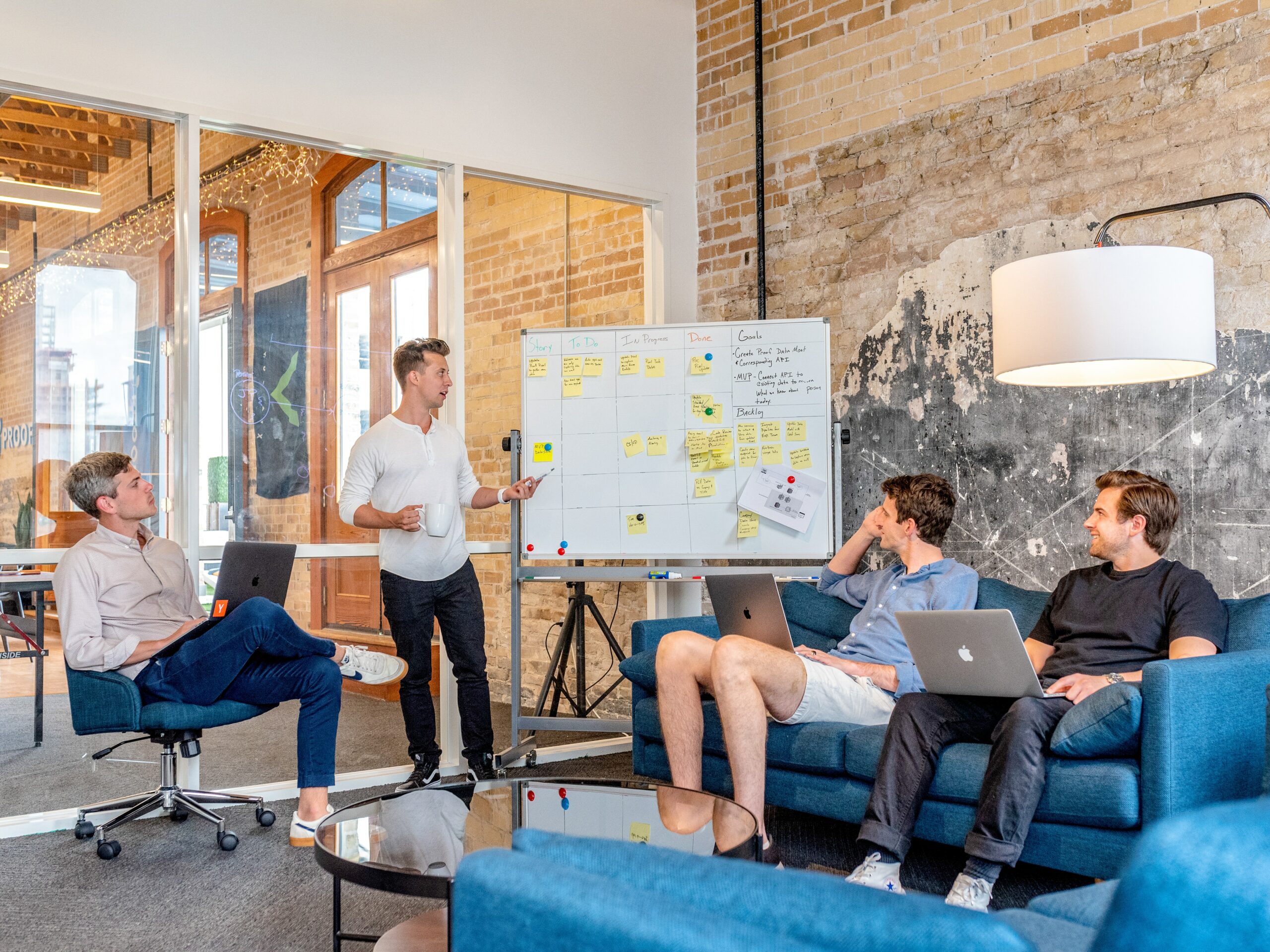 Compliance and auditing requirements
Our onsite experts work to meet your data security compliance and auditing requirements. We have over 40 years of experience and are confident in understanding, developing and deploying truly tailored solutions that satisfy unique business needs.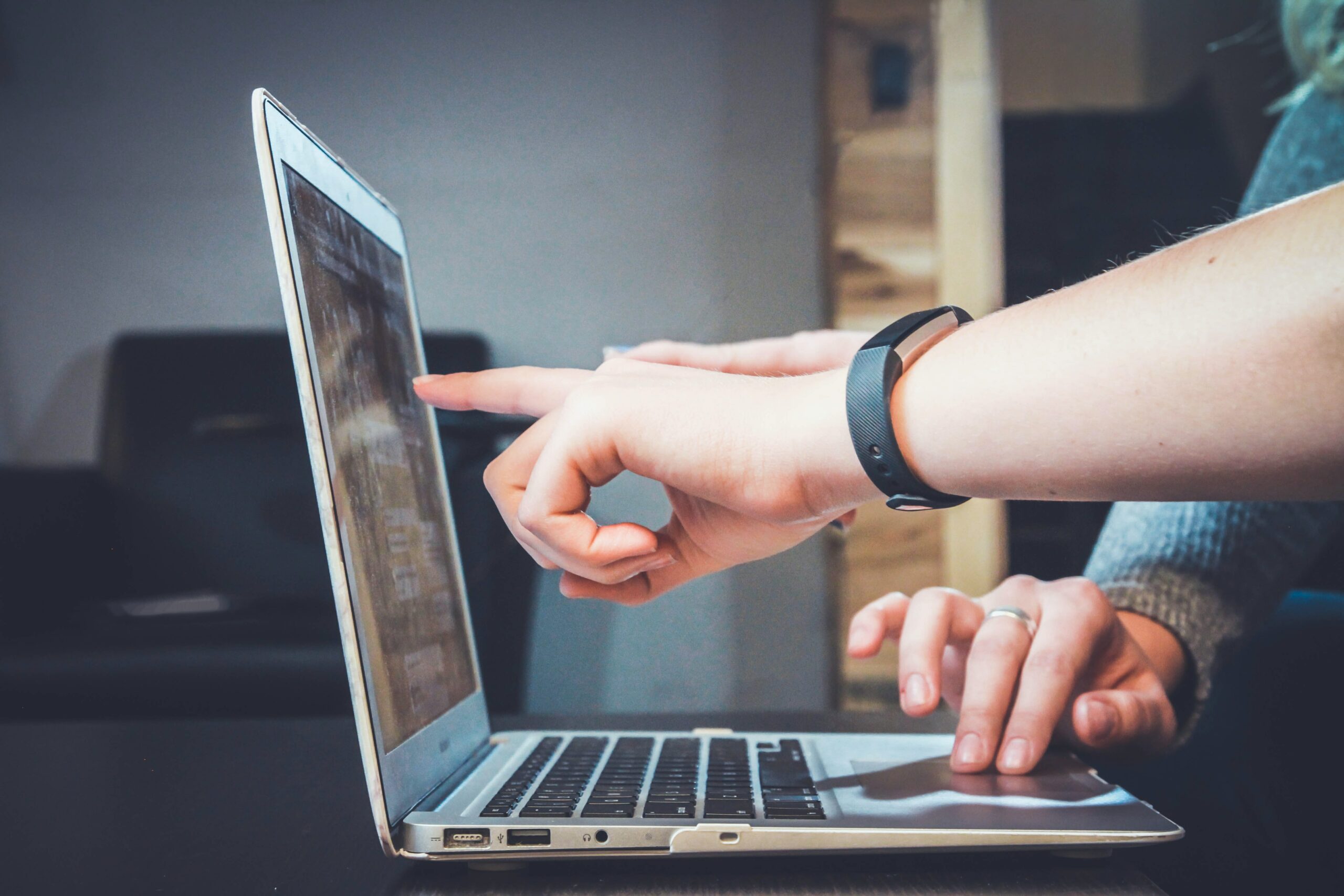 From design to deployment
The team at Truis include experts in the data recovery space. We understand that DR is a multi-step process that should be tailored to you and your business' needs. From strategising the best approach, implementing solutions and documenting everything along the way, you can rely on Truis to keep your data safe.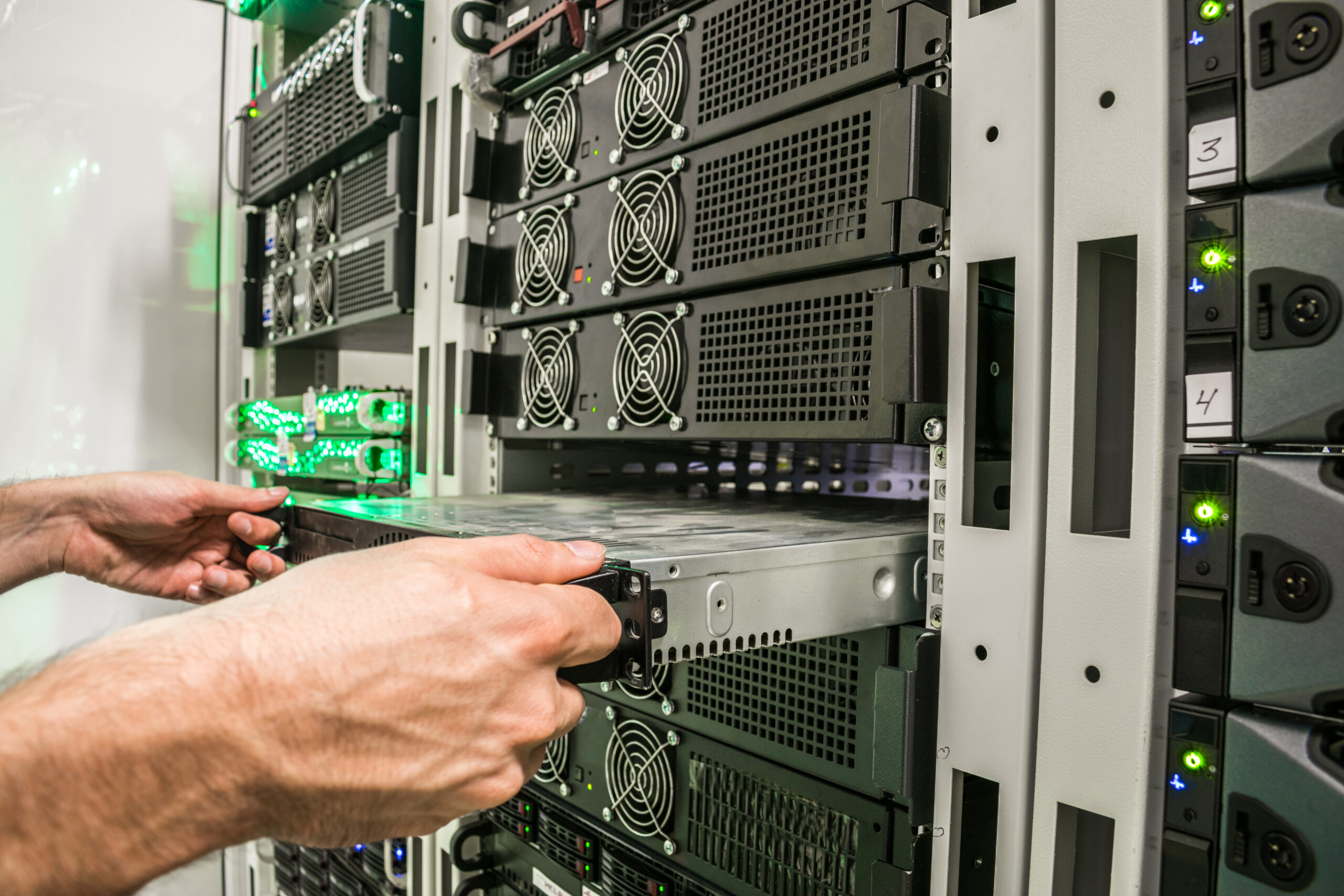 Enhance existing solutions
Suppose you already have an existing solution in place. In that case, Truis can work with you and your systems to determine an appropriate hosted DR solution to compliment your current technology. Our process ensures a seamless interchange while adhering to modern DR requirements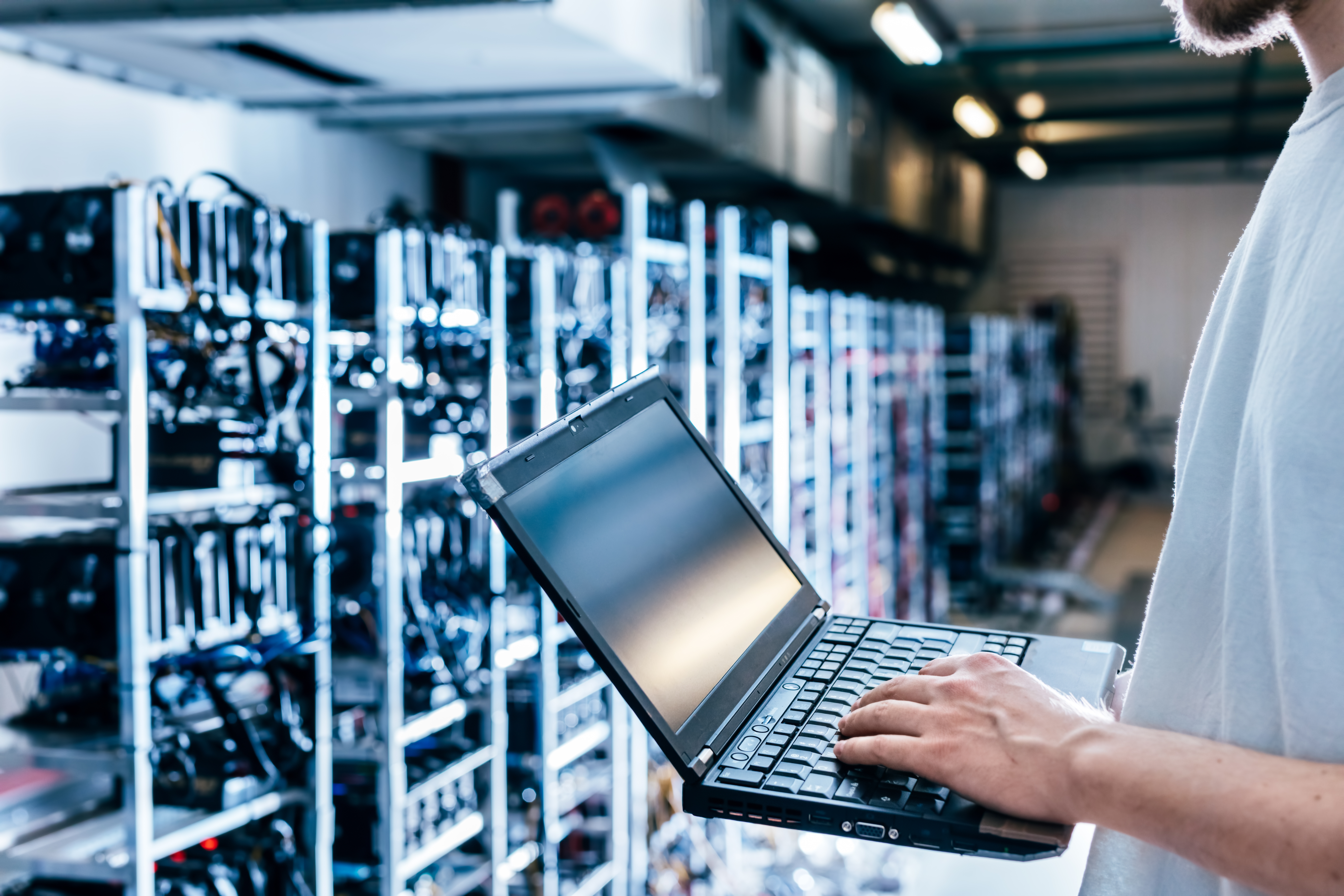 Upgrade with more choice
Upgrade your existing internal backup and DR technology with our range of recovery and backup systems. We work with industry-leading vendors to provide you with the solutions best suited to your business needs.