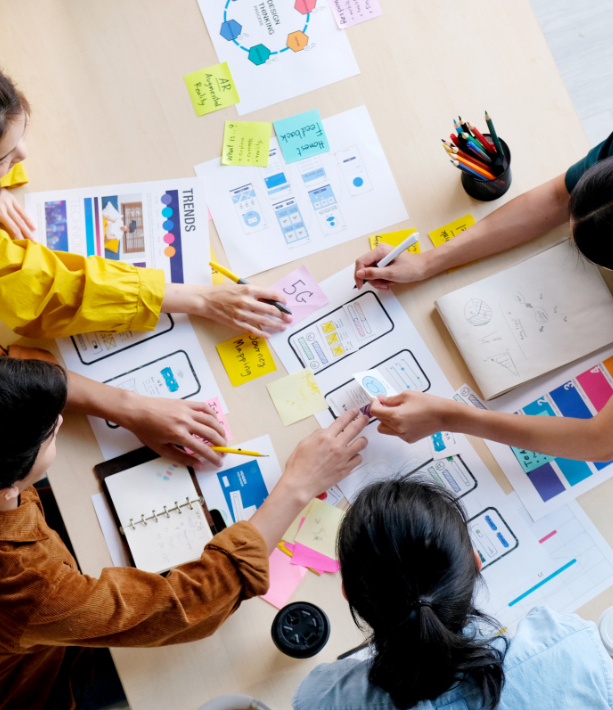 Spending too much on AI?
The AI Journey
Many organisations struggle with understanding where they are on their AI journey and don't know where they should focus. Some are concerned about the cost, resource, and time commitment putting AI to work might involve. Both can stop them from harnessing the potential of AI to conquer enterprise inefficiencies.
We believe in focusing first on matching real, pressing business problems with the right AI solutions and then test-driving them before going any further. This way, you get to validate if and how AI can address your pain points and objectives before deciding to invest money resources, and time to make it happen.
Our phased approach means that you don't have to commit to anything before you know if an AI solutions will bring all the benefits you're seeking. And if things are not working at the way you hoped for, you can hit the breaks before the spend or time engagement gets out of hand.
Enquire now
Featured case study
Kicking goals with AI for the AFL
When Covid-19 pulled the curtain on footy and live entertainment, the AFL were in a pinch to make some quick decisions. How do we meet our sponsorship agreements? And how do we transform our on-demand hub to meet these agreements? Read more on how we developed an AI solution for the AFL which future-proofed their on-demand platform.
Learn more
Step 1: Explore
– Identify the most valuable business problems
– Investigate the available data
– Develop and demonstrate a proof of concept
Step 2: Develop
– Scope and establish a successful outcome
– Train & test the AI model
– Process a real data set and deliver the outcome
Step 3: Expand
– Integration with business operations
– Model hosting
– Ongoing monitoring and retaining
– User interface design and development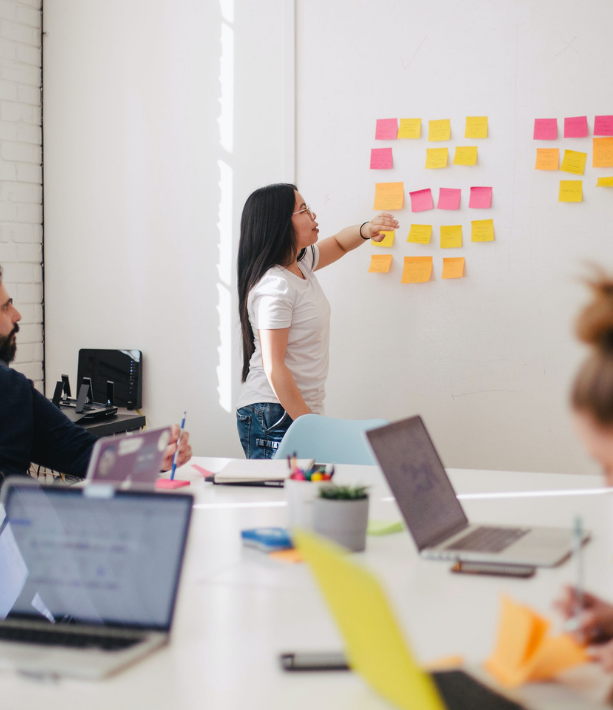 Learn more
How we work
Take the plunge with a FREE Initial Discovery Call that's focused on exploring your organisation's key pain points and problems – and how AI could help solve them. The call will be led by our Data Scientist skilled in Machine learning, so you will instantly get direct access to somebody who builds machine learning models and knows how to solve various types of business problems by leveraging AI technology
After the call, you'll have to a better idea where AI can be used in your business to address its problems. You will also receive a short summary presenting areas where AI may be worth exploring within your organisation, including the 5 key areas where your business could thrive with the help of AI.
For more information on our AI workshop, download our brochure.
Download Now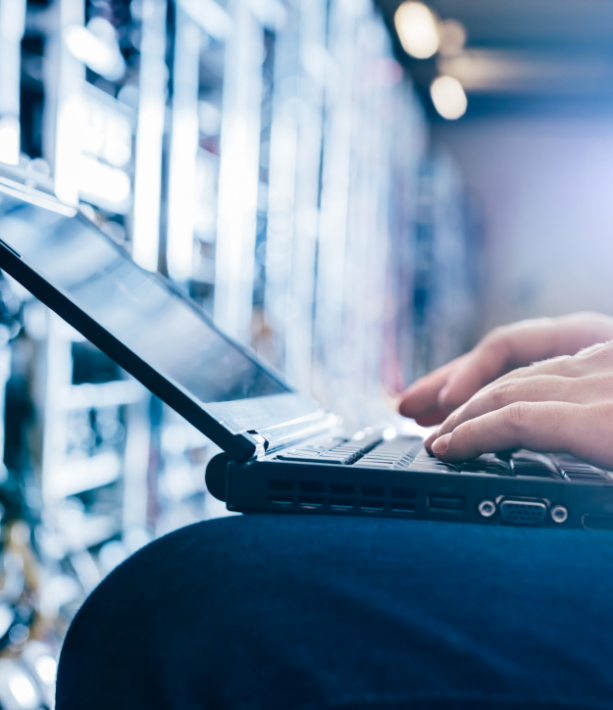 Case study
If it's important and tedious then tell "AI" to do it!
Wherever you have a situation that involves processing large amounts of transactions or large volumes of data, there's an opportunity for automation. This was certainly the case for a Truis client in the property maintenance industry. Servicing over ten thousand strata title properties, one of the main functions of the business is to provide operational management of their customer's facilities.
Read more
AI can be confusing, at Truis we're here to help. Learn more about how artificial intelligent solutions can work for your business.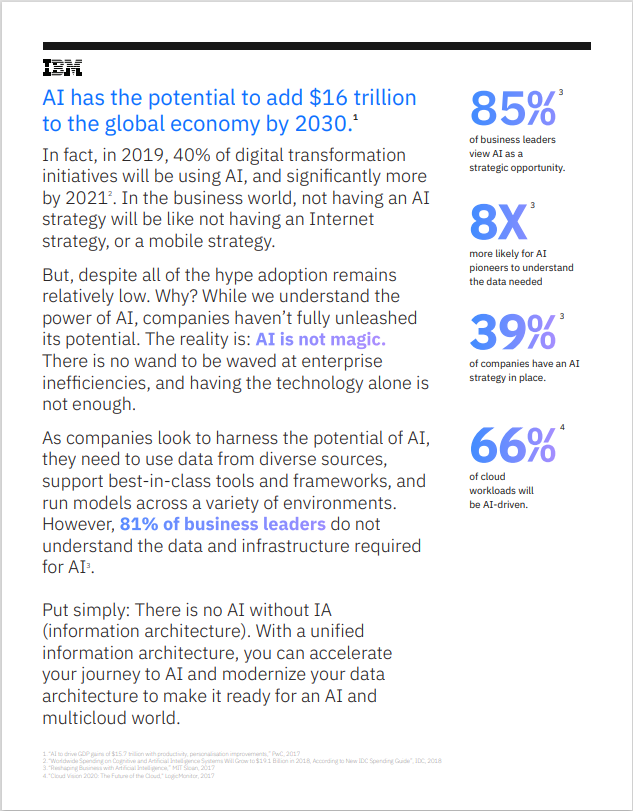 IBM AI Framework
The AI Ladder: Demystify the unknowns surrounding AI and learn how to take a straight forward approach when it comes time to implement.
Download factsheet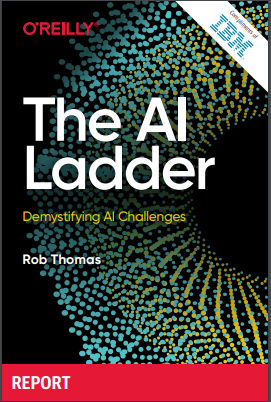 IBM: Data & AI at a glance
Simplify your view on AI and overcome the common challenges you might run into implementing AI.
Download brochure
Ready to Test-Drive AI solutions for your business?
Take the plunge with a FREE Initial Discovery Call that's focused on exploring your organisation's key pain points and problems – and how AI could help solve them. Fill in the form below to find out more.