We empathise with IT departments. We understand the difficulties of keeping up with everything. After all, many of us at Truis have been in those very shoes before. So we know how easy it is to miss deadlines due to an ever-growing to-do list. However, our experience has also given us the knowledge to help.
And our solution? Truis Connect. This portal isn't just a great tool for System Support and Asset & Renewal Management, it can also keep track of your orders and projects — every step of the way. And thanks to the automated updates, you'll always know the when and where of your projects. Hitting those tight deadlines has never been easier.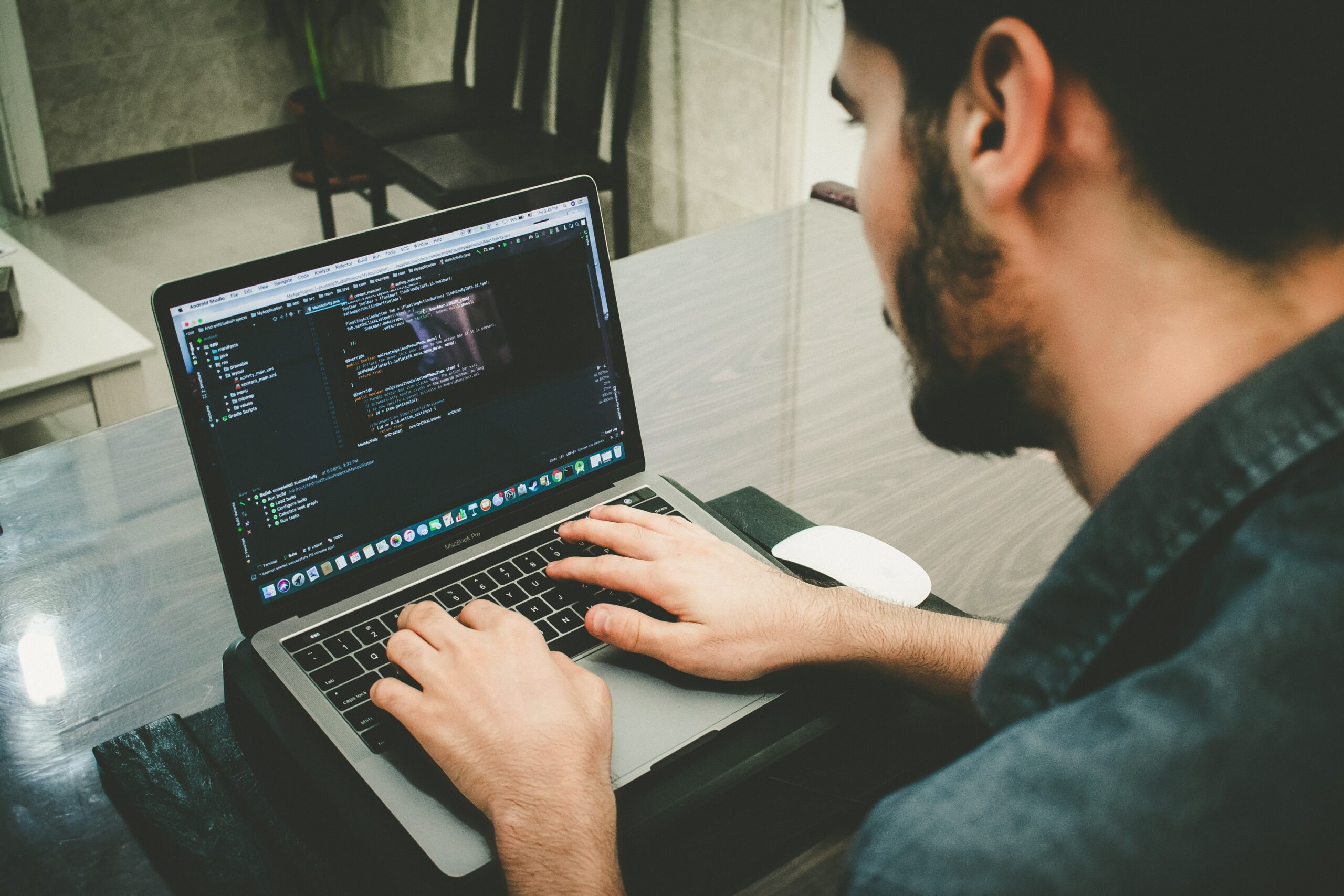 Order-tracking portal
Within Truis connect, you'll find a first-class, easy-to-view logistics tracking tool. This allows you to quickly see the status of your recently purchased products — from the warehouse all the way to your doorstep. And to help even more, anything you've procured through us will automatically be added to the portal.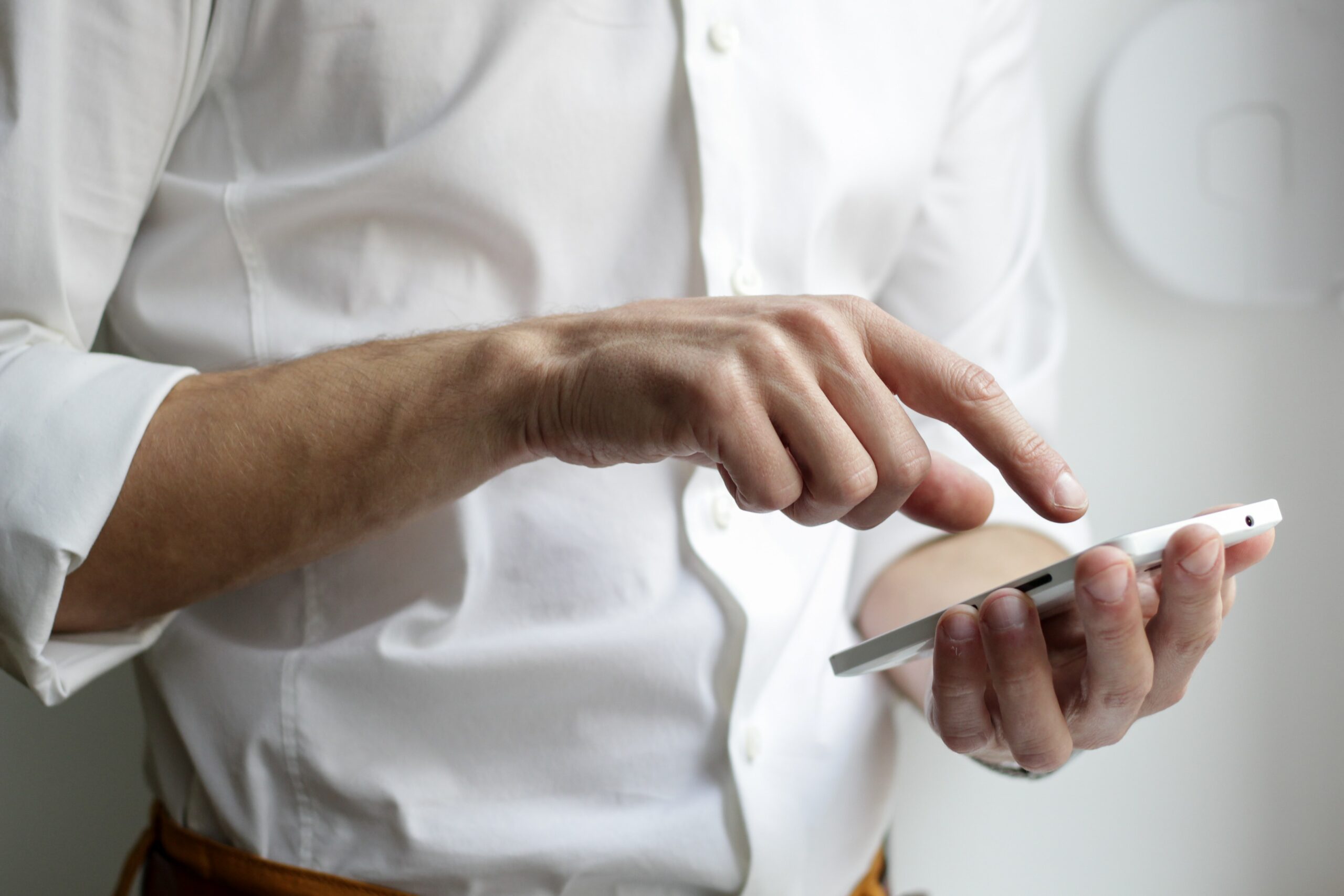 Real-time updates, wherever you are
To ensure you meet every deadline, it helps to know what's going on — wherever you are. In fact, whether you're working late, in a different time zone or simply getting an early start, Truis Connect project and order status tool can still provide you with real-time updates. Hours are just numbers to Truis connect.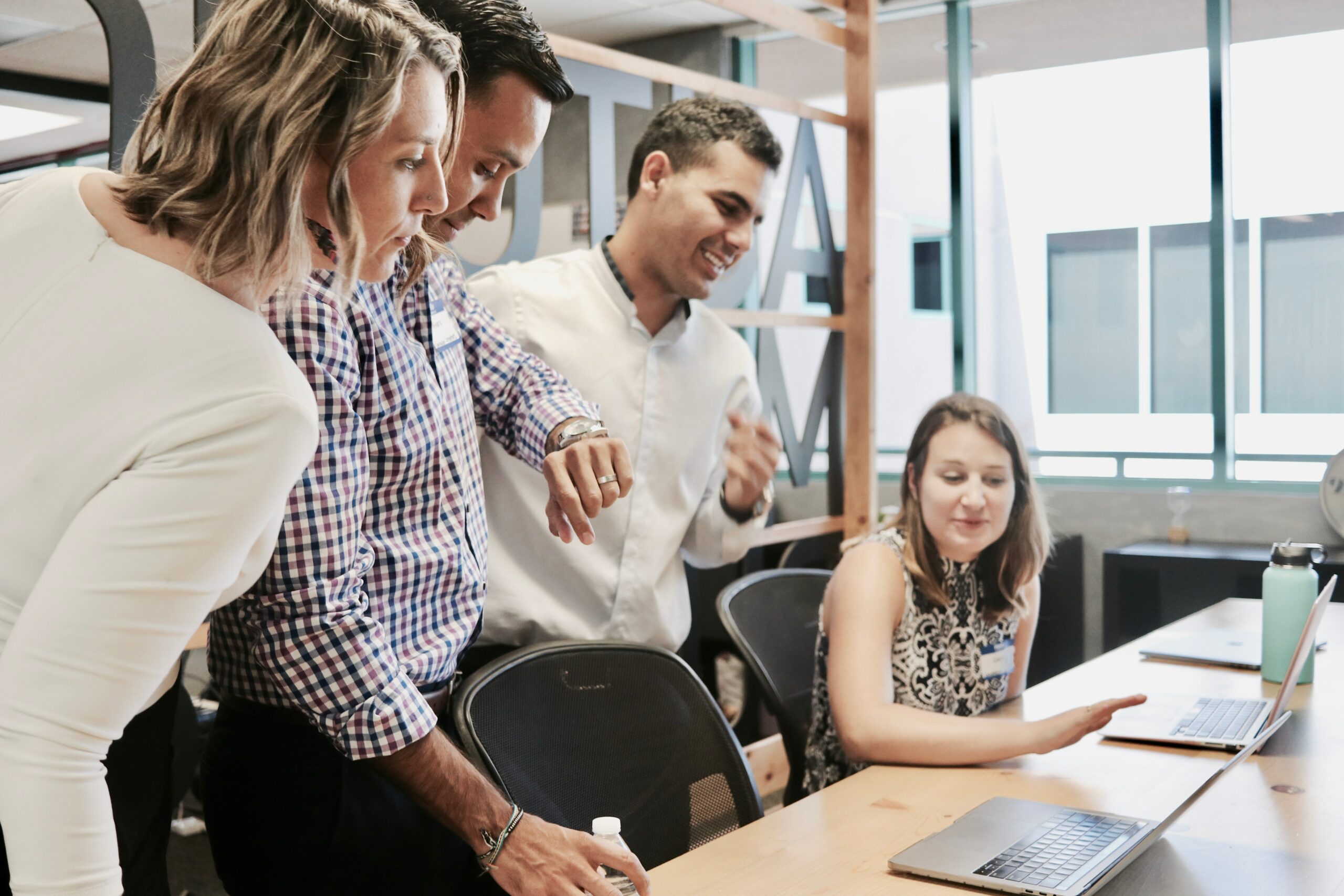 Project progress
Another benefit of using Truis connect for your order tracking is the ability to monitor the progress of your projects. You may even view individual elements, if you like. For example, you can see the status of booked engineers, or receive real-time delivery updates for your new components — even if they're going to different locations!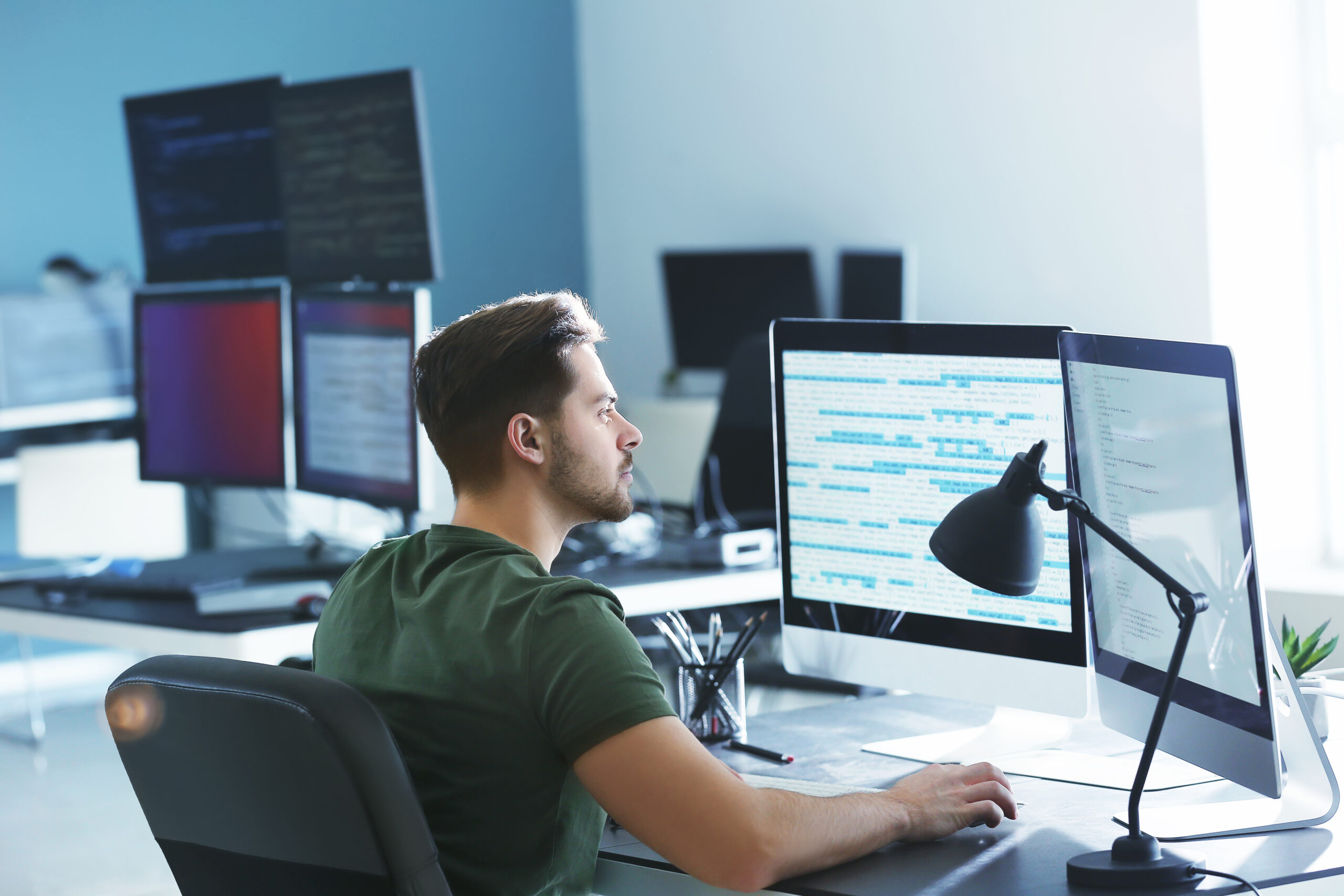 Transparency
At Truis, we really do value having open, honest relationships with our customers.
What does this have to do with Order Tracking? Simple — it ensures we're completely transparent with all of your orders through us. As a result, you know that what you see with Truis is what you get. This approach truly sets us apart and is something we're happy to be known for.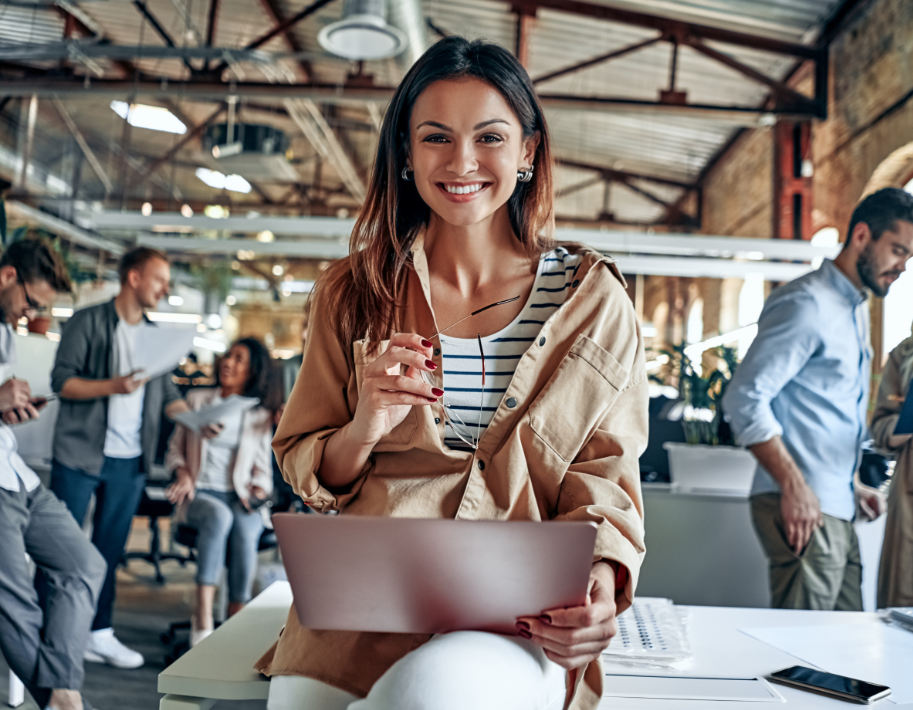 Complimentary!
No, Truis connect won't provide you with daily compliments (sorry!). But it is entirely free, and will be an effective, efficient and impactful logistics tracking tool. In fact, it won't just help you with the status of your projects and orders — it's also an easy-to-use portal able to monitor your system's health, as well as manage your assets and contracts.
While Truis Connect has been built by us — it's made for you. We think you'll love it.