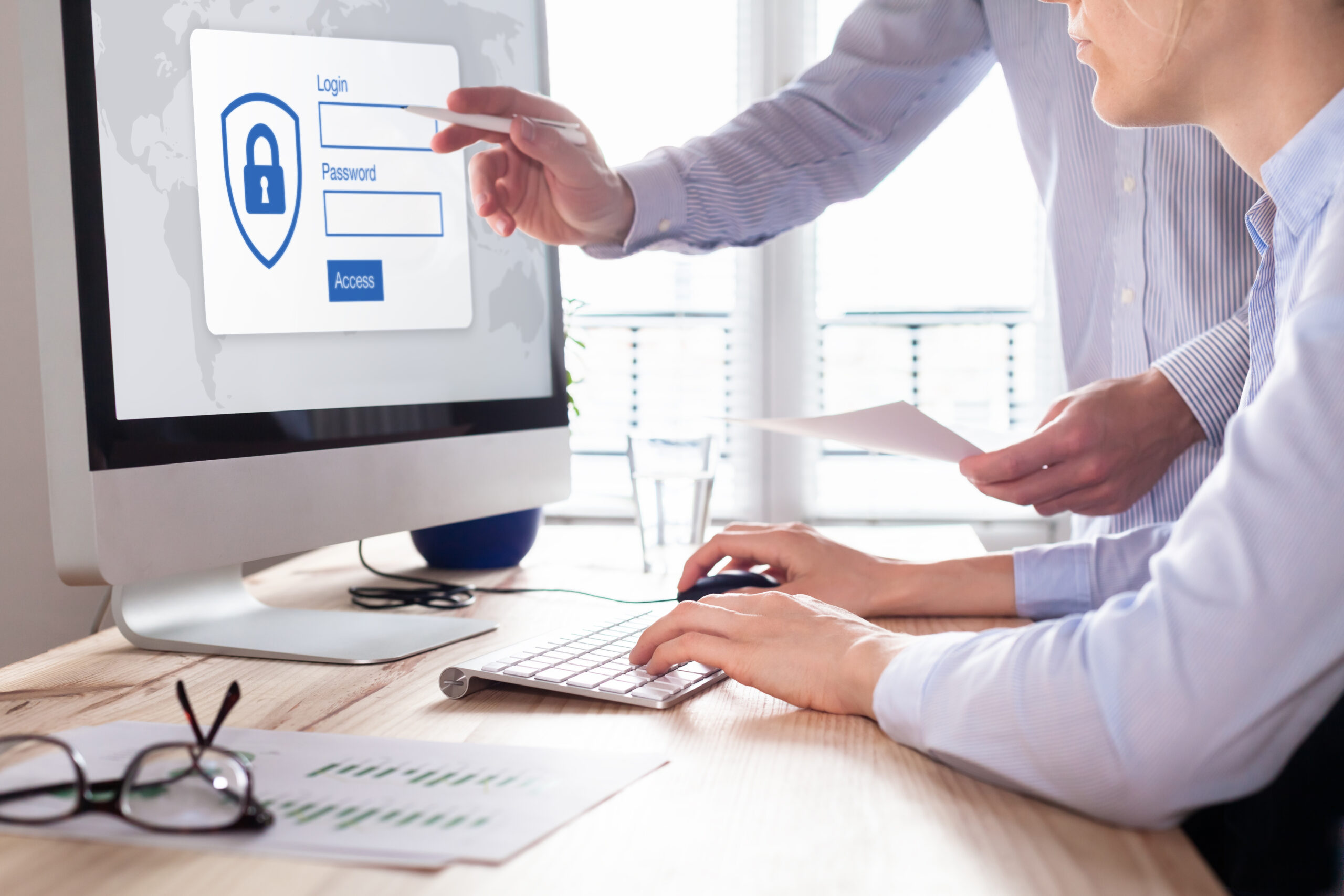 The digital landscape of finance
Our 4 Key areas of banking
1. Compliance
With the growing regulations and changes to banking compliance, it is more crucial than ever to gain insights into regulation requirements. Leveraging Artificial Intelligence and Machine learning, automating risk management and identifying factors to help prevent financial risks and criminal activity.
2. Customer Experience
The shift in the digital landscape has changed the way we as a consumer do our banking. Online applications, personalisation, customer analytics; crucial elements to enhancing the customer experience through technology.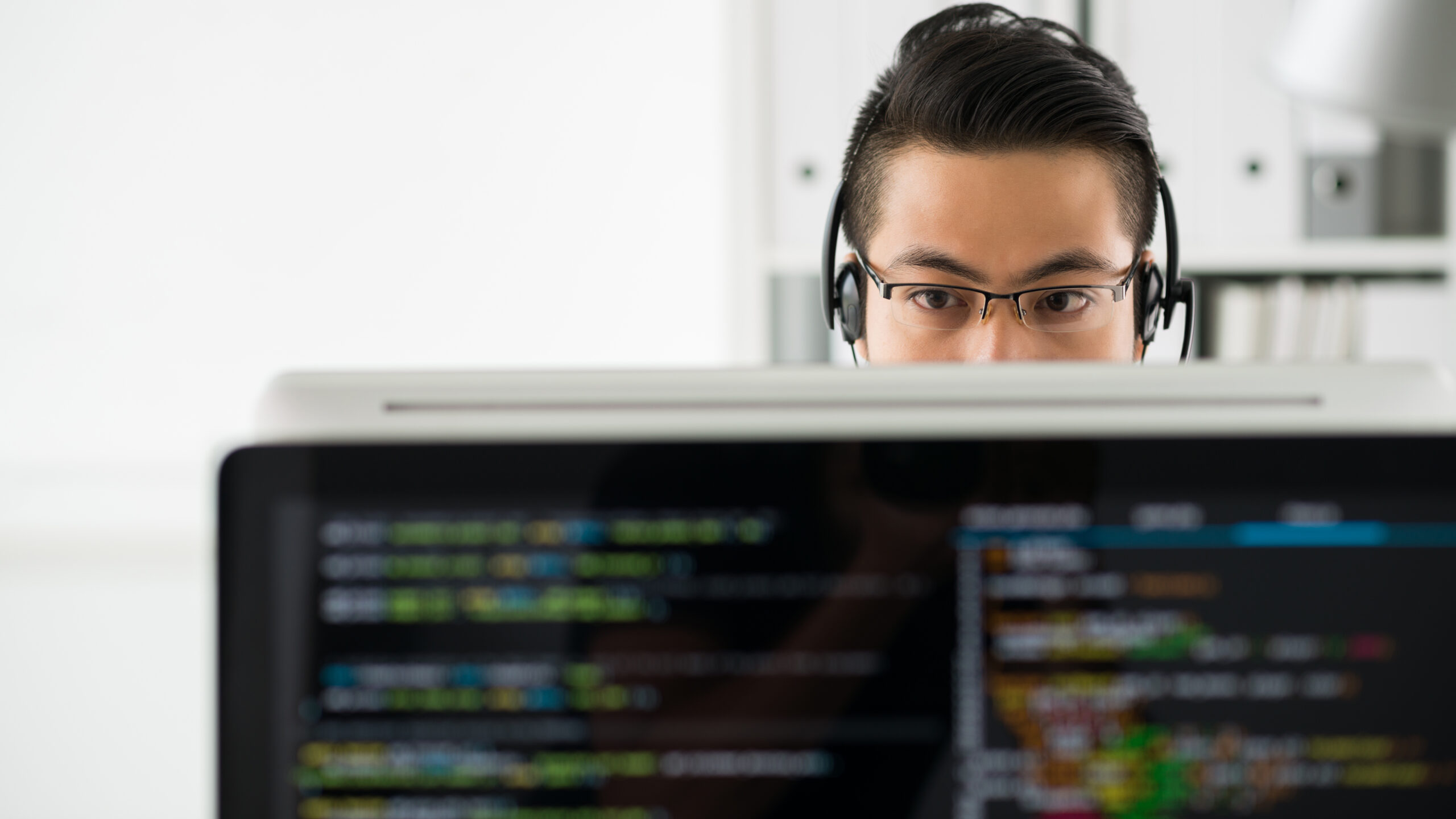 3. Digital Future
Technology has enabled key operational and business efficiencies in not only servicing customers but also the analytics of customer data to gain business insights. Machine learning has changed the way use data and technology and offers some greater value to any banking organisation.
4. Securing the financial industry
It's no surprise financial services are being targeted by attackers frequently with minimal investment. Backup solutions are common place in the financial solution, but constant review of their disaster recovery and back up efforts are crucial to the longevity of the organisation's data and recovery.
Learn more