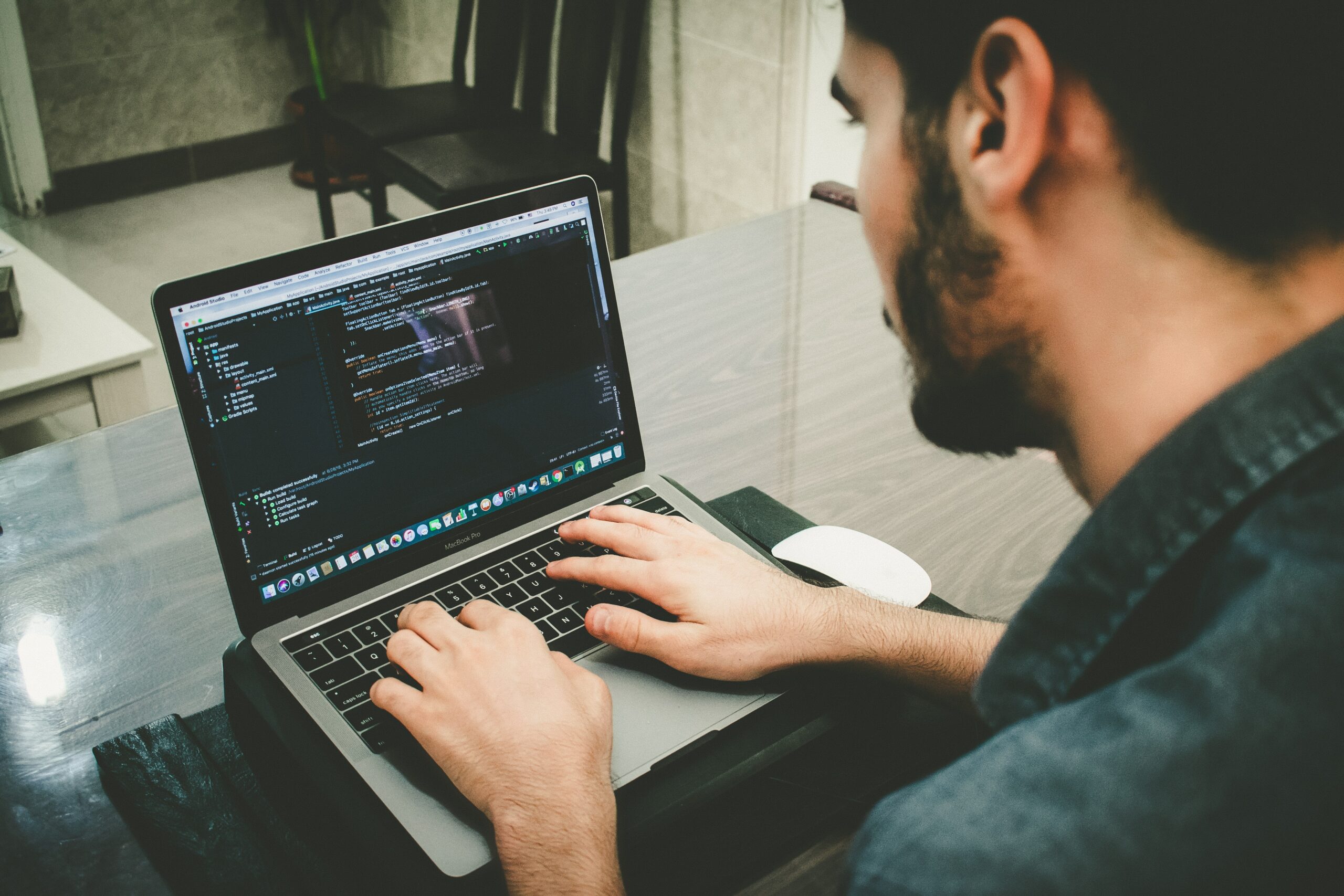 Artificial intelligence. Machine learning. These topics don't just mystify, they can deeply worry people — with many news reports suggesting it'll bring about the end of some jobs. But is it really something to be worried about? We don't think so. In fact, we believe it's vital to the future of business growth, transformation and customer service. Let us show you why.
There's a lot of chatter about AI these days, and it's not all useful, with many terms used interchangeably. So, firstly, let's clear up what we mean when we say AI and machine learning.
AI is the umbrella term for any computer technology that resembles human intelligence. This includes everything from your phone's assistant through to the emotionally complex fictional characters in sci-fi films such as A.I.
Machine learning, however, is when an application is able to learn from data to perform specific tasks with greater accuracy. While similar, this shouldn't be confused with deep learning, which sees a machine teach itself how to more accurately perform specific tasks — without human intervention!
If you'd still like to learn more, watch our video AI Explained
So how can AI help my business?
At Truis, we believe that AI is essential to the future of business. Not only will it help you achieve greater efficiency — automating certain tasks — it can also completely transform your customers' experiences.
A good example of this is when we helped one of our property maintenance clients. Through AI, we developed a machine learning model that categorised over 18,000 requests in a single day! An average employee would take months to get through a fraction of the same requests. While we won't go into the detail now, you can read up on the case study here.
And it's not just our clients who benefit from AI. It's fully ingrained into our own business (we like to practice what we preach). And thanks to our AI-driven customer sentiment tool, powered by IBM's Watson, we constantly scan our internal emails to identify any customer issues, as well as opportunities to enhance their Truis experiences.
AI Engines – why buy one when you can build your own
Getting started in AI can be a daunting task. There are so many things to consider, like do I use a packaged AI platform for my project? What is the costs involved?
Why not build your own model with your own data?
Many of the AI projects we have engaged in, many have been built on their own data models in turn delivering higher efficiencies and ultimately delivering a better outcome. But sometimes it makes sense to use a packaged product for a faster turn around and quick option. One of which is IBM Watson.
Watson is IBM's artificial intelligence software for businesses. It comes with an array of different applications, ranging from Natural Language Processing (NLP), Customer Service and many others. With it, we can help our clients make better predictions, automate services and harness their data in the best possible way.
But wait, your employees have no reason to fear for their jobs. In fact, Watson could become their favourite assistant, freeing them up to focus on more creative, higher-value work (we can see the turn-over rates plummeting already!).
However, it's not as simple as plugging in the tool and letting it work its magic. After all, as IBM say themselves in the O'Reilly report, The AI Ladder — Demystifying AI Challenges, 'garbage in, garbage out'. According to the paper, it's vital to follow every step of the AI ladder.
The what now?
AI Ladder
The AI Ladder, coined by Rob Thomas, Senior Vice President of IBM Cloud and Data
Platform, is the journey a company must take to make the most of AI and machine
learning. Broken into four simple steps, they are:
1. Collect
Thomas's ladder starts with how businesses collect their data. While it's important to bring in as much data as possible, it must be simple and accessible.
2. Organise
By organising all of your data into a 'business-ready foundation' (with built-in governance, protection and compliance), it's ready to be analysed at any given moment.
3. Analyse
When you do implement an AI programme, it should not only empower you to gain insights to make smarter decisions, it should also be created with trust and transparency in mind.
4. Infuse
By applying AI throughout your business and processes, you have a better chance to explore, and exploit, every prediction, automation and optimisation.
Like every good ladder, each rung is vital. Miss one, and you risk wasting a lot of time and effort. Get your copy of the AI ladder here.
Realising AI's potential
AI isn't anything to fear. But neither is it a digital elixir, harnessed only by computer wizards. Instead, it's a range of tools that need time, work and consideration. Which is exactly what we do at Truis. In fact, we're able to help you get the best quality outputs by ensuring the best quality inputs.
Not only will this help improve your efficiency, it will truly empower you to provide your customers, as well as your own employees, a more impactful experience. It doesn't get much better than that.
If you'd like to learn more about AI, machine learning and how it can help your business flourish, then get in touch with us today. We're here to help!
Never miss out on any news. Subscribe today!