What if you had the choice to expand your team in an instant when tackling new opportunities, or go day to day knowing you're backed by a team of IT professionals who will act on your behalf if the unexpected arises? Welcome to Truis' IT support service, whether you're a large, medium or small business, we have you covered, and our service is always designed around you and your business's needs.
Support starts at $40 per device – Book a consultation with our friendly team to get a FREE quote today
The support when your business needs it
Experts at your service
We've been in the IT business for over 40 years, and our team are experts in their field. Here at Truis our people are guided by a core set of values that help deliver consistency and down-to-earth service. Our IT support teams are here to offer you professional services tailored around your business and your budget.
Learn more
Personalised agreements
Sometimes 'personalised' can sound expensive, but we disagree with this notion. For us, it's about listening to what you and your team need and developing an agreement that works effectively for you and us – this enables accurate quoting and efficient support.
Featured case study
Truis as an extension of the Brown Brothers Engineers IT team
Brown Brothers Engineers are an engineering company specialising in industrial pump solutions with several branches across New Zealand and Australia. With a small internal IT team and a need to update older hardware, Brown Brothers Engineers turned to Truis for an IBM hardware upgrade and implementation project, and subsequent monitoring, and management services.
Learn more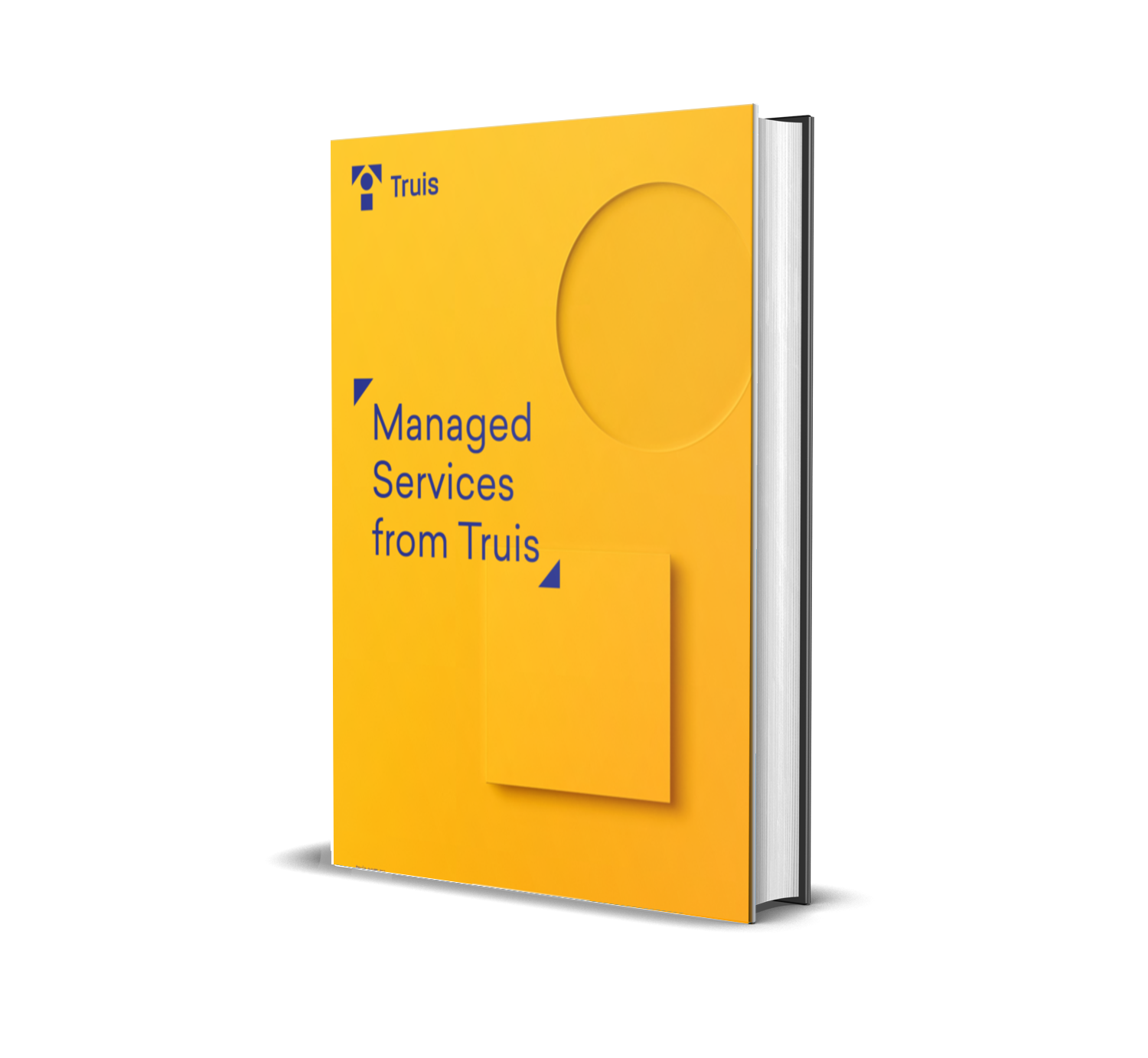 Check out the ultimate guide to our IT services and solutions.
Need support today?
There are a lot of aspects to supporting your technology in the business. Check out our Managed Services catalogue which outlines everything you need to know about our solutions and services.
Download here
Thanks! We will send through your content soon!
Flexible Agreements
No two businesses and their needs are the same – that's why we have flexible service agreements and offerings. Business can be unpredictable at times, but you can always turn to Truis for IT support no matter the case. Get us on board when workloads suddenly increase, whatever it is, we are here when you need us.
No job too small
We believe IT support should cover everything. We can be there to help out with something as minor as a password reset through to a system outage. In the past, we've experienced some small to medium-sized businesses assuming IT support is a costly commitment and a luxury for larger organisations – this is certainly not the case when dealing with us.
24×7 support
We are here for you around the clock. Whether it's after-hours maintenance of servers and workstations or workloads overflow, additional support will be here for you. Our 24×7 support provides you with a team of dedicated engineers, and technical professionals who can act as an extension of your own IT team or act on behalf of your team – supporting your staff is our top priority.
Scheduled support
We've never missed a birthday celebration here at Truis, and that goes the same for scheduled maintenance and routine jobs – we say lock them in and sit back and relax. No matter how simple or complicated the task is, we've got the team for the job. Our internal system is reliable and consistent – it enables you to have complete confidence in us getting the job on time, every time.
Specialised support
Here at Truis, we're always excited to have the opportunity to flex our skillset and help our partners with the most challenging tasks. We provide access to specialised engineers and technical experts who are skilled in certified software and technologies.
Quality assured
We pride ourselves on our integrity and always going the extra mile no matter how big or small the project. Our team of project managers can ensure our team are hitting those tight deadlines.