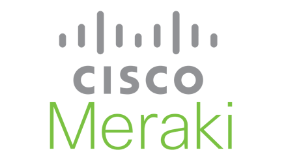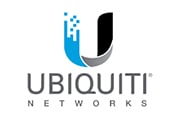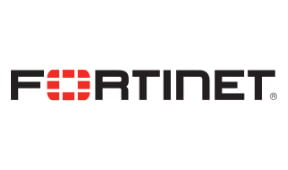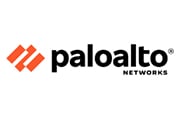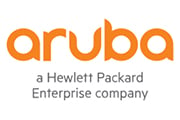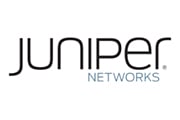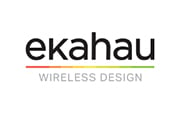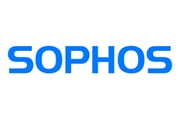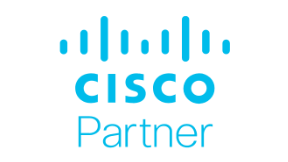 Featured case study
Streamlining and Securing everyday remote operation for Your Aged Care at Home
Innovative remote management tools for businesses are changing the game. When Covid locked the world down, Your aged care at home had to make major changes to remote operations and security.
Learn more
Download our Service brochures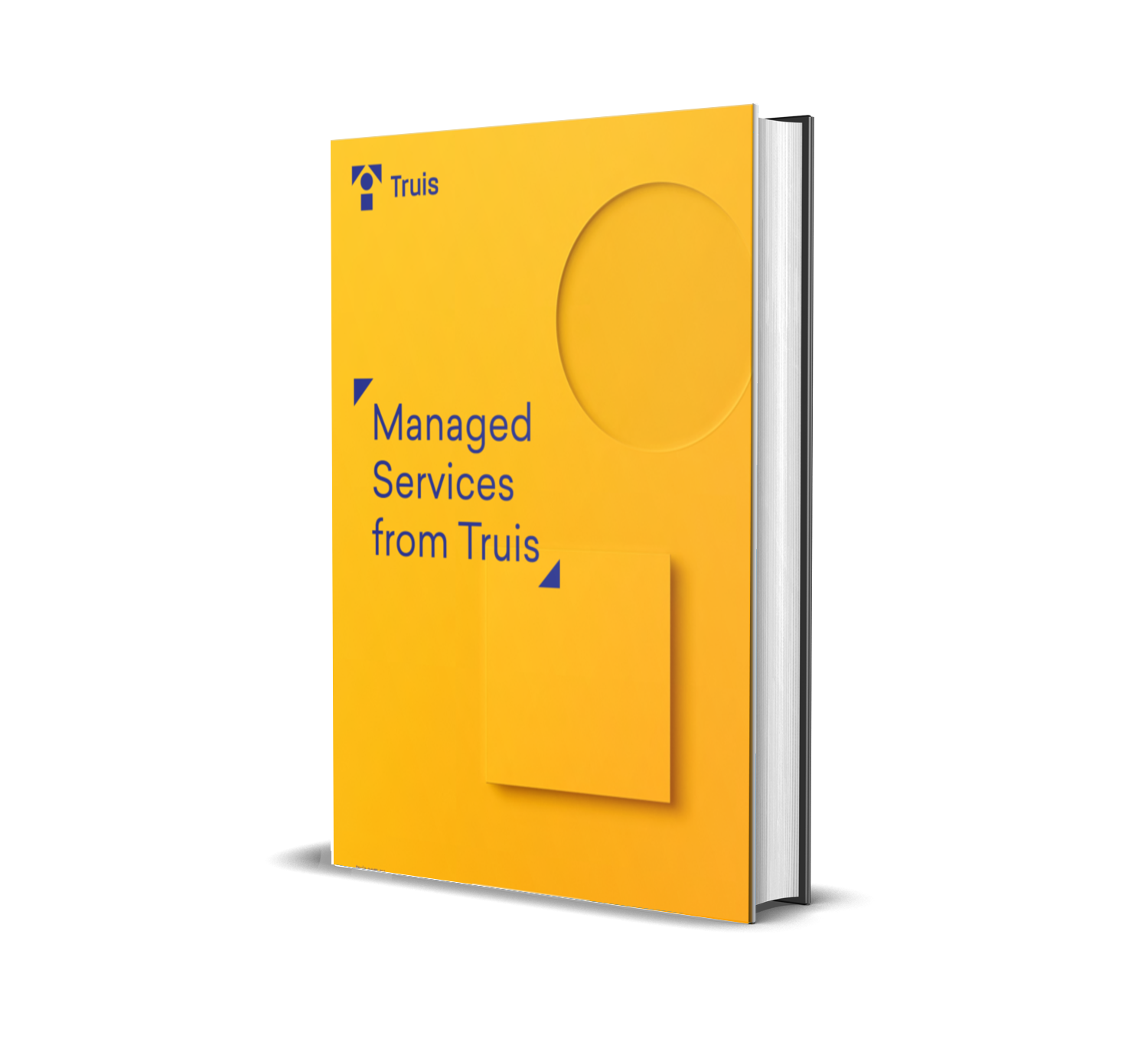 What are our IT Managed Services and how can we help?
Our managed services are designed to take the hard work out of getting your business online.
Supporting both your staff and IT infrastructure can be a cumbersome task. Our team of experts have a wealth of knowledge ready to help.
Maybe you only need your servers supported or you just need a help desk for your team. That's why we can put together a personalised agreement tailored to your businesses needs. Whatever your requirements are, we are here to help.
Download our Managed service ebook to learn more about how we can help.
Download now