Our Solutions and Services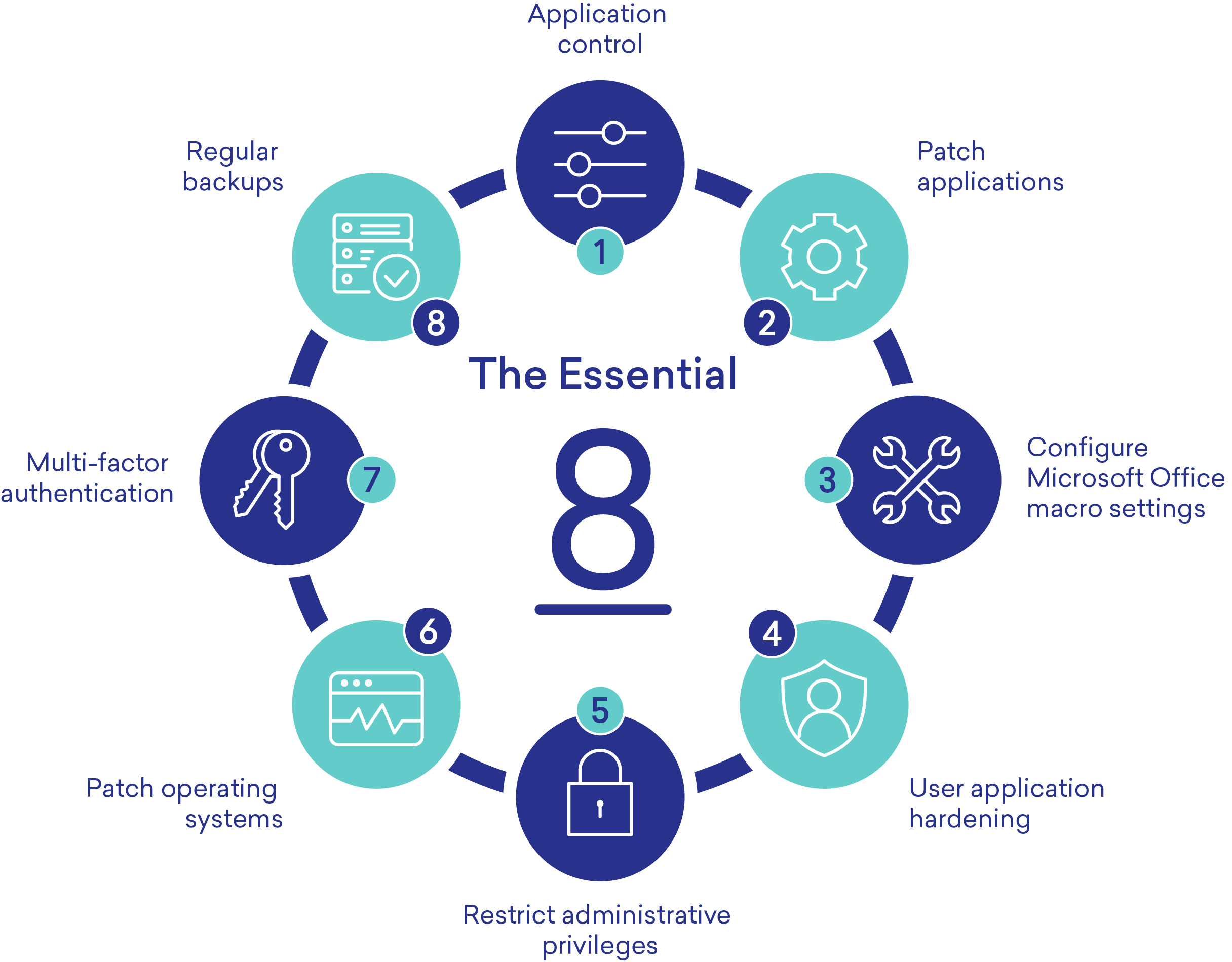 ASD: Essential 8
The ASD: essential 8 is a cyber security strategy formed by the Australian Cyber Security Center (ACSC). The essential 8 is aimed at helping organizations mitigate cybersecurity incidents caused by various cyber threats. Learn more about the ASD: Essential 8 below.
Learn more
Featured case study
Disaster recovery and delivering above expectations
The use of technology is critical in the fast moving retail sector, and having high availability systems with a reliable disaster recovery plan is vital. Associated Retailers Limited (ARL) is one of Australia's largest independent buying groups with over 500 retail stores nationally. High value transactions take place regularly meaning extended IT outages could risk millions of dollars worth of orders and payments.
Learn more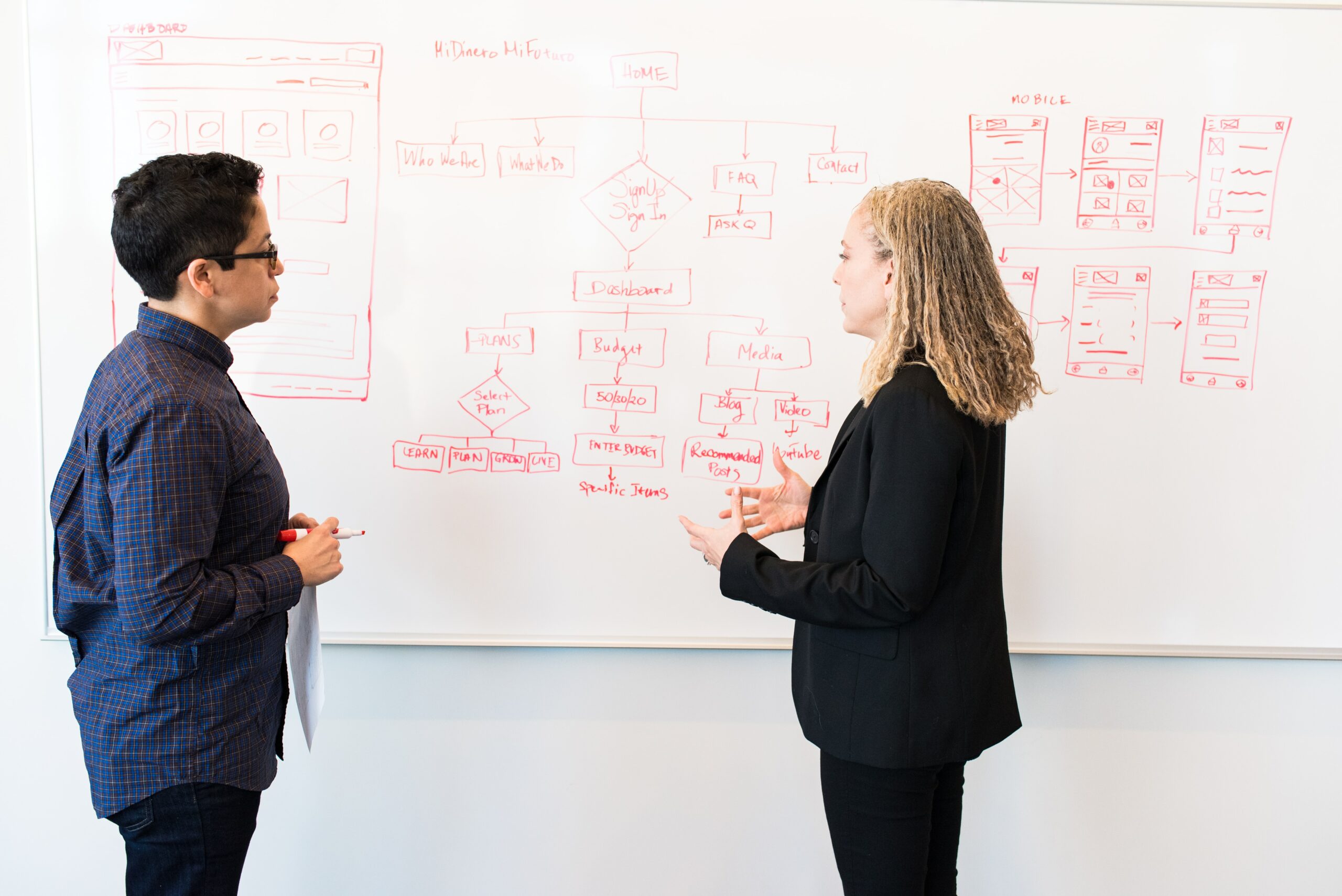 Working with Truis
Fixed Prices
After hours assistance
Priority support
One single point of contact
Dedicated account manager
World class customer service
Project management
Fast and responsive service