Where store and IT operations meet.
Retail teams are often faced with a slew of tough challenges. Dealing with stock shortages, shrinkage, security issues, and much more.
It's a balancing act between IT, brick-and-mortar stores, and head office.
Balancing the need to seamlessly integrate complex technology solutions and the rapidly changing market.

Let Truis take the heavy lifting out of your store tech setup and get back to making innovative changes to the business.
Our Solutions and Services
A.I for Retail
AI is transforming the landscape of retail operations. Leverage the latest stack of AI tools to analyse and collect data, provide personalised product recommendations, optimise sales, track stock and reduce shrinkage.
Store-as-a-Service
Take your bricks and mortar to the next level! Store as a Service offers you a comprehensive and flexible solution, providing everything from point-of-sale systems to inventory management and customer analytics, ensuring a seamless shopping experience for both retailers and customers.
Retail Managed Services
Our managed services make managing technology infrastructure a breeze in-store and in the office. Backed by trained professionals we can support your hardware, software, back-ups and network to make sure everything is running smoothly through those busy retail periods.
Retail Supplies
From point of sales, scanners, printers, CCTV and much more. We have a wide range of retail supplies. Take advantage of our warehouse and storage facilities for backup devices and get them shipped to your sites when you need them.
Featured case study
Multi-Site Project Management Made Easy at Cornetts IGA
If retail is among the most competitive industry sectors, then supermarkets are especially cut-throat. Turnover is high, and margins are often wafer-thin, so efficiency and positive customer experience are both vital elements of success.
Learn more
The Smart Retailer
Learn more about the impact of technology in the new-age retail store. From Portable sales to CCTV, take the time to check in on some of the latest tech!
The store of the future
Check out some of the latest rollouts we are working on!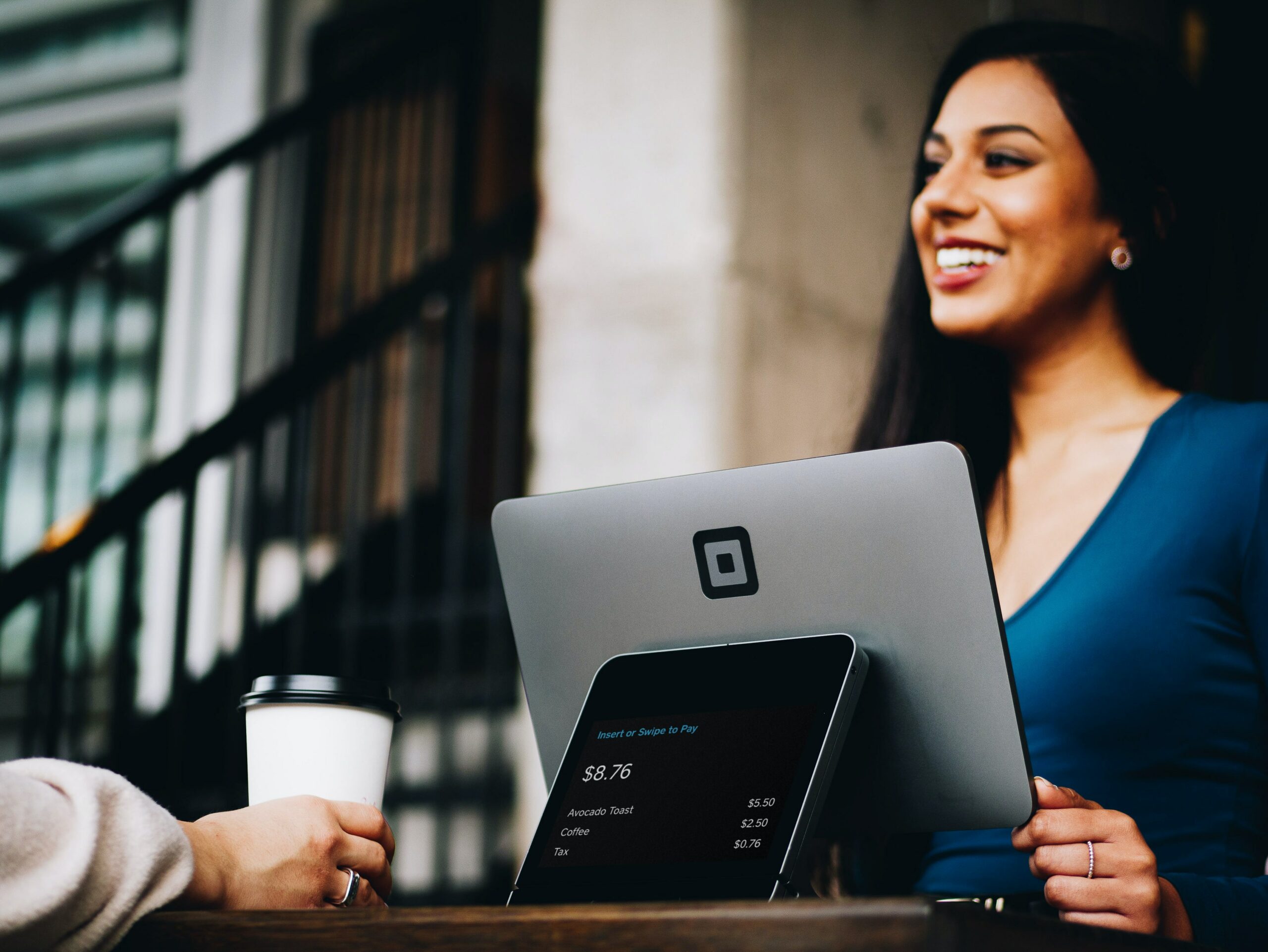 Personalised Marketing
Tailoring the customer experience is key. By harnessing the capabilities of top-tier vendors, we personalize ads and in-store interactions. For instance, we identify repeat customers and offer them exactly what they love - like suggesting products as an upsell on our digital signage.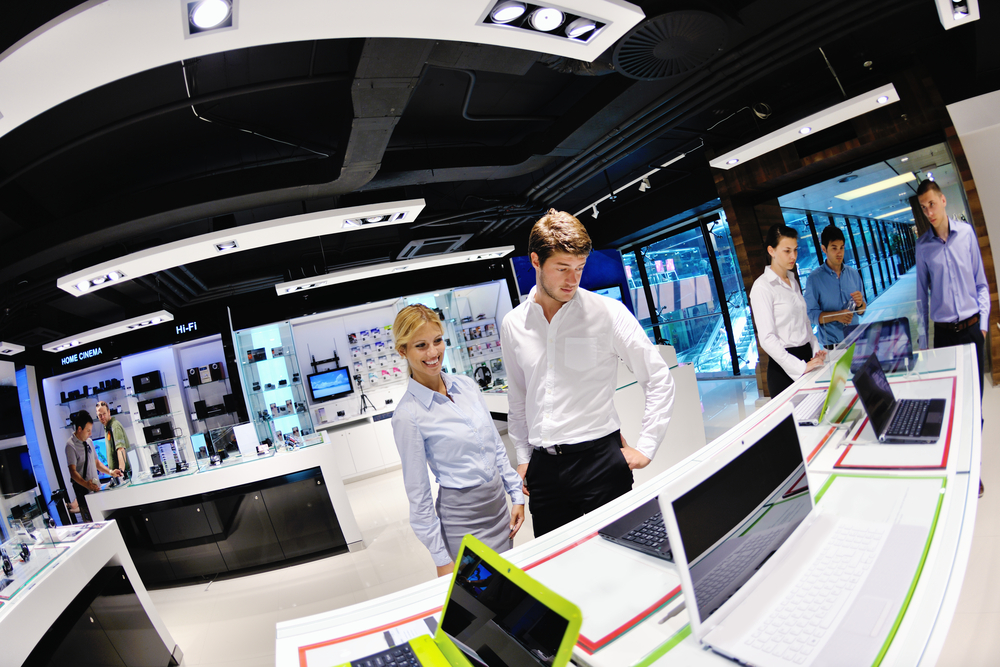 Theft Deterrence and License Plate Linking
Our cutting-edge technology, powered by industry-leading vendors, automatically detects theft and promptly alerts staff. What sets us apart is our ability to link theft to the license plate of the vehicle, ensuring absolute accountability.