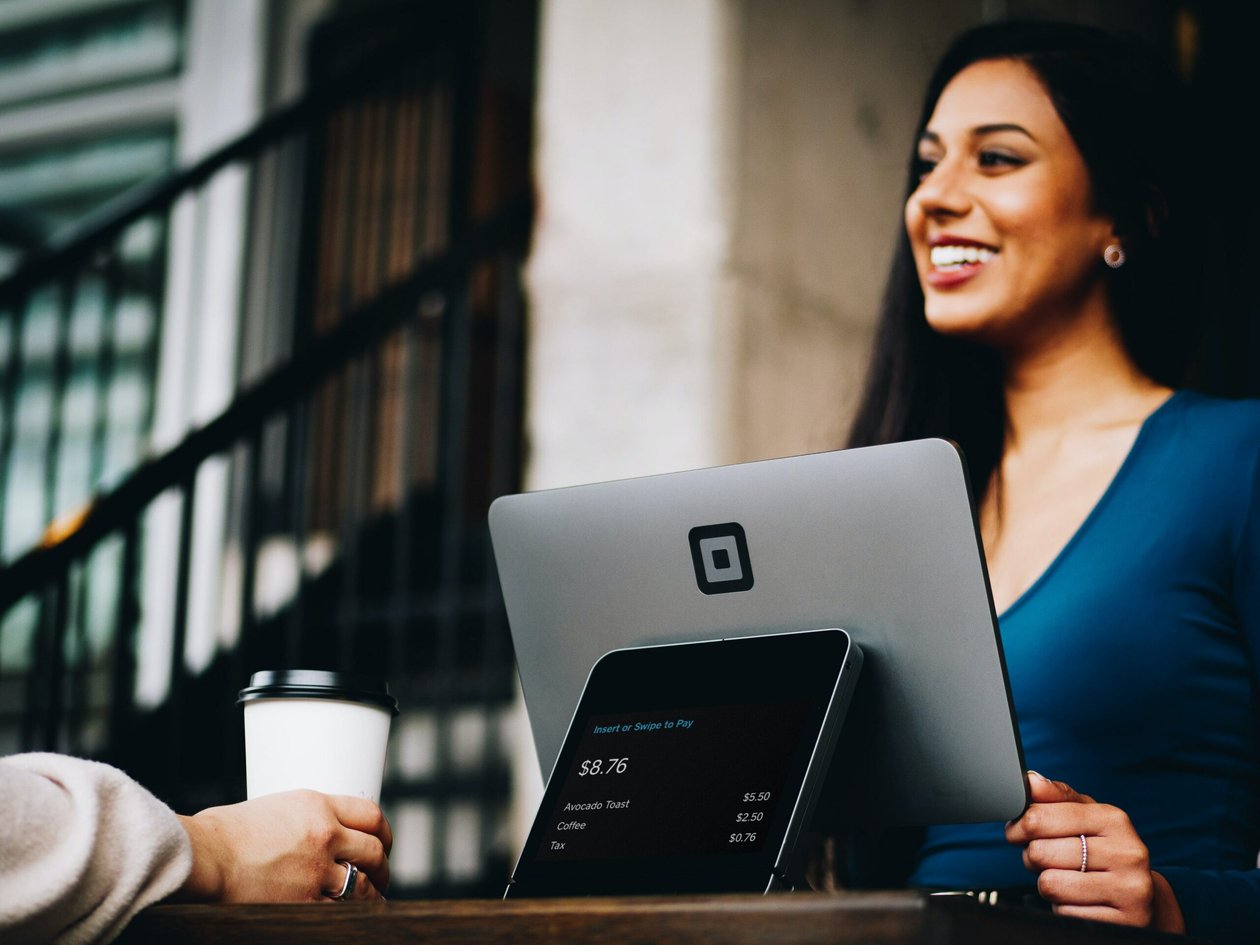 Motion tracking and Heatmaps
While some will argue that the bricks and mortar storefront is losing its relevance, sometimes all it takes is some imaginative thinking to get customers through the door and browse your aisles. Understanding your customers is the first step to exceeding their expectations when they are in your store and leaving them with a positive experience. Using new technology and motion detection to track your customers and deliver that metadata via heatmaps and actionable data is invaluable to a business owner.
Are you having increased foot traffic during certain times or days and should this infer an adjustment to your staffing? Is some product not selling, is it due to customers not going to that area of the store? Why might your customers be exiting your store before browsing? Learning the behaviour of customers can help you make more informed decisions about your store's layout and visual merchandising.
Data driven shopping
Capturing a user's data and providing that data across all consumer touchpoints is an expected experience in today's shopping landscape. A customer's data of an in store purchase should influence and reflect new product recommendations in their online shopping experience, and don't forget – this works both ways.
With machine learning and data analysis, retail teams can adapt their sales positioning to create a personalised experience for customers based on their demographic data, purchase patterns, etc. From here, further use of this innovative technology means retailers can go one step further and recognise shoppers and adapt their in store displays. On the flipside, in the online space they can translate their customer's in store browsing behaviours to display a curated group of product recommendations based on an analysis of similar product images.
Retention and repeat customers is one of the most sought after results in retail, with post purchase behaviour being a main driver of this. Using advanced systems to learn and influence your customers decision making you can serve them with relevant messaged tailored to their previous interactions with your content. Delivering them personalised content while reinforcing repeat interactions with your store.
Business efficiencies
Automate unstructured data into a format that is useable for your business without the need for manual dissemination of information. Learnings taken from customer feedback and their purchasing data can influence future product development or iterations that directly relate back to customer needs. From a business perspective using data science and analysis to understand where in the marketplace your business sits, your inventory tracking, logistics and supply chains, you can begin to infer industry shifts and forecast changes to the landscape, and, with a bit of creative thinking you can be at the forefront of innovation ready to adapt your products / business to these changes.
How can AI work for me?
If your business is in the retail space, whether it be online, in brick and mortar stores or a combination of the two – chances are there is opportunity for AI and the collection of meaningful data. While we've only touched on a few; from developing a bespoke online shopping experience, to tracing foot traffic and redesigning your floorplan, or creating efficiencies with your inventory and logistics, there are so many other avenues for AI in the retail industry. Get in touch with Truis today, let's discuss how we can enhance your customer's experience and your business operations through machine learning.
Join us next month where we deep dive into AI and machine learning for the Manufacturing sector. If you want to read more about AI in the Media space, check out last month's article.
Check out more in our Machine learning series