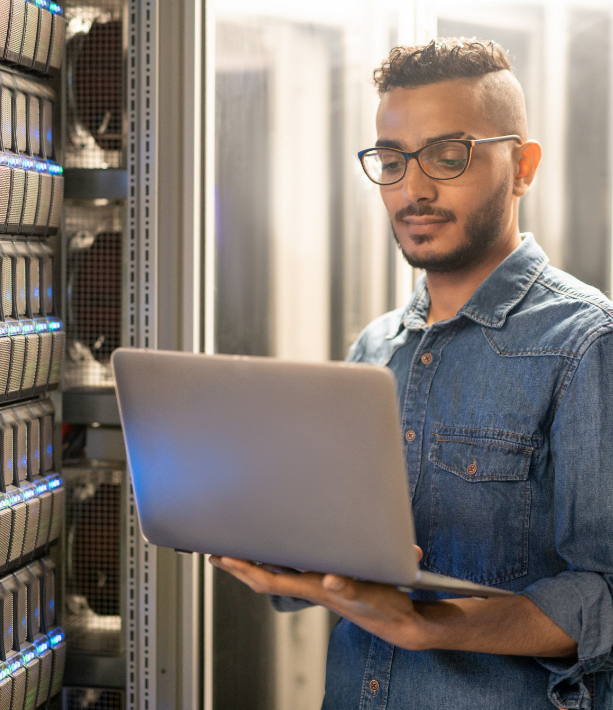 Backup and Disaster recovery (Intel Environments and IBM)
Truis can advise and implement a backup solution that is tailored to your business needs. We provide solutions to address both RPO and RTO requirements and ensure the security and recoverability for business-critical data. Want additional support? Contact us about our managed services that compliment these solutions.
Learn More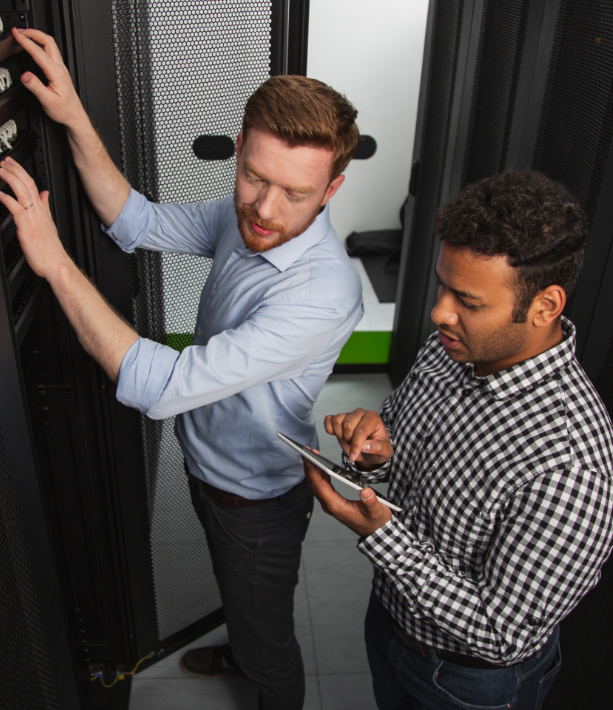 Hosted DR
Need a solution that is more than an offsite back up? Our DR hosting solution has regular testing and verification of DR readiness. Leverage our pooled Truis resources and secure your data, with software that does not require Capex investment in a dedicated DR solution.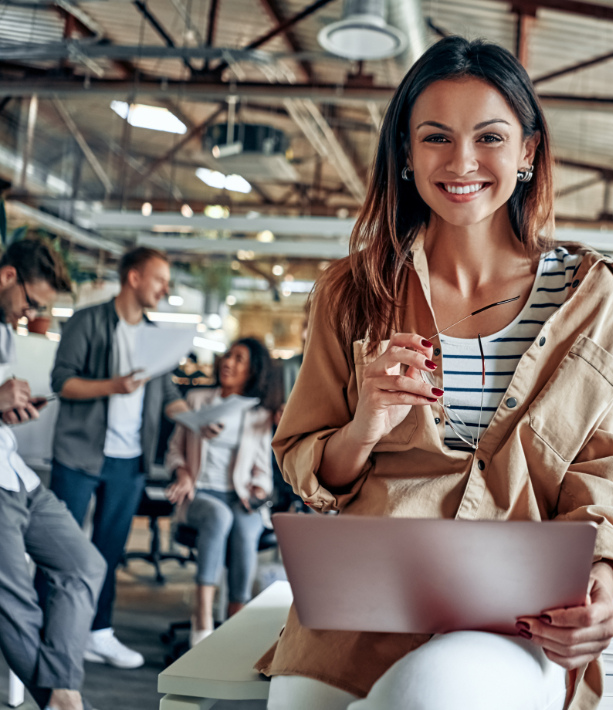 Office 365
Need help with migrating to Microsoft Office 365? We are here to help. Leverage our team of Microsoft specialists to simplify the migration process and manage your Office 365 solution.
Learn more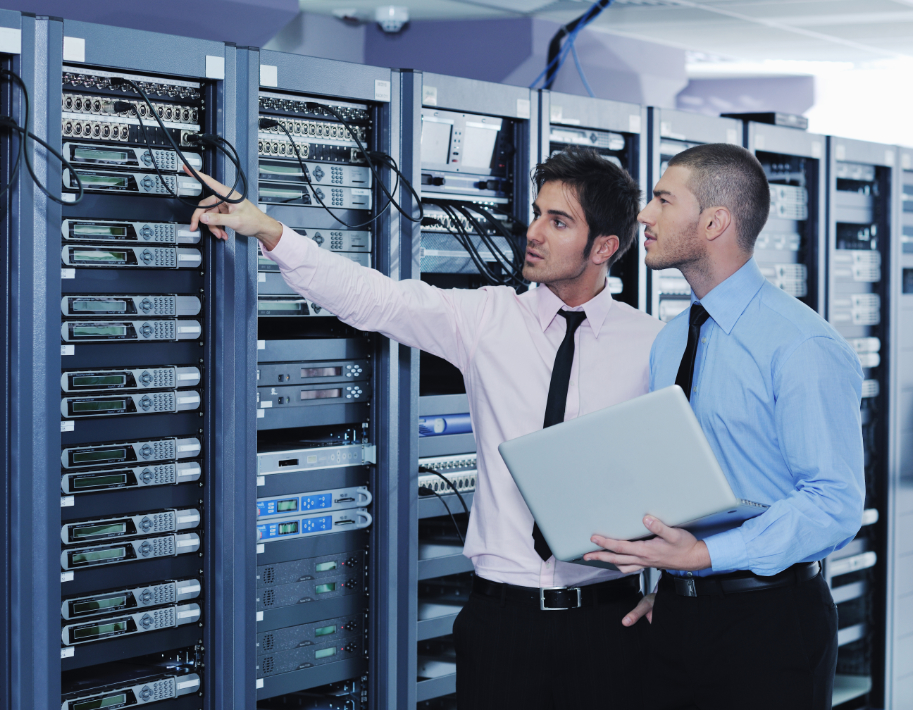 Cloud Storage for Backup
An effective backup solution is vital for the security of any business, regardless of size or scale. Eliminate the need for tapes with our cloud storage solution. We can help you simplify your back up plan with flexible solutions that can cater to all data retention strategies.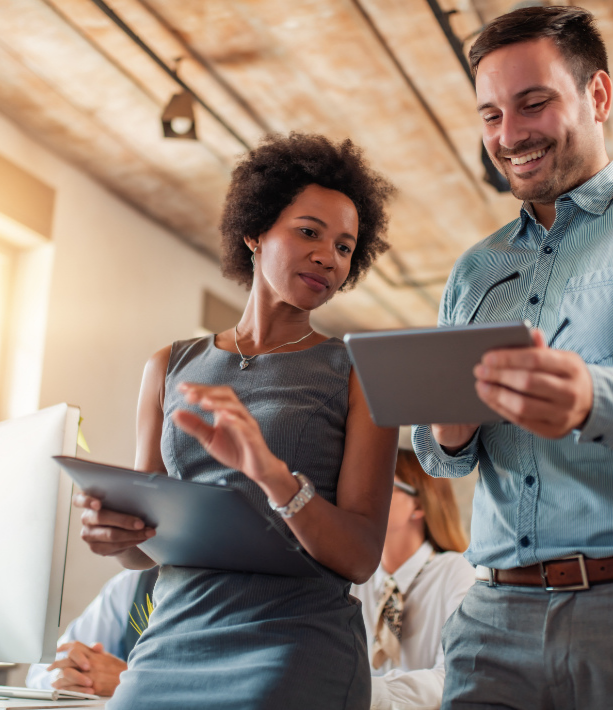 Licensing and renewals
We can help you manage your software subscriptions and renewals using our custom built solution to track expiries and licenses. CMLive allows you transparency over your account and incorporates a budgeting tool to help with forecasting for your business expenses.