Truis was founded 40 years ago with a mission to create innovative IT solutions that align with our customer's unique situations and ambitions. As technology has advanced and our client's needs have evolved, so too have our capabilities and market coverage. Today, we are a multi-vendor software and hardware solutions partner who help clients across Australia and neighbouring countries to prosper and grow.
We're called an IT company, but really we just help people.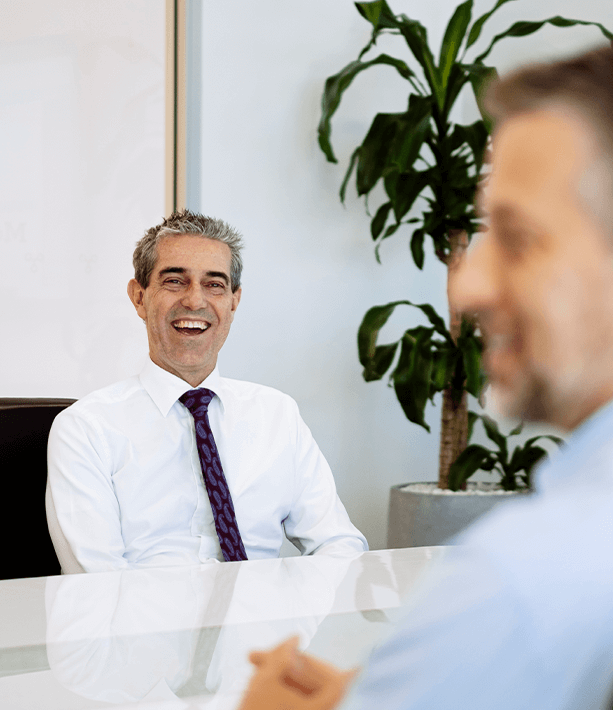 The technical experts
Our highly attentive, friendly team of technical experts speak to you on a level that everyone can understand. They know IT, but most importantly, they know people.
Our people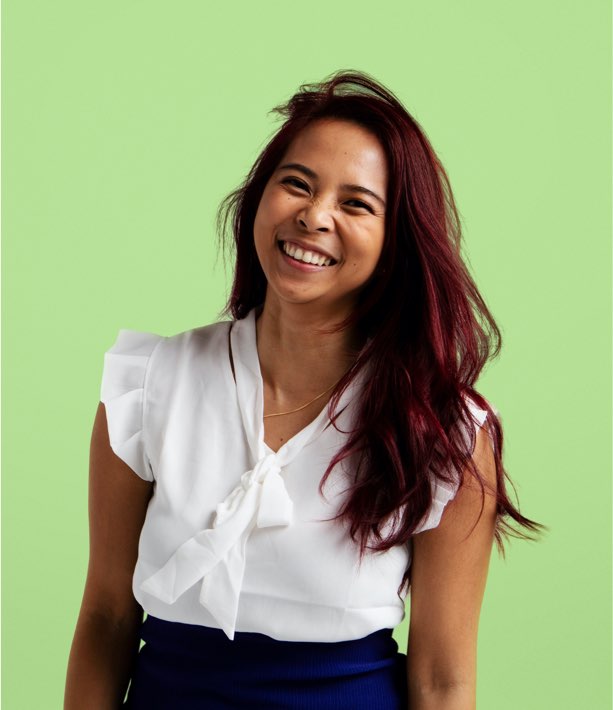 The meaning behind 'Truis'
Truis, derived from the word 'Altruism', which means the principle and moral practice of concern for the happiness of other human beings. The name was inspired by our brand's core values – empathy and transparency. The Truis name and identity are designed to better represent who we are: our mission, our skills, and the many ways we provide our clients with people-focused IT solutions.
Our brand journey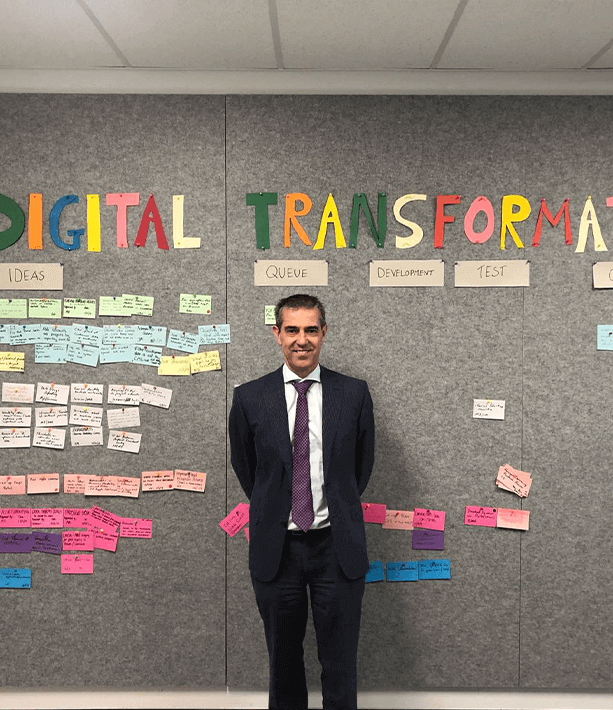 How we have grown
From 1979, we have been working with our clients and network of suppliers to provide the best service and solutions. We've developed our processes based on years of experience and learning within the technology sector.
Our history
Since 1979, we have been turning business problems into IT solutions, our vendor agnostic approach means each of our IT products have their purpose and help businesses thrive. Need help launching a new product or looking to join our network? Get in touch.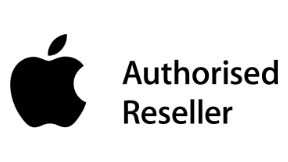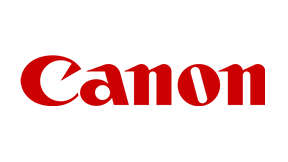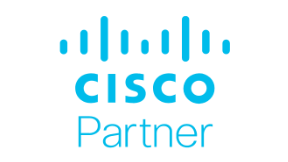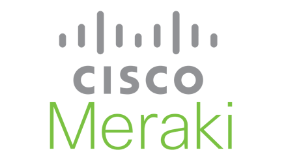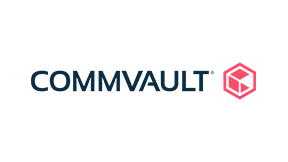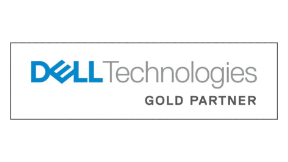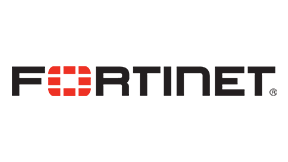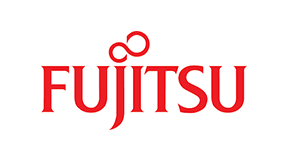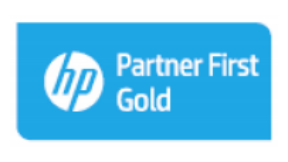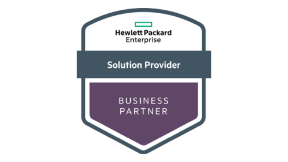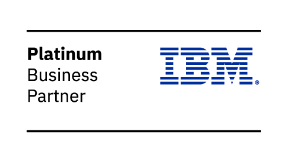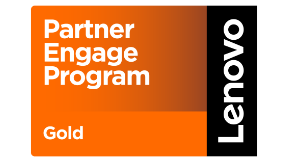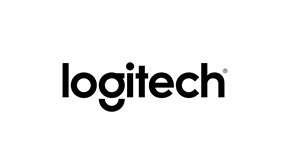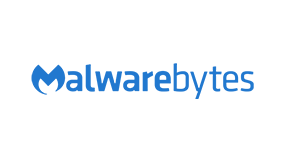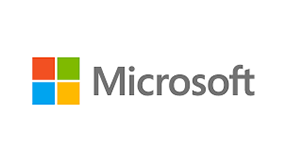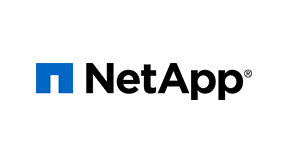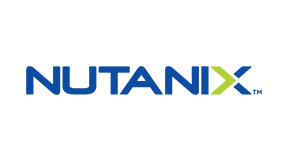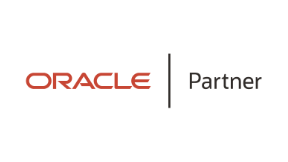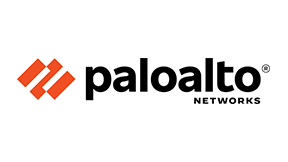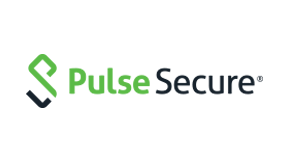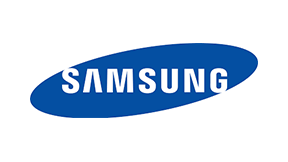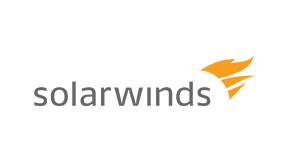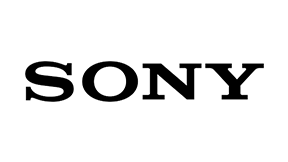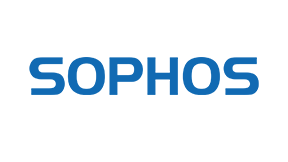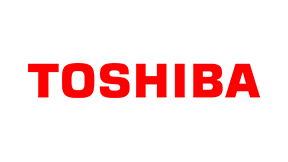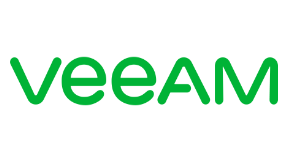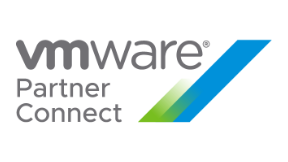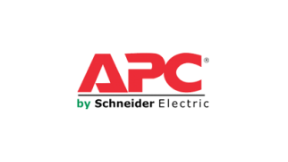 Our policies
We keep the technical jargon behind the scenes and make everything easy to understand.
Our certification & accreditations
Our team of technical experts speak jargon-free and are backed by certifications from the world's leading vendors.
Jargon-free, pain-free, IT experts.
If you're looking for IT solutions that make total sense, contact us.