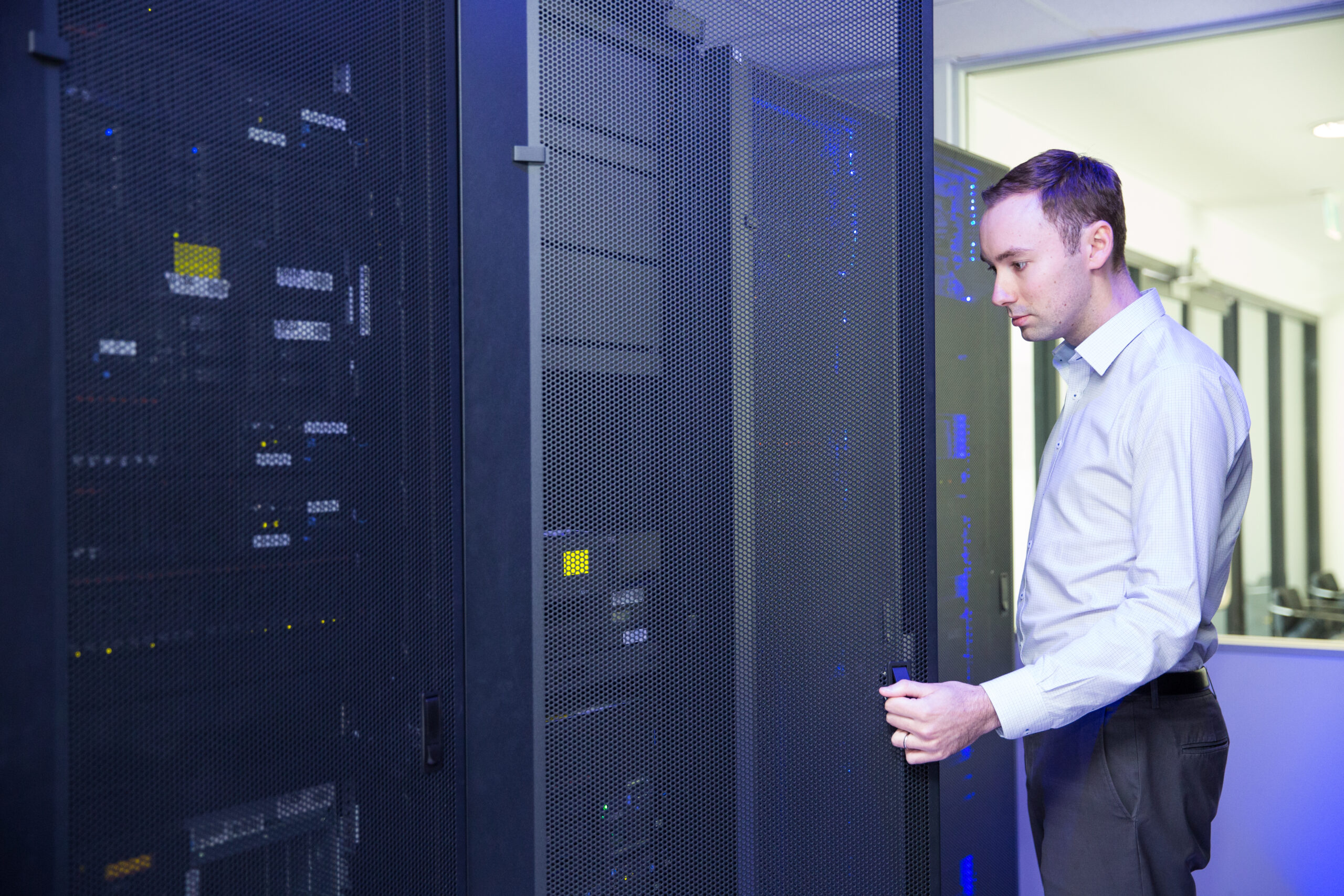 IBM Server Infrastructure
There's a reason that IBM power has become synonymous with infrastructure solutions, it's of industry-standard reliability and security, high performing and can handle modern IT demands. We are big advocates for IBM services, and our solution architects understand the systems and how best to build an infrastructure that best suits your business's needs. We work with you and your teams to get the technical specification correct and ensure a seamless migration and installation of any new or upgraded IBM power solutions.
Check out our IBM power services, built to get your IBM infrastructure up to scratch.
Learn more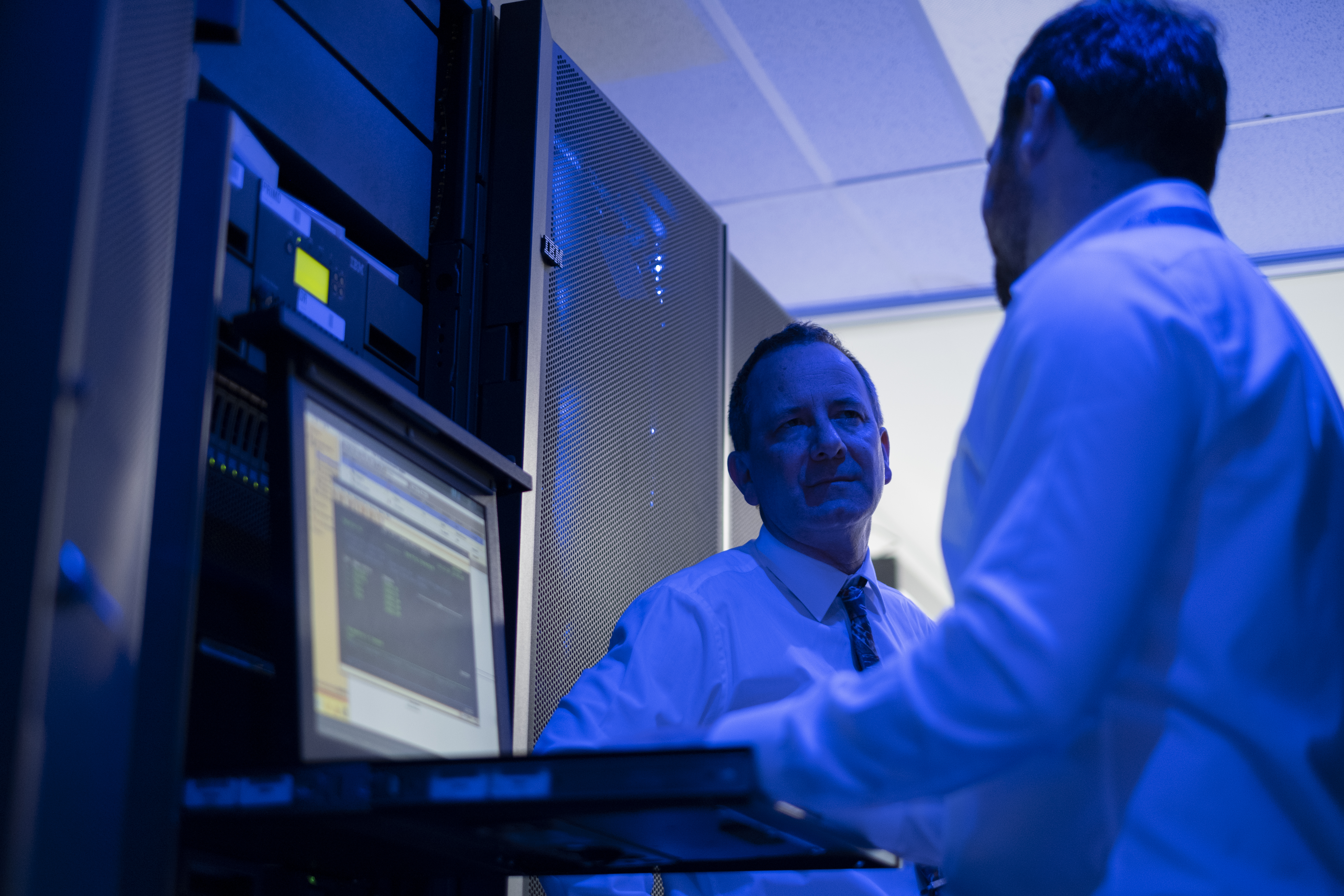 IBM cloud-ready systems
Technology is always advancing, and your infrastructure should reflect these changing times. Suppose you are currently running IBM Power 6 systems or older IBM AS400 systems, you're probably due for a refresh.
The modern IBM Power 9 is cloud-ready and designed to deliver high-performance computing speed and bandwidth for heavy workloads. Its scale-up infrastructure enables us to work with you as your business grows while ensuring all systems are secure with the latest security software and firmware.
We will soon see IBM Power 10 hit the shelves, and beyond this, we will continue to provide leading infrastructure services under the Power Server banner to our clients. To find out more about keeping on top of your tech, contact us to chat with one of our friendly Solution Architects.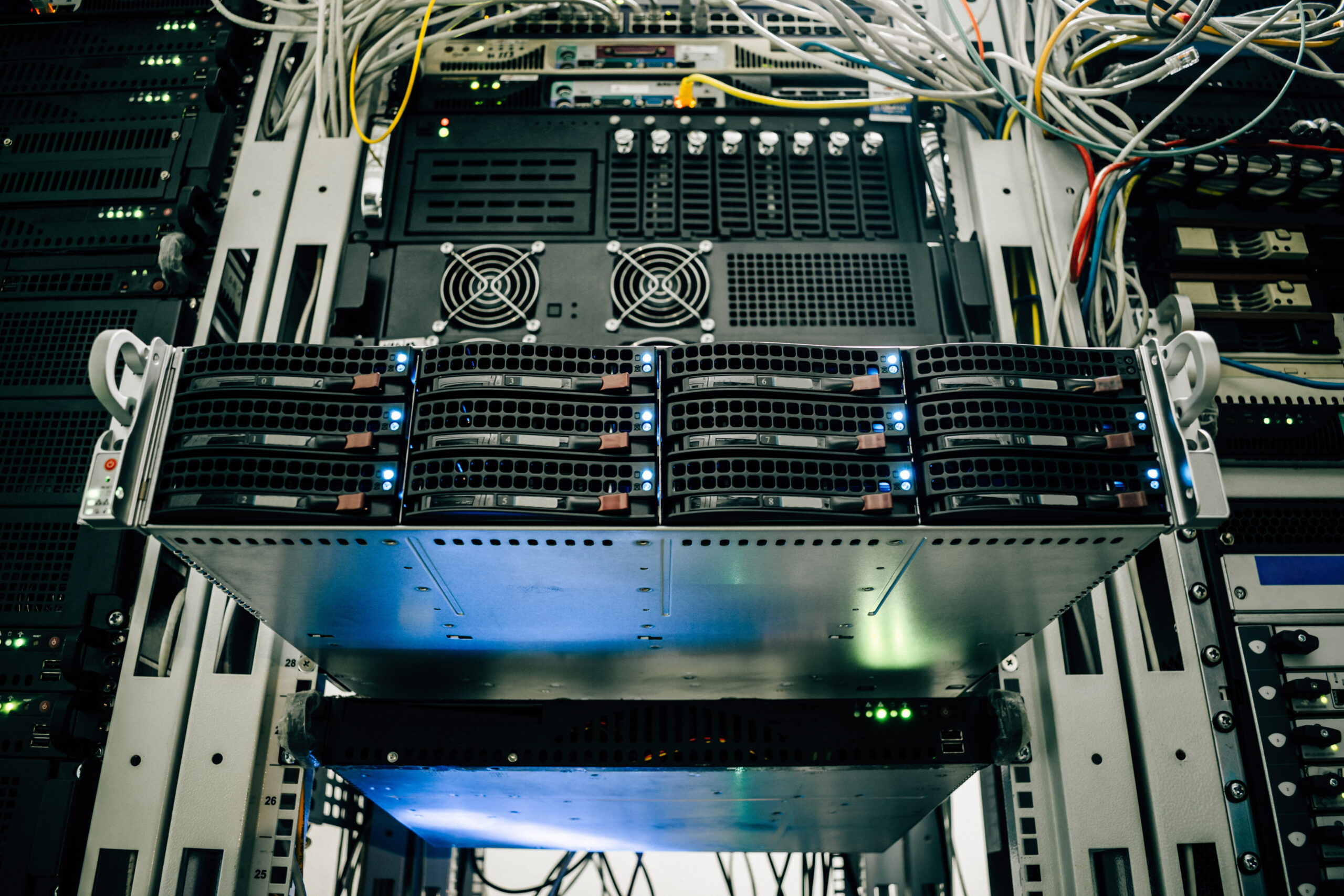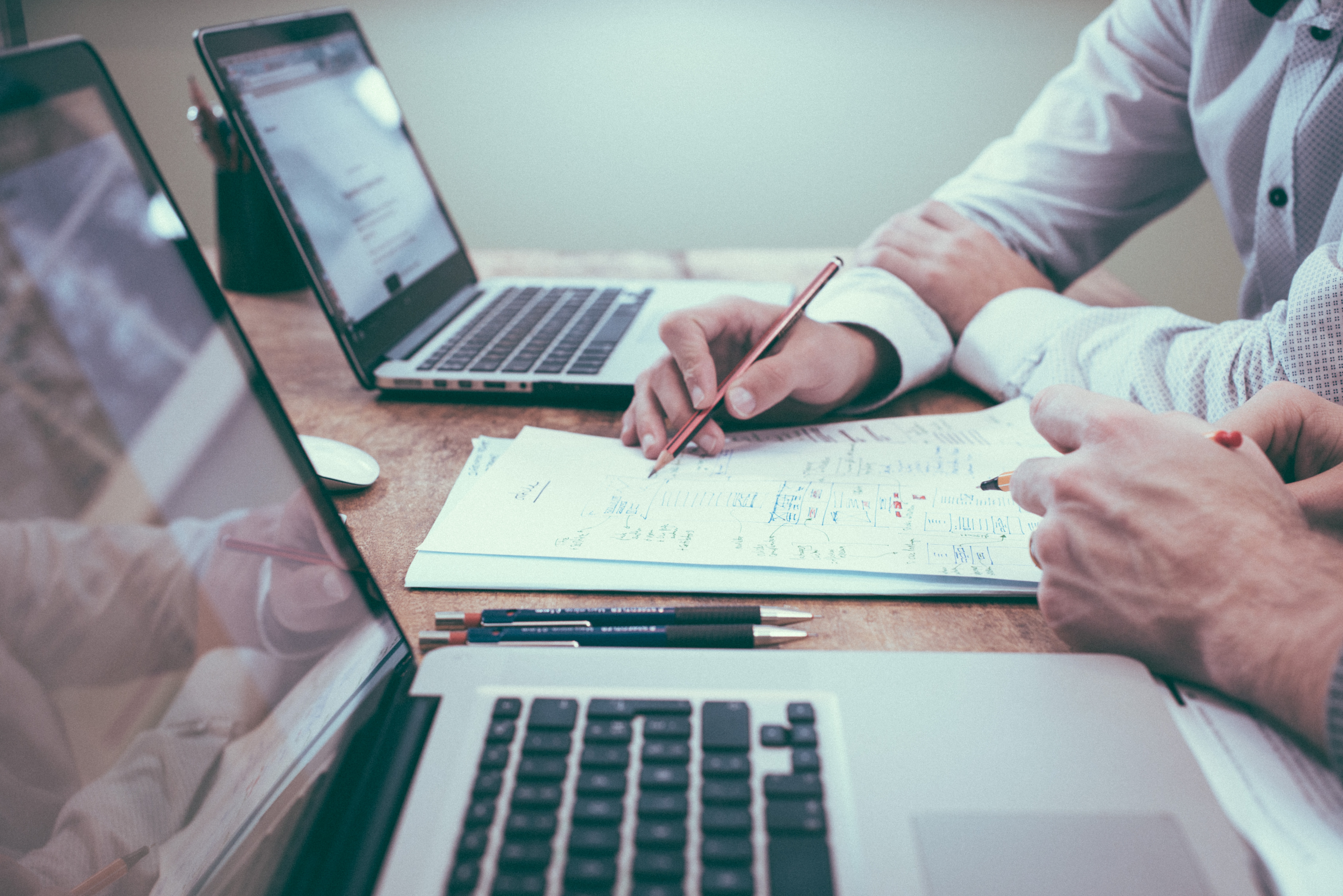 Managed Services
Our Managed Services teams work in-house to enable efficient and consistent access to expert support and technical resources relating to all things IBM and IBM Power services. We provide guaranteed response times and a 24×7, 'always-available' support service for our clients.
Learn more
IBM Power Systems Servers (Power5 through to Power9)
IBM SAN Storage Systems
IBM AIX Operating System
IBM i Operating System
IBM PowerVM, IBM PowerHA
Learn more about our technical certifications.
We are a certified IBM specialist