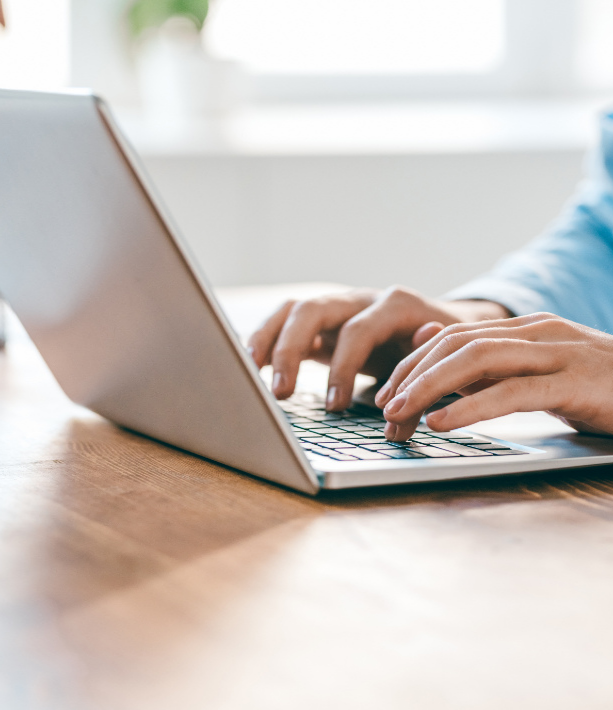 Endpoint – Full Lifecycle
Looking to renew your endpoints but want the flexibility of streamlined deployment? Truis can help you take care of the following:
Move from capex to opex model
– Provide end user devices on a cost per user model
Integrated hardware, deployment, and on-going support
Let us deal with the maintenance and disposal challenges
Documentation and inventory
Benefits of asset management
Visibility of devices
Learn more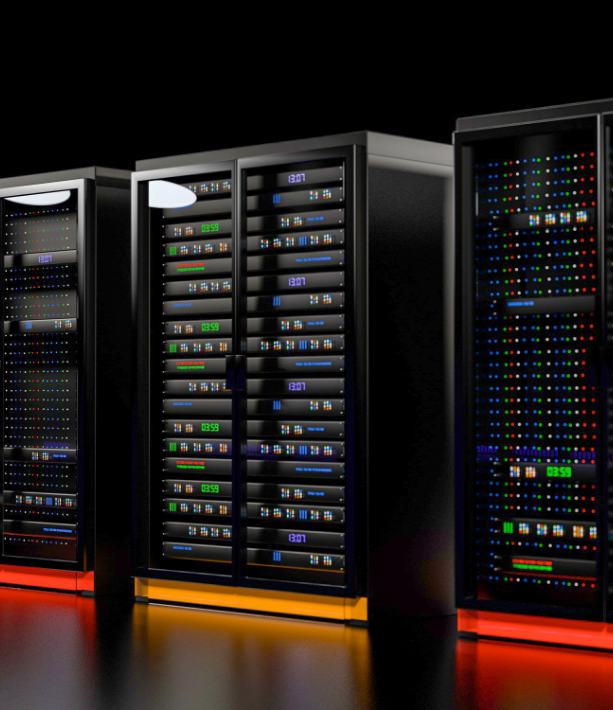 Traditional Server and Storage
We offer a wide range of infrastructure solutions from some of the most well-known brands around the world. Our team of Solutions Architects can help design a complete end to end solution, tailored to your business and specific business needs. Our end to end service means Truis can implement, migrate, and provide on-going support of your infrastructure.
Learn more