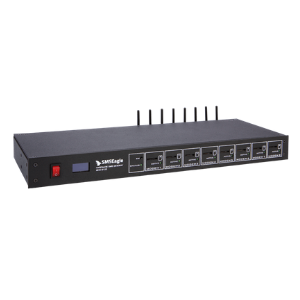 MHD-8100 4G
Eight Modem device with a sending/receving throughput of up to 240 SMS/min
Download full specs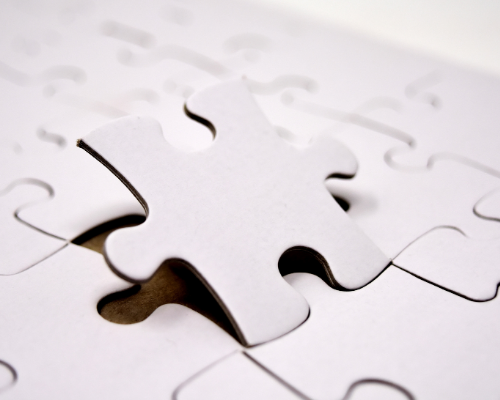 Seamless integration.
Utilise SMSEagle's full suite of APIs to integrate with whatever your existing systems are. We can even help you get this up and running.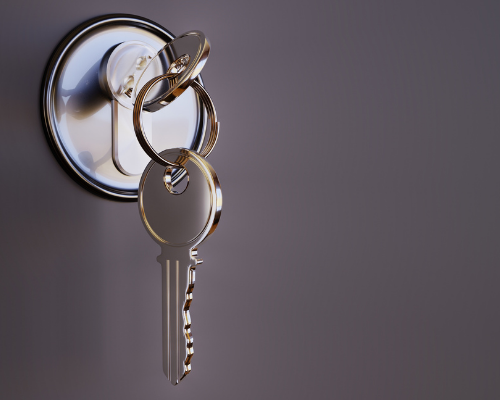 Secure & flexible.
As this device is installed on your premises, you take full control over who can access it. You can also use your current firewall to assign only entitled persons.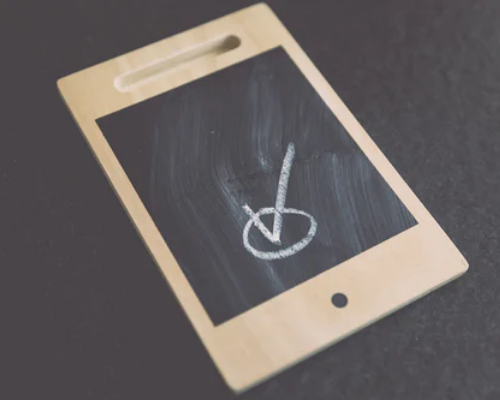 Independently reliable.
You want to ensure that your SMS alerts are sent even if your internet connection fails. SMSEagle sends directly to GSM/3G/4G networks to allow for 100% up-time.