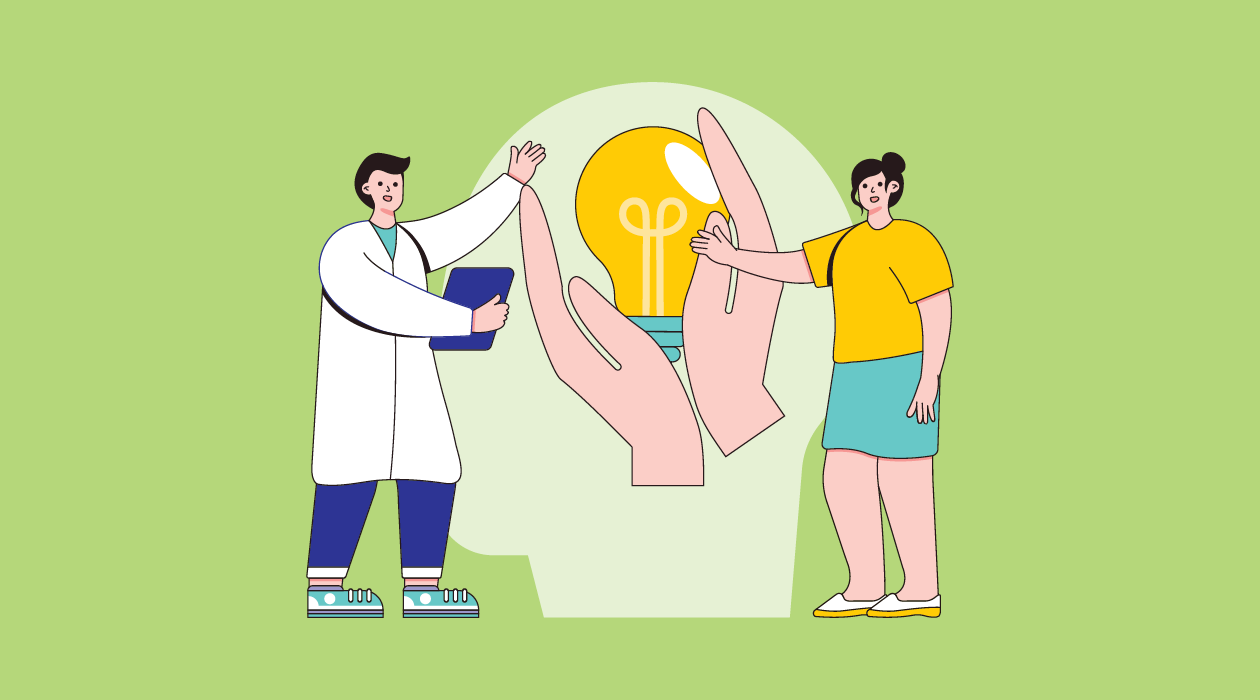 It's fair to say that workplace sustainability and Corporate Social Responsibility (CSR) took a bit of a back seat during the COVID pandemic. But for organisations across Australia, sustainability is well and truly back on the agenda – and for good reason.
Customers are looking to buy from sustainable businesses, valuing honesty and transparency around CSR actions. The latest YouGov research tells us Aussie consumers are more likely to buy from purpose-led business, with 87% believing business has a responsibility to do social good.
Not only do sustainability initiatives help businesses stay competitive, they also help us stay compliant. According to Deloitte, Australia's fast-changing regulatory environment is motivating organisations into more climate action. And of course, sustainable businesses help us build better futures for the communities we live and work in – it's a win, win.
For many organisations, particularly small business, kicking off your sustainability journey can be daunting. It can be challenging to know exactly where to start, how many resources you'll need, and how to keep your momentum going. But we've uncovered a superpower you can call on to achieve your organisation's sustainability goals – your people.
As we embarked on a journey to make sustainability a priority at Truis, having our people's buy-in and guidance helped our sustainability efforts stick. So if you're curious about the role your people can play in your workplace sustainability journey, here's how our people were central to our sustainability progress, and some of the lessons we learnt along the way.
It's all about the base
The first step on your sustainability journey is to look at where you are now. What's your organisation's carbon footprint, your energy consumption, and how much of your waste goes to landfill? At Truis, we also surveyed our people to learn how they thought we were going from a sustainability perspective.
Understanding this baseline will help you track your progress, and spot some quick wins. And once you know your baseline and wins, communicate these with your people to engage them from the get-go.
Start small
You can also begin to set some short and long-term sustainability goals – and it's ok to start small. One simple strategy we used at Truis was replacing individual desk waste bins with a central recycling and waste bin system. This empowered our people to think more about their waste and where it was going.
Harness your people power
Our people are the life force of our organisations. They play a huge part in successfully launching change initiatives, and ensuring they stick – both internally and externally.
Now is a great time to engage your people at all points of your sustainability journey. Empowering your people to steer these conversations can help you gain more buy-in from them in the long run. You can do this by seeking sustainability champions to help keep initiatives on track, forming committees, and asking for feedback in a variety of forums.
At Truis, our sustainability strategy involves our People, Planet and Community. As we started to look at how we could make an impact, and what our strategy means in practice, we asked our people to help us shape our decisions.
One way they do this is through our Giving Back program, where our business donates $5000 a month to a charity chosen by our people. This program allows our business to support sustainability and CSR initiatives closest to our people's hearts.
The training pay-off
Education and training is a powerful tool when it comes to engaging your people on the 'why' around your workplace sustainability goals and empowering them to make more sustainable choices.
From going digital, to how to best sort recycling, sustainability training can positively influence your people's behaviours in both the office and at home. We encouraged our people to take part in sustainability basics training – this equipped them with an understanding of sustainability and how it can be applied to the workplace.
As the sustainability landscape continues to evolve and progress, so will your workplace initiatives. Training allows your people to keep up-to-date with these changes, your business' sustainability goals, and their role in helping to achieve these.
Flow on effect
Here's an added bonus to educating your people on all thing's sustainability. Encouraging your people to be advocates for change means they feel empowered to share the message about our shared sustainability responsibility with their friends, families and loved ones. At Truis, we found that many of our people took what they learned in training back to their homes, having conversations with their children and parents.
As a knock-on effect, many of our workplace sustainability practices have cascaded into communities – ultimately improving sustainable outcomes for everyone.
Keen to go green?
As an IT company, we know tech plays a major role in a sustainable future. But the ideas and approaches we've outlined here can be cast far and wide across other sectors. Importantly, it's the power of our people that will help businesses commit to sustainability for all.
If you're ready to take action, you can download our free guide for IT leaders on the 5 starting blocks to pull your sustainability plans out of the too-hard basket. You can also learn more about how we've been prioritising sustainability at Truis.