Managed Detection and Response (MDR; known as SOC-as-a-Service) helps organizations increase their ROI by providing a cost-effective way to protect data, systems, and infrastructure. It also helps reduce risk and improve operational efficiency, as it continuously detects and responds to threats and vulnerabilities in real time.
What is Managed Detection and Response (MDR; known as SOC)?
24 x 7 Monitoring of your systems
As a 24/7 global security operations centre (SOC), we monitor and investigate alerts across customer endpoints day and night, rapidly triaging the most critical threats.
Remediation YOUR way
Our MDR Team can actively remediate threats as they are discovered OR provide highly actionable guidance for your team to follow in their own remediation efforts. It's your choice.
Threat Hunting
Our MDR Team hunts unseen threats based on past indicators of compromise (IOCs) and suspicious activity observed on endpoints.
Skilled Detection Response analysts
Our team of security experts are accomplished threat hunters and incident responders with decades of combined experience triaging and mitigating complex malware threats.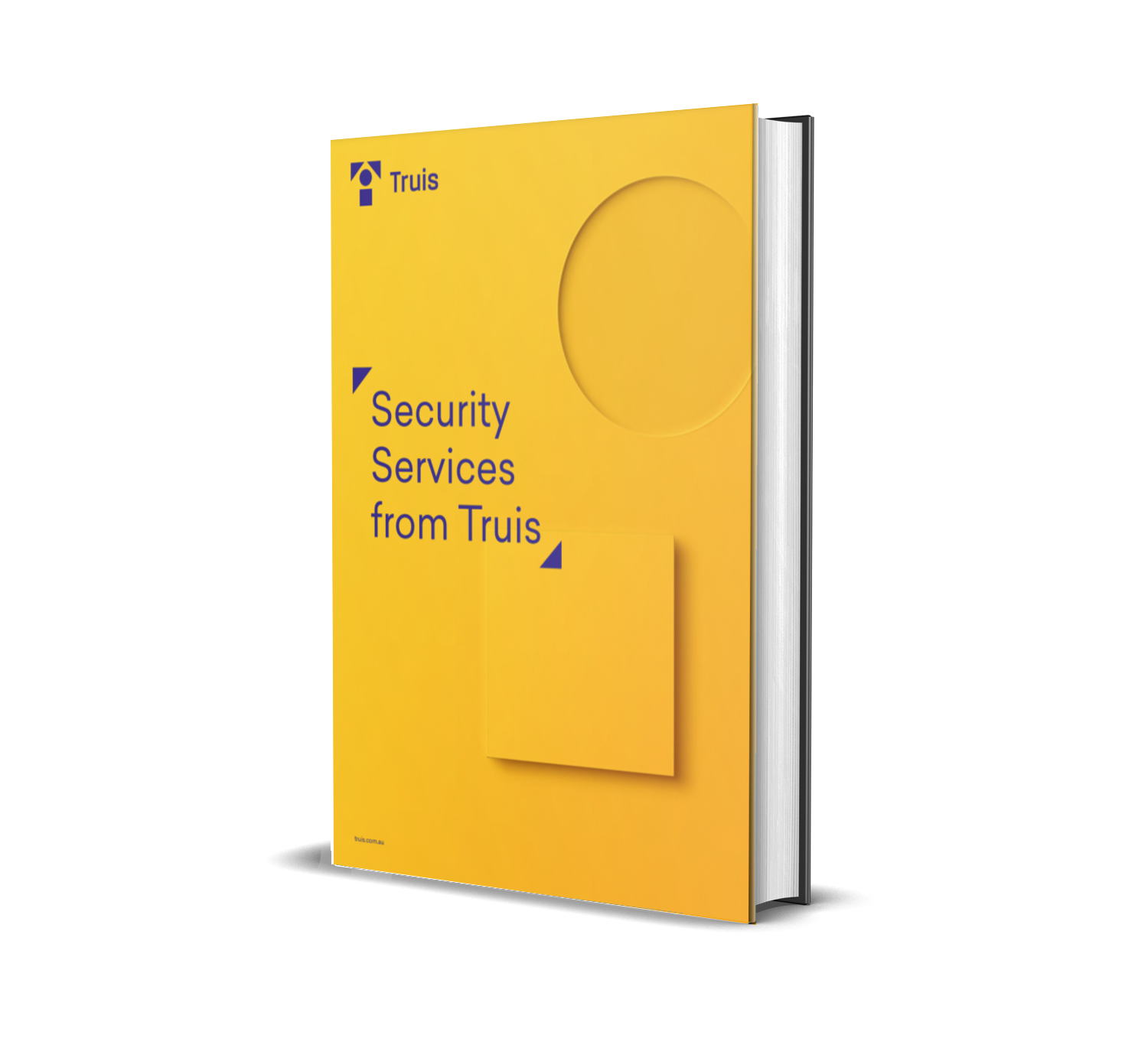 Download our Security Services Brochure
Learn more about what MDR and SOC are and how we can help secure your business.
Download now
Thanks! We will send through your content soon!