Bluestone News
We understand the world of IT may be confusing. Our experts are here to lead the way and share their knowledge with you.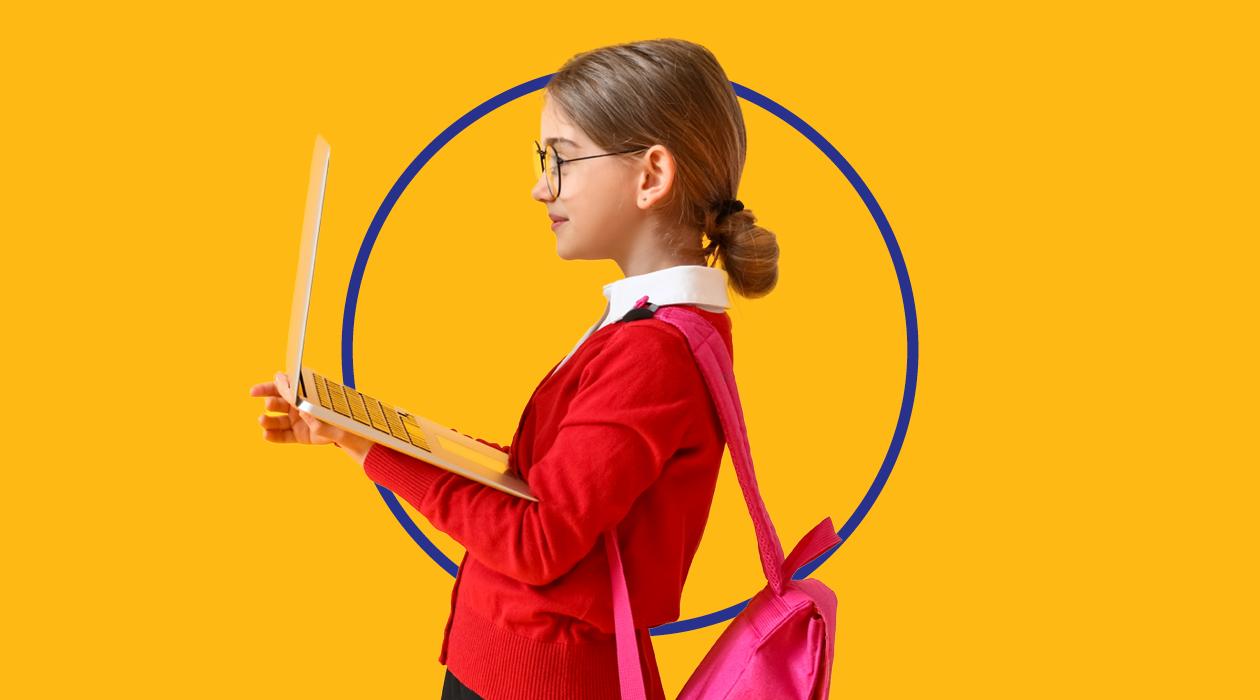 Protecting K-12 Students in a BYOD World: The Top Threats and How to Tackle Them
BYOD has its advantages, but cybersecurity risks are risks schools can't afford to take. We break down the biggest threats BYOD can pose to school infrastructure, and 5 preventative actions schools can take to protect their staff and students.
Read more