Bluestone News
We understand the world of IT may be confusing. Our experts are here to lead the way and share their knowledge with you.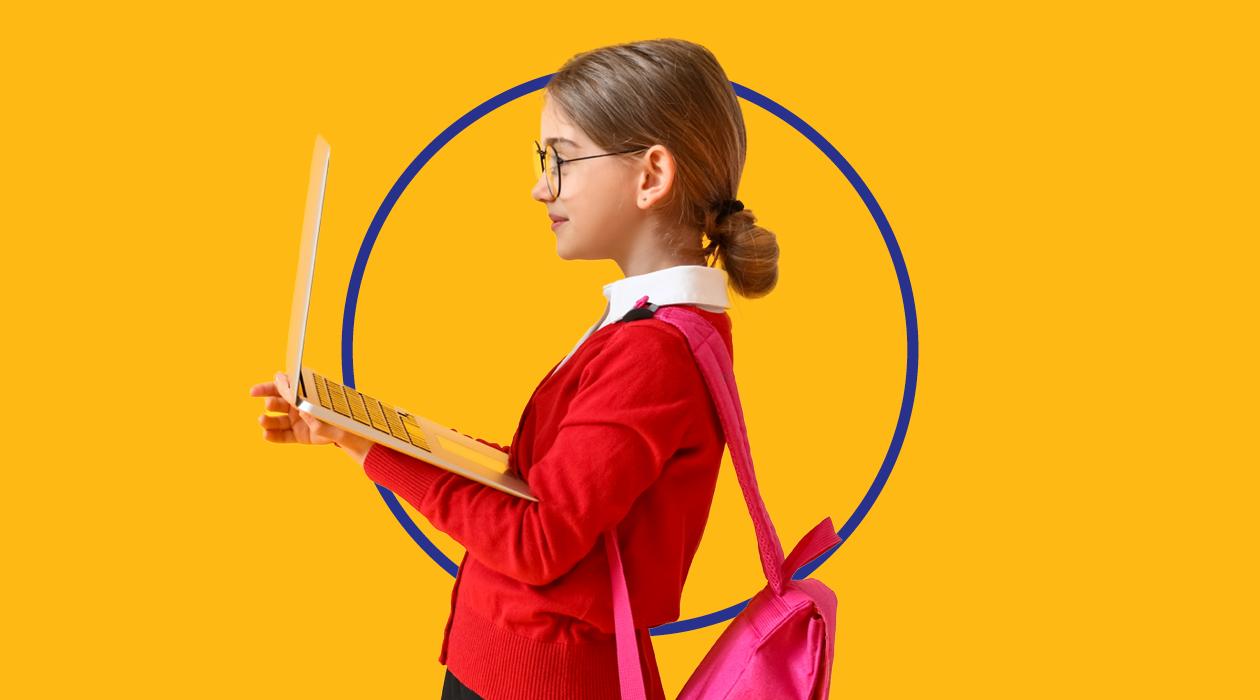 Protecting K-12 Students in a BYOD World: The Top Threats and How to Tackle Them
BYOD has its advantages, but cybersecurity risks are risks schools can't afford to take. We break down the biggest threats BYOD can pose to school infrastructure, and 5 preventative actions schools can take to protect their staff and students.
Read more
Thinking outside the bin: powerful people-practices to boost workplace sustainability
For organisations across Australia, sustainability is well and truly back on the agenda. Customers are looking to buy from sustainable businesses, valuing honesty and transparency around CSR actions. Read about how our people were central to our sustainability progress, and the lessons we learnt along the way.
Read article